VAYY / Julian Bohn (feat. FRÉ & XILLAN)
Dubbelconcert
Cinema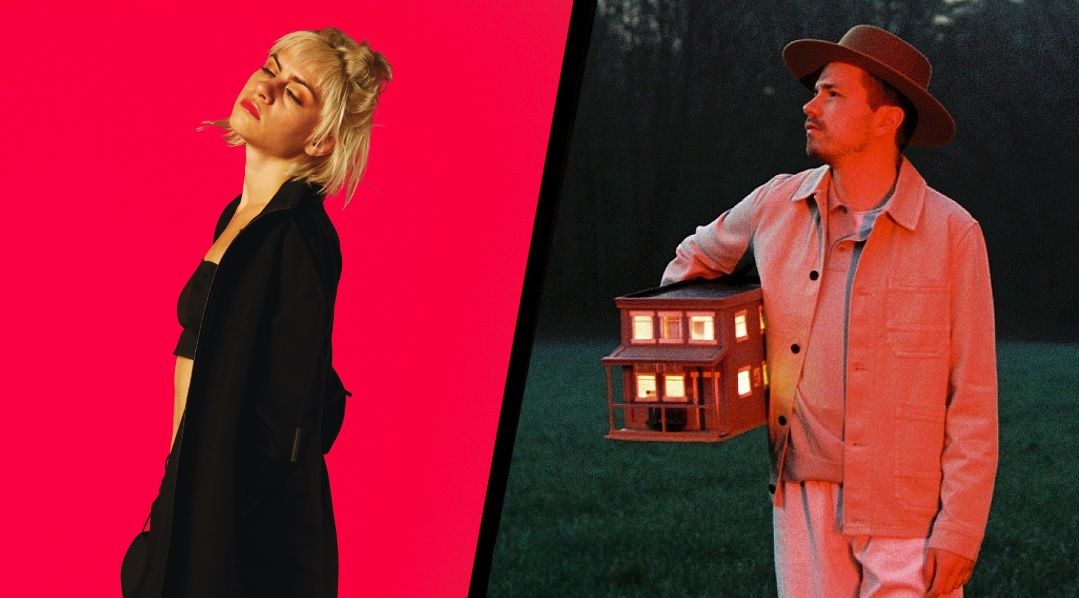 Please note: this event has already taken place
Price:

€ 10,35
Excl. € 4 (month)/€ 25 (year) required membership.
19:00 zaal open 19:30 aanvang
Be transported to a world of dark beauty by VAYY and her band. A place that feels like home, should home be a place you can get lost in. The Swiss-American singer-songwriter and dancer developed her distinctive sound in Los Angeles. VAYY has already been featured with her music in the Netflix series Cable Girls and Temptation Island. From a turbulent childhood, music became her alchemy, where suppressed emotions could be forged into deeply felt songs. Now, with her down-to-earth and spiritual alt-pop, she also creates a place for others to explore their inner world. VAYY's soothing voice, enveloped by compelling beats and melodic sounds, invites you to join her on an adventure during her atmospheric live performance.
And Julian Bohn is a German pianist, producer and composer currently based in the Netherlands. His music is personal and intimate. He creates carefully crafted and curated productions that feel like a musical embrace. The sound world he creates gives his listeners room for introspection in a world that often calls for extroversion. In addition to the stage, he co-founded the Dutch branch of the international organization Music Declares Emergency. As a speaker, he attended ESNS, the Herman Brood Academy and the Scheepvaartmuseum. On June 20, Julian will perform parts of his debut album "Feels Like Home," playing songs he produced and performed with XILLAN and FRÉ.