Concert
We Three
support: Philine
OZ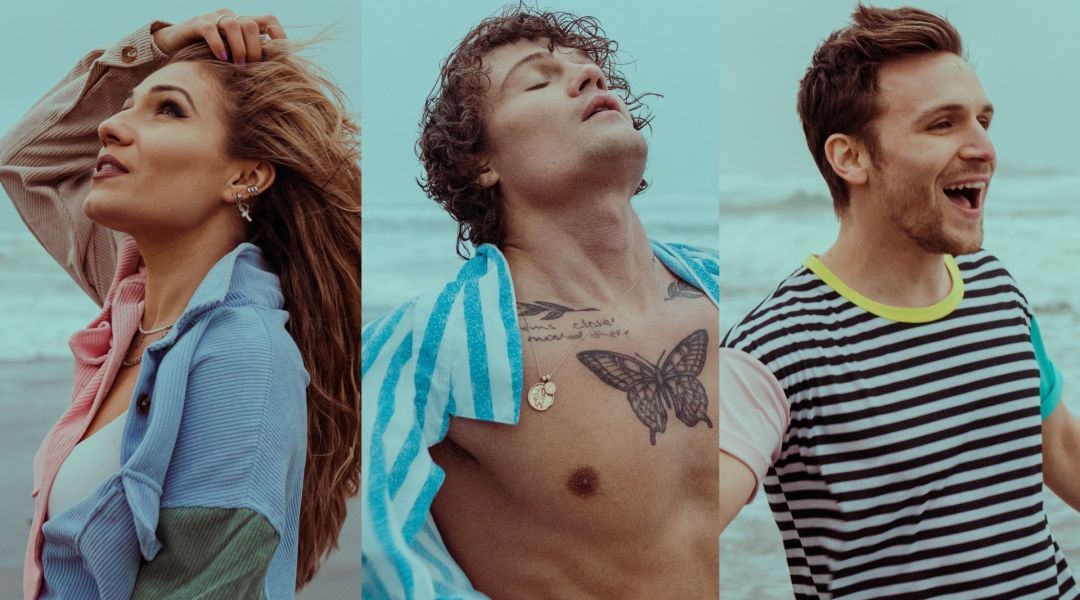 Please note: this event has already taken place
Price:

€ 19,55
Excl. € 4 (month)/€ 25 (year) required membership.
Alle tickets voor dit programma zijn uitverkocht. Via de officiële verkoopkanalen zijn dus geen tickets meer verkrijgbaar. Tickets die elders worden aangeboden zijn doorverkochte tickets die meestal voor een veel hoger bedrag worden verkocht en waarvan wij de geldigheid niet kunnen garanderen. Op Facebook en Marktplaats zijn de laatste tijd veel oplichters actief, die fake accounts gebruiken om tickets te koop aan te bieden, die ze vervolgens niet leveren. We raden je aan alleen tickets over te kopen van een persoon die je kent. Heb je een ticket te veel en wil je dit op een veilige manier verkopen, gebruik www.ticketswap.nl. Maar let op: ook op Ticketswap zijn soms oplichters actief.
19:30 Deuren 20:00 Support 21:00 We Three
The extravagant trio We Three, consisting of two brothers and their sister, rose to fame after their participation in America's Got Talent. After the release of their debut album 'We Three' in 2018, they have accumulated a total of about 155 million Spotify streams and 23 million followers on TikTok. Their second album 'Dear Paranoia, Sincerely, Me' (2020) proves once again: We Three is very good at bringing unique and recognizable songs about mental health, love and insecurity. With viral hits like 'Sara' and 'Heaven's Not too Far' and new releases like '3AM' and 'Full Time Job' the band's growth doesn't seem to be slowing down anytime soon.