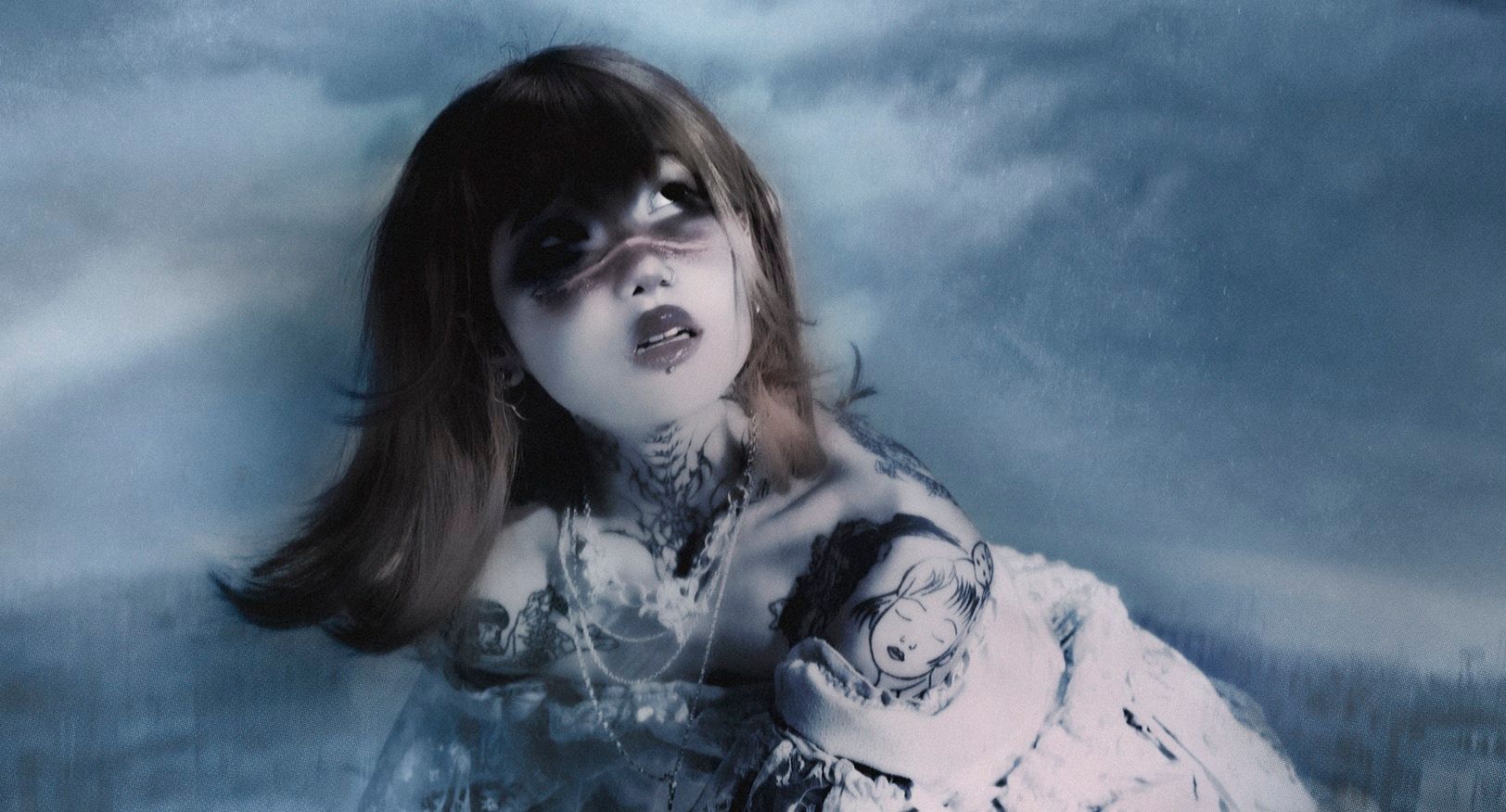 Price:

€ 18,40
Excl. € 4 (month)/€ 25 (year) required membership.
The timetable will be listed here as soon as it is complete
Yeule is the project of Singaporean songwriter and producer Nat Ćmiel. Now based in London, they is storming the alternative world of hyperpop with elements of ambient, glitch and Asian post-pop. The name Yeule is derived from the Final Fantasy character of the same name, as well as their middle name. Following the release of the album "Glitch Princess" (2022), Yeule is back on the road doing a worldwide tour with their new album 'Softscars' (2023) released via Ninja Tune. Big tip for fans of Yves Tumor, Grimes and Ecco2K.