Yüzyüzeyken Konuşuruz
Tour 23
Max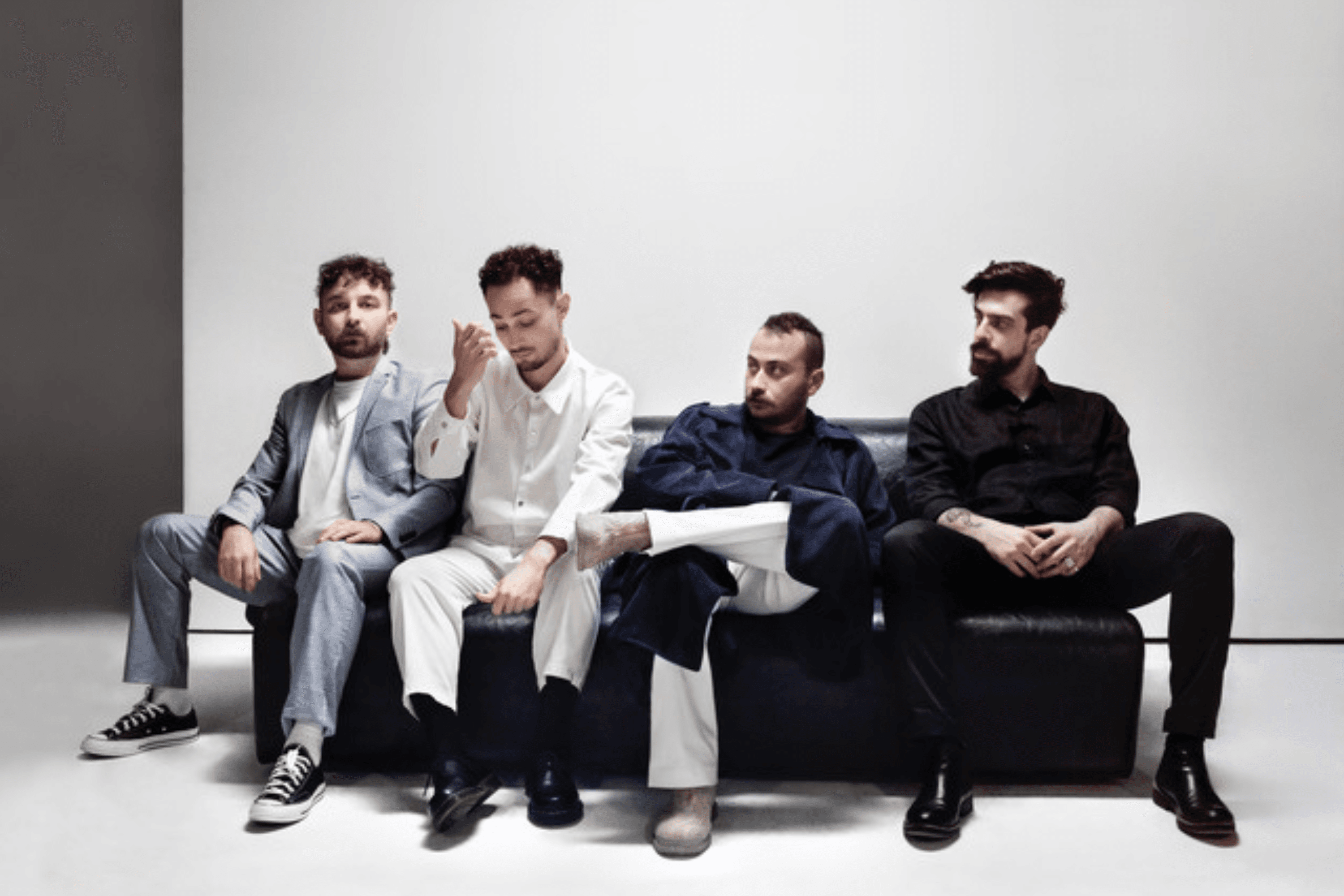 Price:

€ 46
Excl. € 4 (month)/€ 25 (year) required membership.
The timetable will be listed here as soon as it is complete
Yüzyüzeyken Konuşuruz was founded in May 2011. At first it was just a project that consisted of songs by a young songwriter recorded with a video camera and released. After the people showed great interest in the songs that were released and the project made a lot of noise on the internet, Kaan Bosnak met with Engin Sevik, the electric guitarist of the group. Various musicians accompanied this duo during their three-year stage process. As an urban lyric music group that sings the stories told by two young people who are stuck in the metropolis and on the verge of becoming a lost generation, they rearranged and presented their old songs to their listeners with the album Evdekilere Selam, released by Fono Music in September 2013. With their second album "Otoban Sıcağı", which they released in 2014, they presented their new songs to their listeners with innovative musical pursuits and made them love it. Yüzyüzeyken Konuşuruz , with their team consisting of Kaan Bosnak on guitar and vocals, Engin Sevik on electric guitar, Can Tunaboylu on bass guitar, and Can Kalyoncu on drums, they have continuously evolved their musical style, which they initially called "indie-folk", with their experiments, and they have also included electronic elements and dance beats. continues in an adventurous direction.