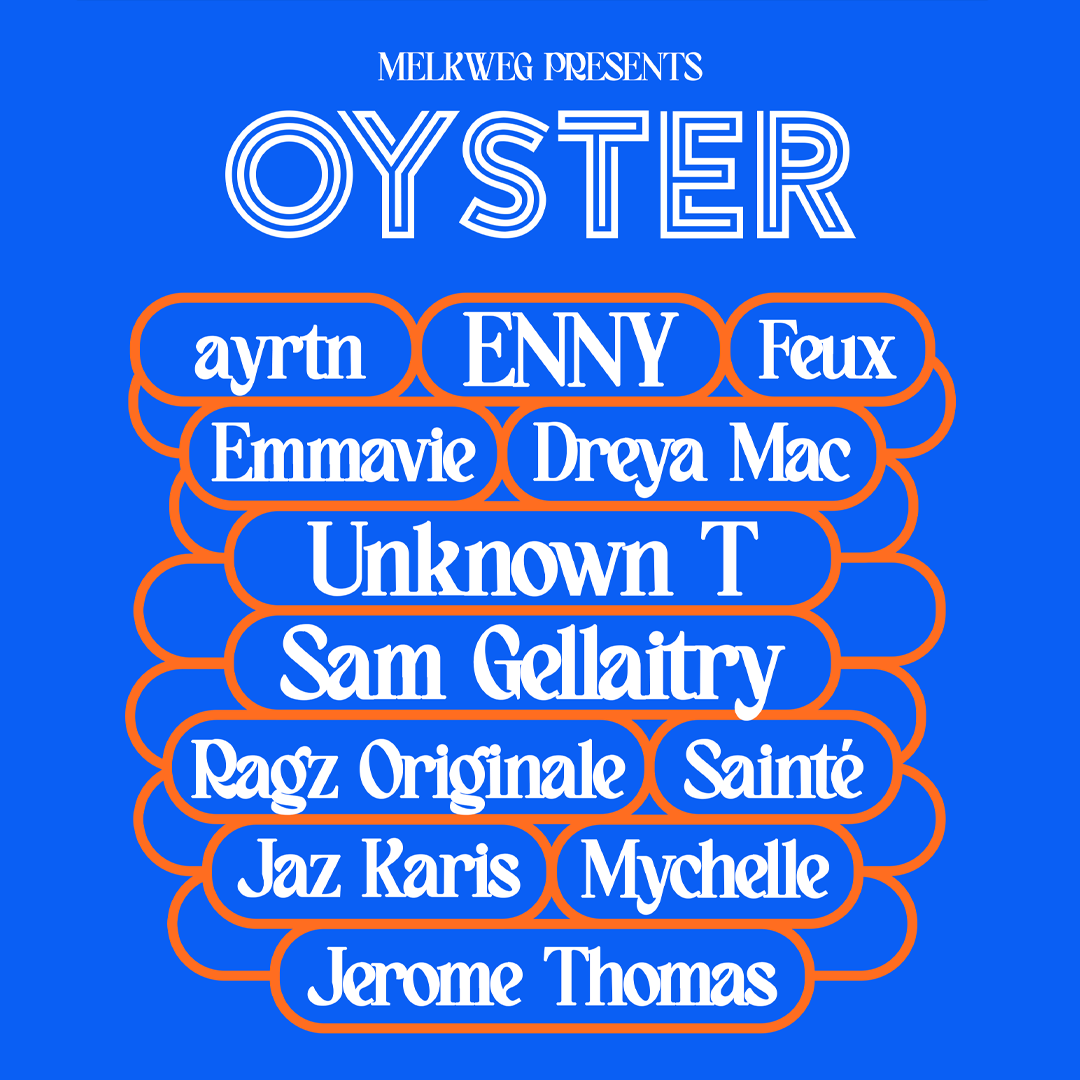 O

Y

S

T

E

R

F

E

S

T

I

V

A

L
Melkweg presents Oyster! On the 18th of february we launch a new music festival called Oyster dedicated to the UK Hiphop, R&B and Electronic sounds. Discover some new artists as well as some more established names!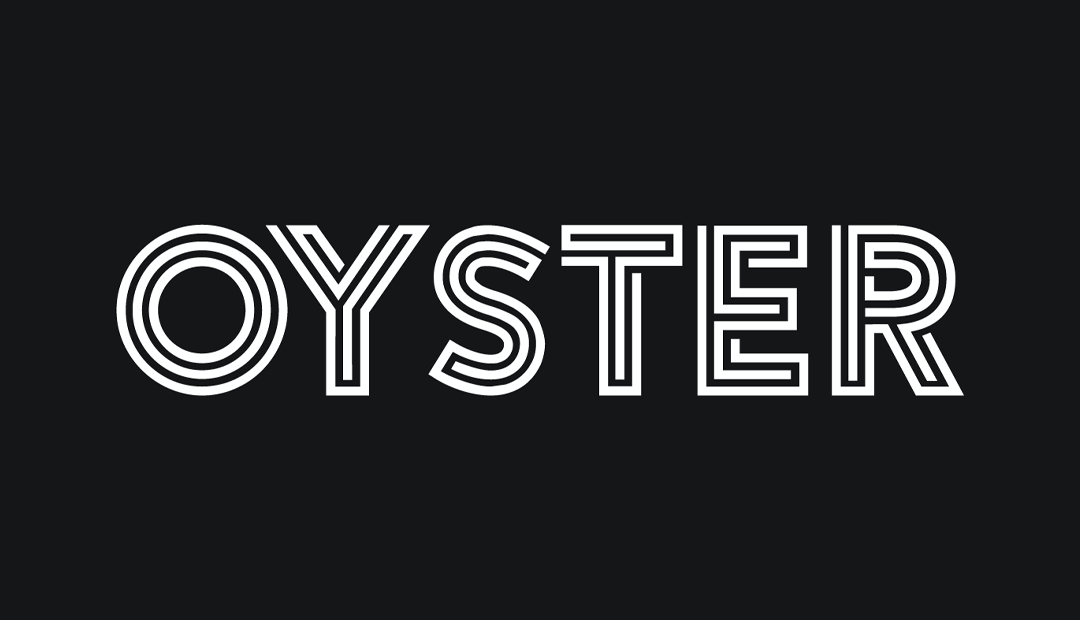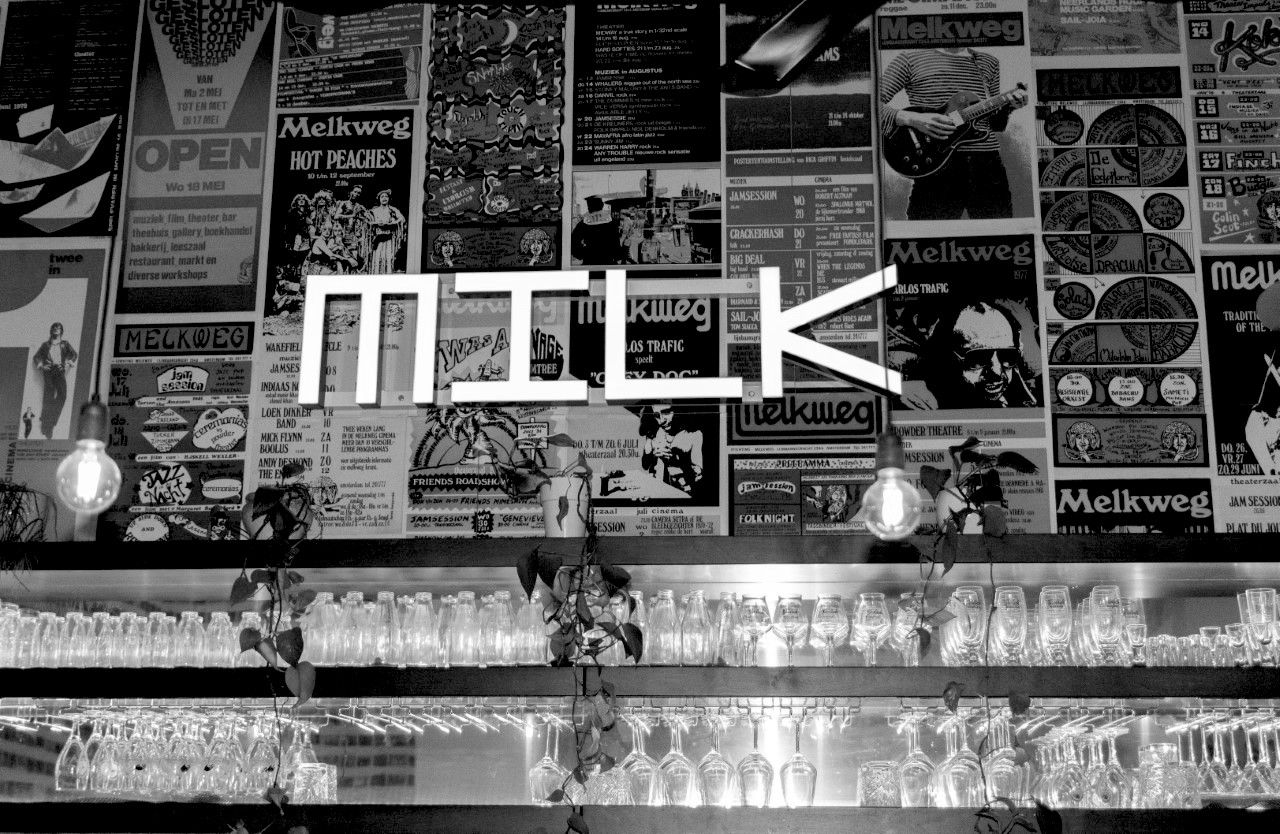 MILK
Hungry for a snack? Head on over to MILK, Melkweg's own café! MILK will serve various snacks and bites.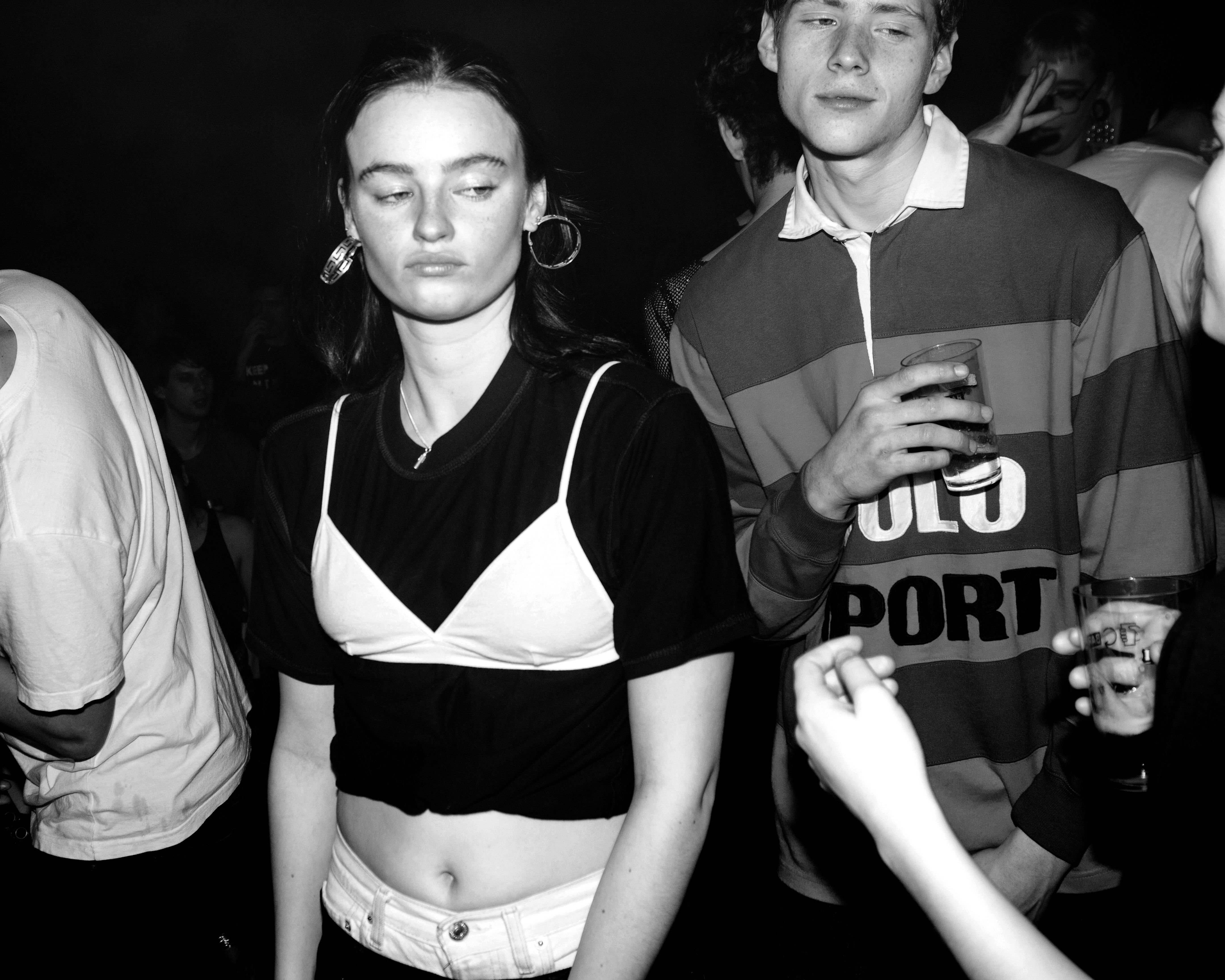 EXPO
Amie Galbraith is a visual artist born and raised in Manchester (UK), now based in Amsterdam. She is focused on documenting music and club subcultures, young creatives, and the materials and spaces of everyday life. During Oyster she will present archive images from her time photographing Grime shows at Melkweg in 2015-2016 alongside recent work to allow for new connections between the two to emerge.