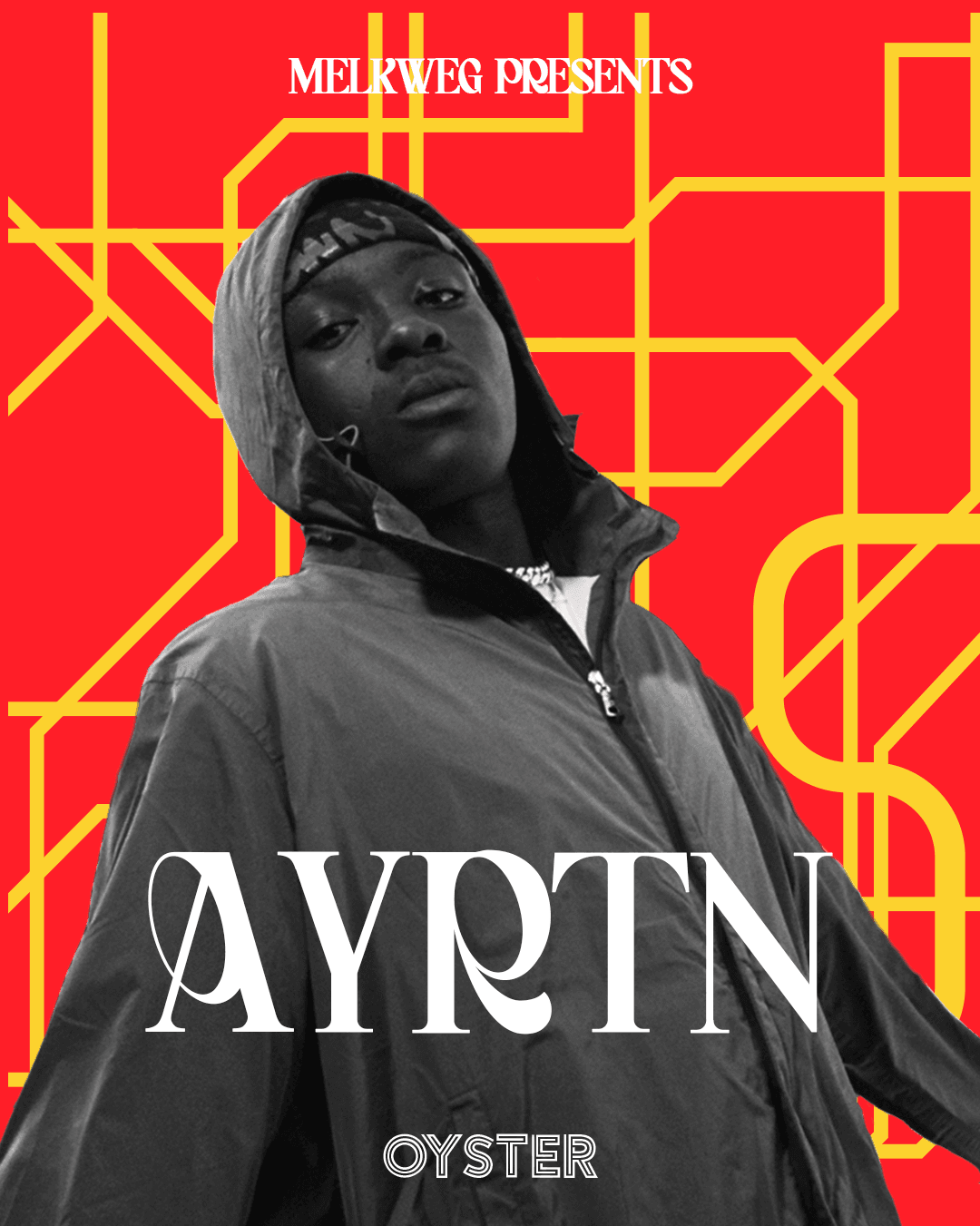 AYRTN
Ayrtn is part of Oyster.
Up and coming artist ayrtn is only at the beginning of his music career, but he has already proven a lot. ayrtn,born and raised in southeast London started producing for fun at the age of 12. Soon ayrtn was posting his tracks on major streaming platforms, and released his debut album in 2018.
Check oysterfestival.nl for more information and the full lineup.