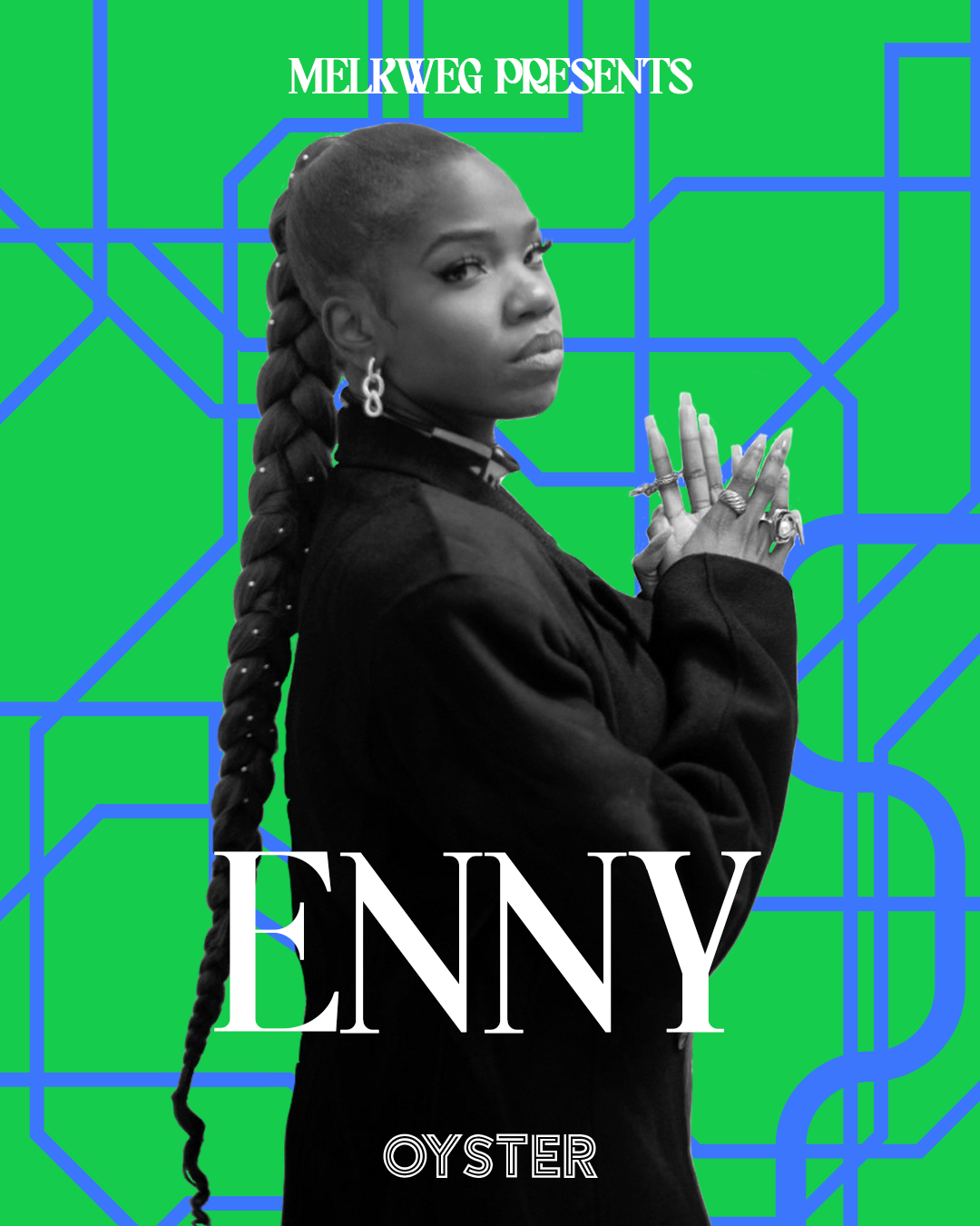 ENNY
ENNY is part of Oyster.
Rapper and singer-songwriter ENNY has dedicated herself entirely to releasing music for the past two years. In 2020, she scored her first major hit with the track "Peng Black Girls. After the success of her most recent freestyle, a remix of Jay Z's 'A Million & One Questions,' ENNY is poised to become one of the leading voices of the thriving British rap scene.
Check oysterfestival.nl for more information and the full line-up.