Clubnacht
HuMan Entertainment 25 Years Anniversary X Asian Trea$ure 2
DJ IRWAN & MORE
Max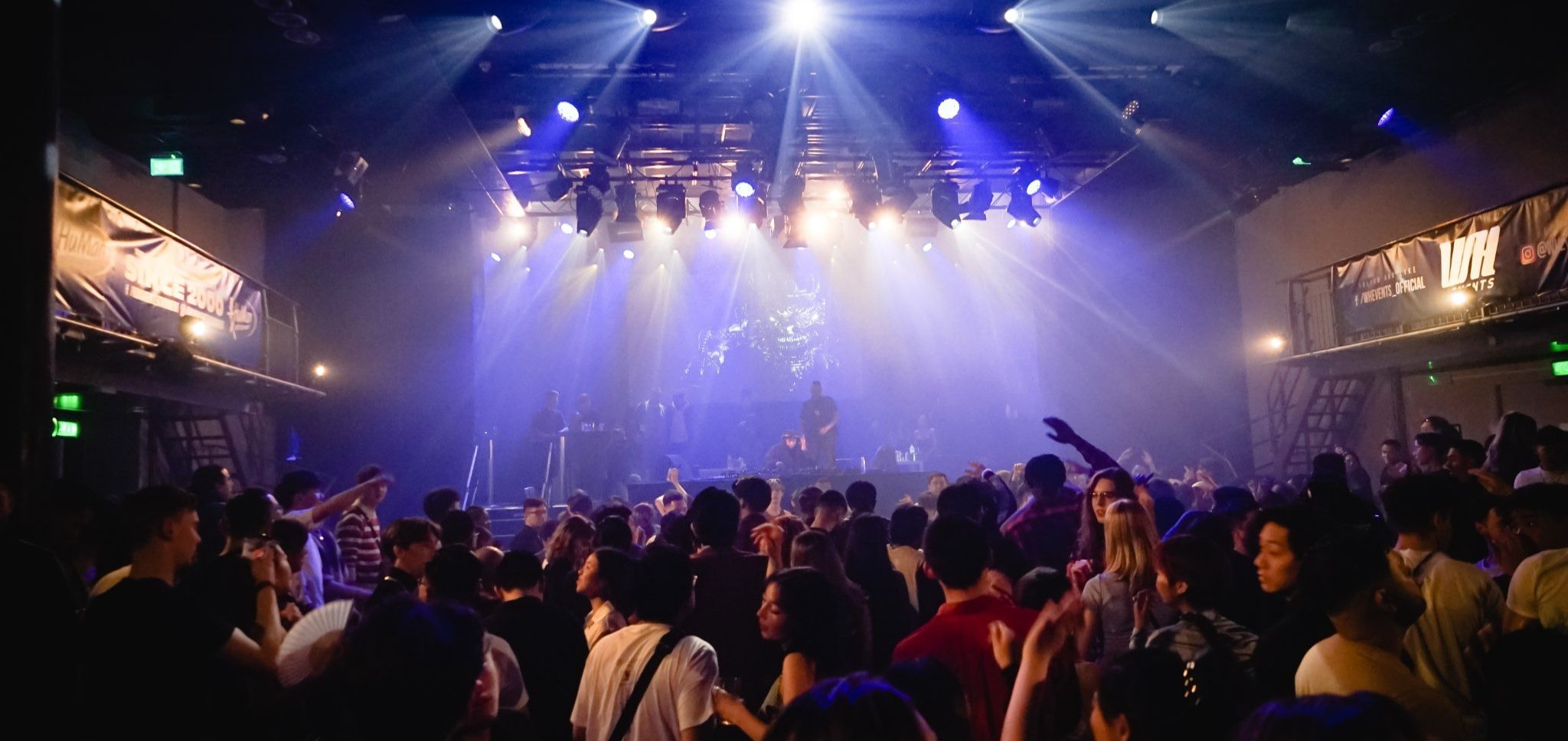 Prijs:

€ 17,25 regular
€ 11,50 early bird
€ 5,75 super early bird
€ 25 door
Minimumleeftijd 18+
25 years ago, the vision of A man became reality. To bring joy and happiness, music and long drunk nights to the people. With the biggest names. The best DJ's. Acts & entertainment from around the world. At the most beautiful locations with the craziest party people. 25 years ago he started from the bottom. But this night, we're celebrating the legend. And THIS is your chance to be the PART of the BIGGEST asian party in Amsterdam!
Join Human Entertainment celebrating its 25th year.
25th anniversary legendary line-up:
IRWAN (the one and Only)
Rufus Riley
Johnny Deff
Bahasa
Oneram
Antonio Loren
Danita
Thonik
Hids
Your Hosts this evening will be:

John Kho - MC Jonna - FJR - Mc23
Come celebrate and be a part of the legend.