Fiesta Macumba
PARTY LATINO STYLE
Fiesta Macumba Soundsystem, toda la noche!
Max OZ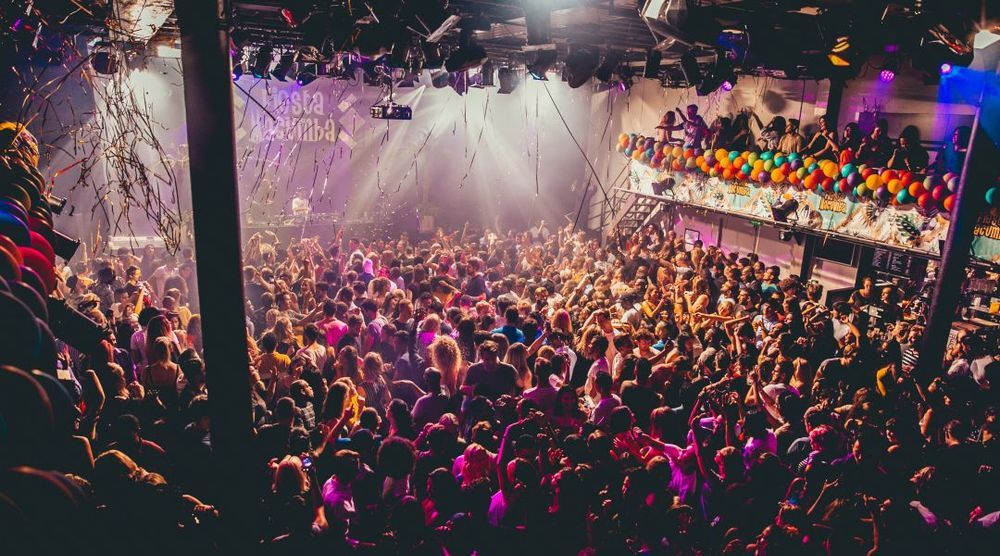 Let op: dit evenement heeft al plaats gevonden
Prijs:

€ 16,50 Regular
€ 15 Early (SOLD OUT)
€ 18 Late
Minimumleeftijd 18+
Save the date: Friday, August 11th, Melkweg Amsterdam! Get ready to party like never before during this night filled with the hottest Latin vibes! Secure your spot now porque cada edición is sold out quickly. Vamosss!

Fiesta Macumba has been infecting nightlife in The Netherlands with its tropical flavour for over a decade now. The recipe has become well-known: dancing, flirting and enjoying the tastiest Música Latina, from the golden oldies to today's bangers. The Fiesta Macumba Soundsystem & friends bombard the dance floor with a molotov cocktail of exotic sounds: Reggaeton, Salsa, Bachata, Merengue, Cumbia, Dancehall, Trap Latino, Baile Funk… All styles are thrown into the mix with a steaming dance floor as the result!
LINE-UP:
▸ MAX: Fiesta Macumba Soundsystem, toda la noche!
▸ OZ (Salsa, Bachata & Merengue): DJ Lalo El Bandido & DJ Latin Master + salsa/bachata workshop
▸ 1st Floor: Latin Karaoke