High Tea Amsterdam: K Motionz / Pola & Bryson e.a.
K MOTIONZ / Pola & Bryson / Subsonic / T & Sugah / Cliques / Zazu
Max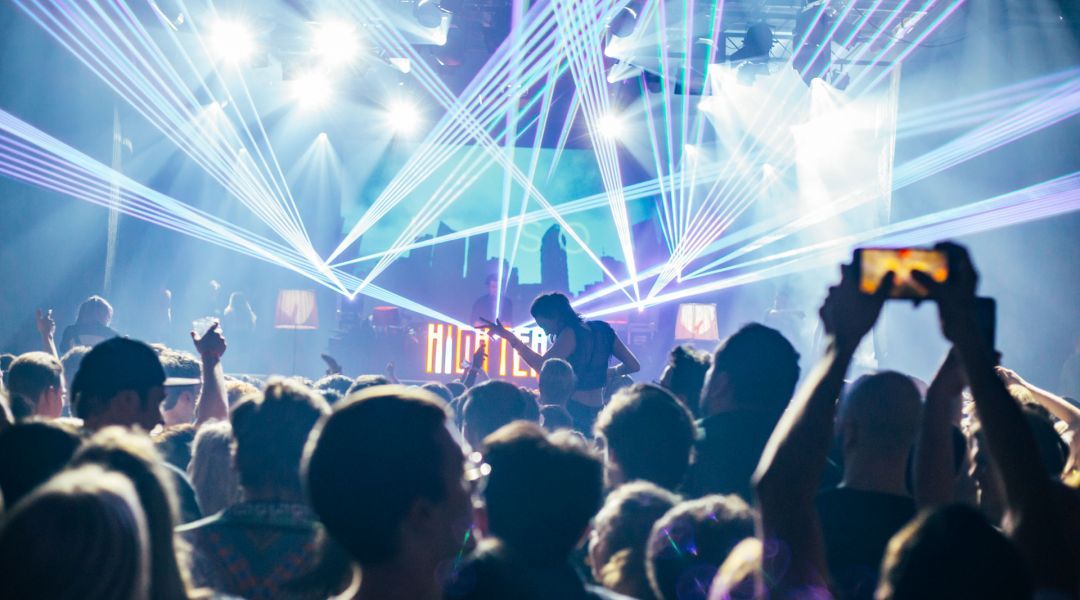 Let op: dit evenement heeft al plaats gevonden
Prijs:

€ 28,98
Minimumleeftijd 16+
After a long summer High Tea Music returns to Melkweg in November to transform our Max into a steaming hot and cozy living room for all DnB lovers. We proudly present K Motionz as the first headliner for this event. More names to follow soon. All recent editions were sold out in advance - so get your tickets today. Let's go hard ánd be home!