Expositie
Artist talk: Anouk Kruithof - Universal Tongue
Expo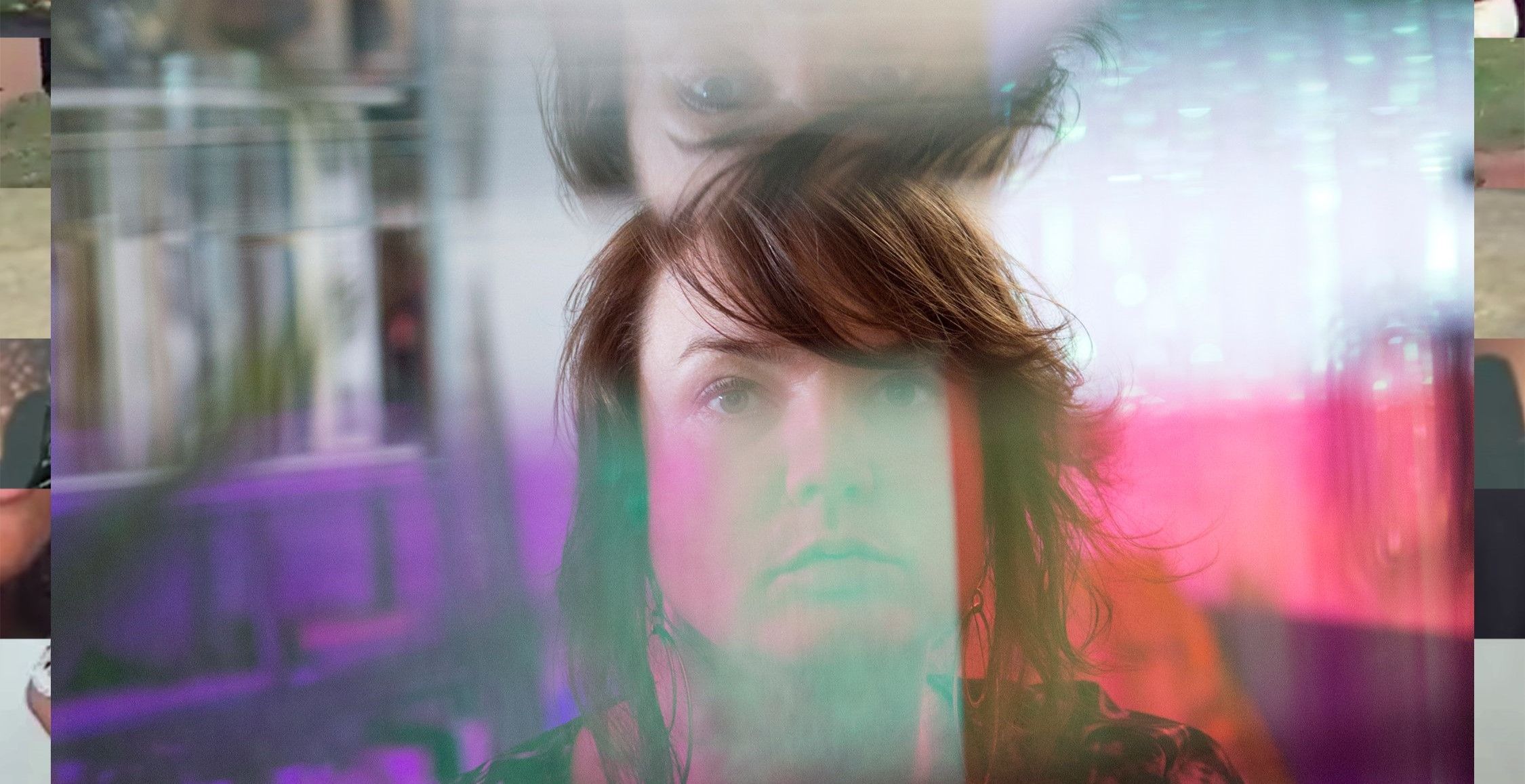 Please note: this event has already taken place
19:00 Inloop met drankjes in MILK 19:30 Start artist talk 20:00 Q&A 20:15 Einde programma
In the context of Anouk Kruithof's current solo exhibition 'Universal Tongue' at Melkweg Expo, she will give a special artist talk on Tuesday evening 13 December in the midst of her eight-part video installation, in which she will delve deeper into her artistic practice and the background and work processes of this particular project.

The immersive and uplifting video installation 'Universal Tongue' can now be seen for the first time in Amsterdam in its finalised form, until 8 January 2023. Anouk Kruithof is fascinated by dance as a form of self-expression and empowerment. This led her to research dance styles from all over the world. Together with a team of 52 people from all over the world, Kruithof collected 8800 videos; 250 hours of video material, 1000 dance styles, from all 196 countries of the world.
'Universal Tongue' celebrates our diverse historical backgrounds, cultural differences, and unique individuality. Come celebrate and dance with us!
About Anouk Kruithof
Anouk Kruithof (b. 1981, Dordrecht, The Netherlands) is a visual artist with a trans-disciplinary approach, which encompasses photography, sculpture, collage, video, websites and (social) interventions in the public domain. Kruithof depicts the transience and the chaos of this world, which the artist skillfully addresses by mixing urgent societal issues with personal experiences. She graduated from the art academy in 2003 and currently lives and works alternately in Brussels, Belgium and Boto-Pasi, Suriname. Kruithof has had solo exhibitions in Foam Fotografiemuseum Amsterdam, Centro de la Imagen Mexico City and Stedelijk Museum Amsterdam. Her work has also been included in the collections of MoMA San Francisco, Museum Folkwang in Essen and Museum Voorlinden in Wassenaar. Universal Tongue is still intensively shown all over the world and has been exhibited in Museum Tinguely in Basel, VIERNULVIER (formerly known as Vooruit) in Ghent and at WHOLE | United Queer Festival, Ferropolis, Gräfenhainichen, Germany.

About 'Universal Tongue'
'Universal Tongue' was originally commissioned for the 32nd edition of the Cinekid festival and partly presented in Amsterdam in October 2018. Since then, the project has grown in both form and content; a publication and a website have been added, and the video installation has travelled to countless places at home and abroad. Universal Tongue has previously been shown at Museum Tinguely in Basel, Museum Voorlinden in Wassenaar, VIERNULVIER (formerly Vooruit) in Ghent, and at WHOLE | United Queer Festival, Ferropolis, Gräfenhainichen, Germany.
Programme
19:00 Walk-in with drinks in MILK
19:30 Artist talk
20:00 Q&A
20:15 End of programme
Your visit
Admission to the exhibition and the artist talk are free. Sign up via this link.
This exhibition and artist talk is made possible by the Mondriaan Fund.