Clubnacht
Backyard
Afro x Dancehall
OZ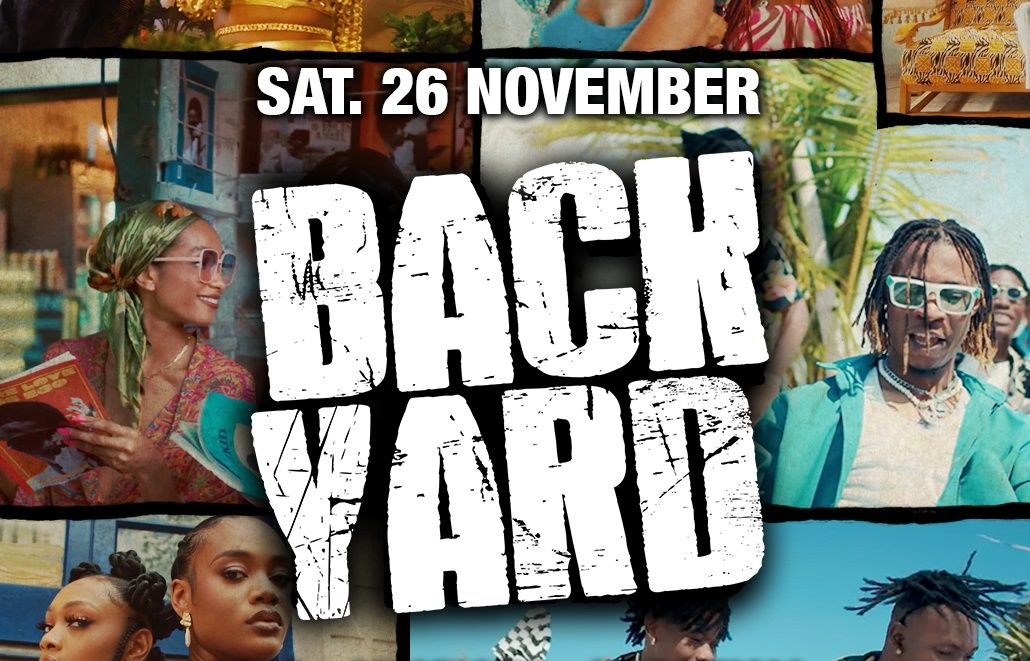 Please note: this event has already taken place
Price:

€ 15 deurverkoop
€ 15,55 voorverkoop
Minimum age 18+
23:59 Zaal Open
You know the Afro- and Caribbean vibes of Backyard of course from the eponymous editions of Encore in the Melkweg and from the always crazy Backyard stage @ Encore festival.
The time has come for Backyard to stand on its own feet. Thats why we're back for more tropical vibes.
Backyard: The islands...the main land and the motherland. From country to country...and yard to yard. Join the movement!