Concert
Biig Piig
Bubblegum tour
support: Anna-Rose Clayton
OZ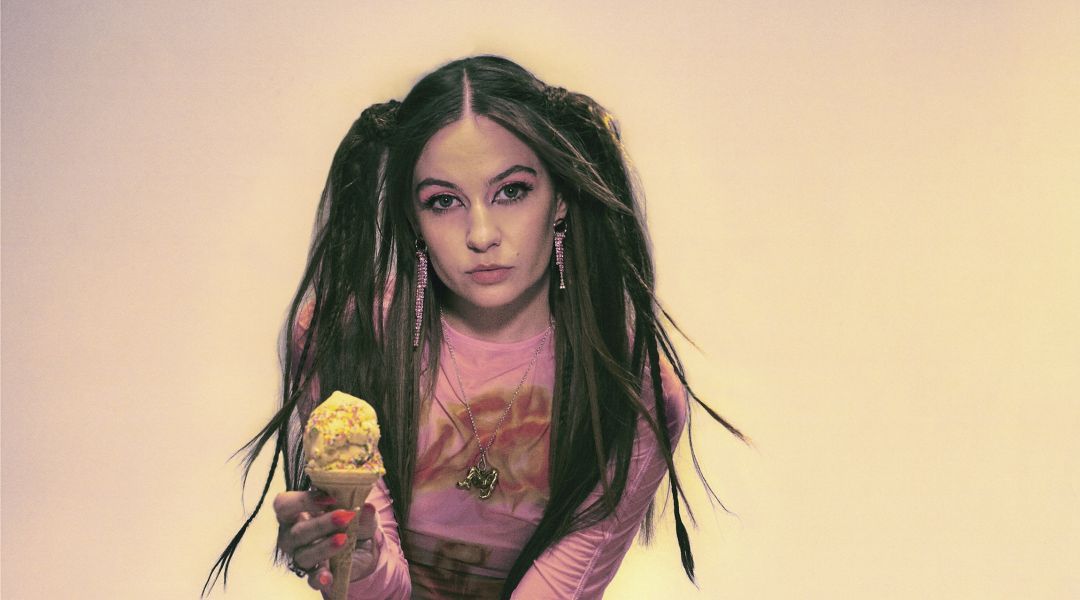 Please note: this event has already taken place
Price:

€ 17,25 regular
Excl. € 4 (month)/€ 25 (year) required membership.
19:30 Doors 20:00 Anna-Rose Clayton 21:00 Biig Piig
In the silky smooth wave of bedroom pop, Biig Piig florishes with laidback beats & sultry neo-soul at the start of her career. Later on, Jessica Smyth put herself on the map with feel-good anthem "It Feels Right" and evenso with the more alternative "American Beauty.
This year we also enjoyed new songs with a more electronic take. This January, Biig Piig will release a mixtape called 'Bubblegum', followed up by a show at our OZ hall on March 12. We can't wait!
Supported by Liveurope: the first pan-European initiative supporting concert venues in their efforts to promote emerging European music.