Film
CineRadar #5
Melkweg x Cineville x Vers - Nieuw Nederlands Filmtalent
De Golf / Lotgenoten / The Paper Ensemble / A Forgotten Childhood / Tussen de Tijd
Cinema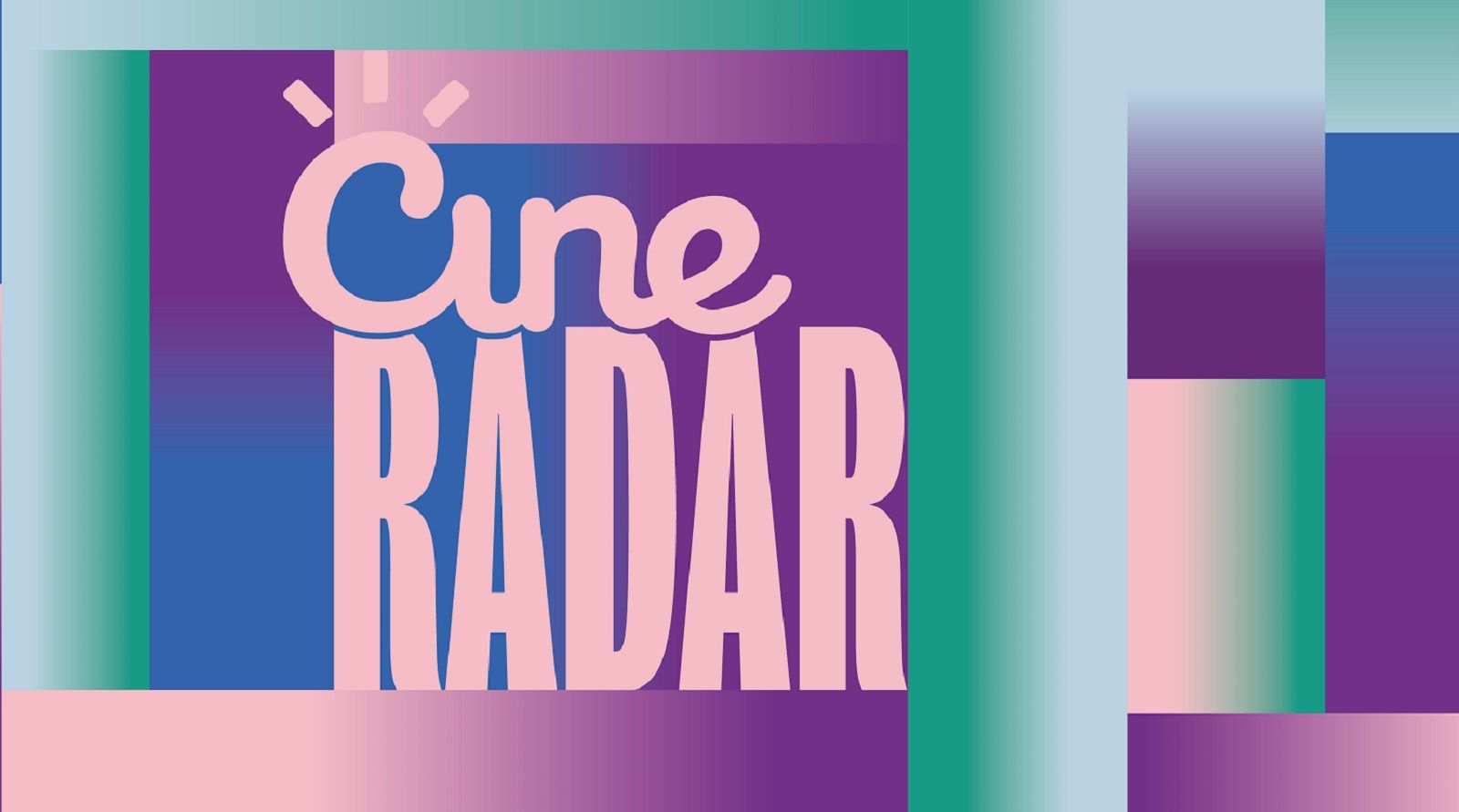 Please note: this event has already taken place
Price:

€ 7,50
€ 0 Cineville
Valid for Cineville More info
Free for year members
18:30 - doors 19:00 - start
Next to RADAR for the newest music acts, there is also CINERADAR for the best Dutch film talent! Together with Cineville Melkweg dives into the film academies en home studio's in search of pearls between the shells. Discover great new short films at CineRadar, presented by a special guest from the film industry!

De Golf (4', Mahmood Shakuri)
A boy(Hassan) has a fear of the swimming pool because of his traumatic experience during his flight on a boat as a refugee. During the journey, they ran into dangerous situations that almost caused him to drown. Since then, he has had a deep fear of water and avoids swimming pools, lakes and other bodies of water. He tries to overcome his fear, but it remains a challenge for him.

Lotgenoten (8', Mipham Chhowing)
We all have our problems. So do Daniel, Budi and Moes. 'Lotgenoten' is about young people from difficult home situations who express their frustration in different ways. Some escape into their own created world, others numb their pain or take it out on the outside world with aggression. Only on the streets can they find peace with each other.

The Paper Ensemble (15', Jochem van Tol & Jiska Rickels)
In an old empty paperfactory we follow a woman playing with mesmerizing sculptures of paper. Inspired by the design of japanese gardens, The Paper Ensemble invites you to be receptive to a world made entirely out of the sounds of paper. Crackling bushes, ocean waves and singing whales.

A Forgotten Childhood (11', Astrid Ardagh)
A forgotten childhood is a short film made from collaged analogue footage shot by Astrid's father during her childhood. Set against a rural arctic backdrop, the film takes the viewer on a journey through time and place. It poses questions about memory and self from different historical and cultural perspectives. We are left wondering what parts of our lives we can actually remember and how our identity depends on our selected memories of the past.

Tussen de Tijd (20', Freija Roos)
Through our memories, we make a story of our lives, just as we construct stories through film. As in our memories, we tend to romanticise these moments, maybe over-romanticise them. A new experience can no longer match this. 'Tussen de Tijd' is a short essayistic documentary exploring the universal fear of impermanence, which manifests itself in immortalising moments through film/photography and preservation.