Concert
Conception
Support: Inhalo
OZ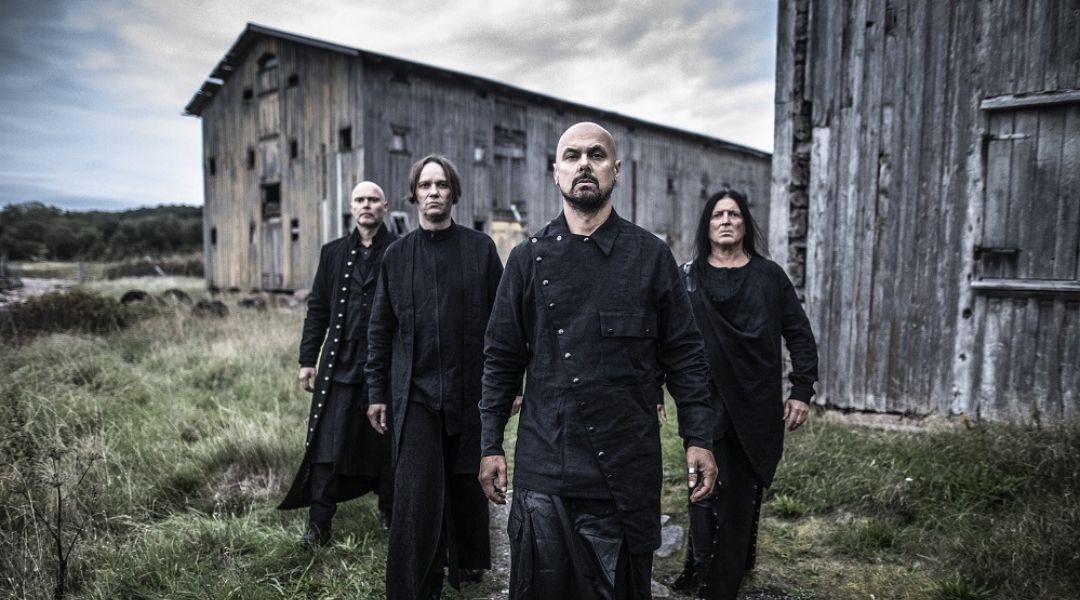 Please note: this event has already taken place
Price:

€ 31,05
Excl. € 4 (month)/€ 25 (year) required membership.
Dit programma is vanwege de maatregelen rondom het coronavirus in eerste instantie verplaatst van 14 mei 2020 naar 15 april 2021 en 14 april 2022 en wordt nu verplaatst naar 20 april 2023. Kaarten en lidmaatschappen blijven geldig voor deze nieuwe datum, kaartkopers ontvangen per mail meer informatie over wat te doen bij verhindering op deze nieuwe datum. Houd rekening met de eventueel dan geldende coronamaatregelen.
19:30 Doors 20:00 Inhalo 21:10 Conception
Norwegian hard rockers Conception have released their latest album 'State of Deception', their first full length offering in over two decades. Following on from 2018's successful EP release '@MyDarkSymphony,' the album was once again released via their own Conception Sound Factory label, and will be accompanied by a full European tour in 2022. It follows a twenty year interval during which band members Roy Khan, Tore Østby, Ingar Amlien and Arve Heimdal remained friends throughout, and the album release marks the full-circle evolution of the band. 'State of Deception' perfectly captures the band's trademark breadth of progressive sound, from symphonic melodrama to rock riff utopia.