Concert
Dès Vu
SCHMOOG, Gabbi Lieve, La Nique, Pyke, NOMOMO en levi boon
Upstairs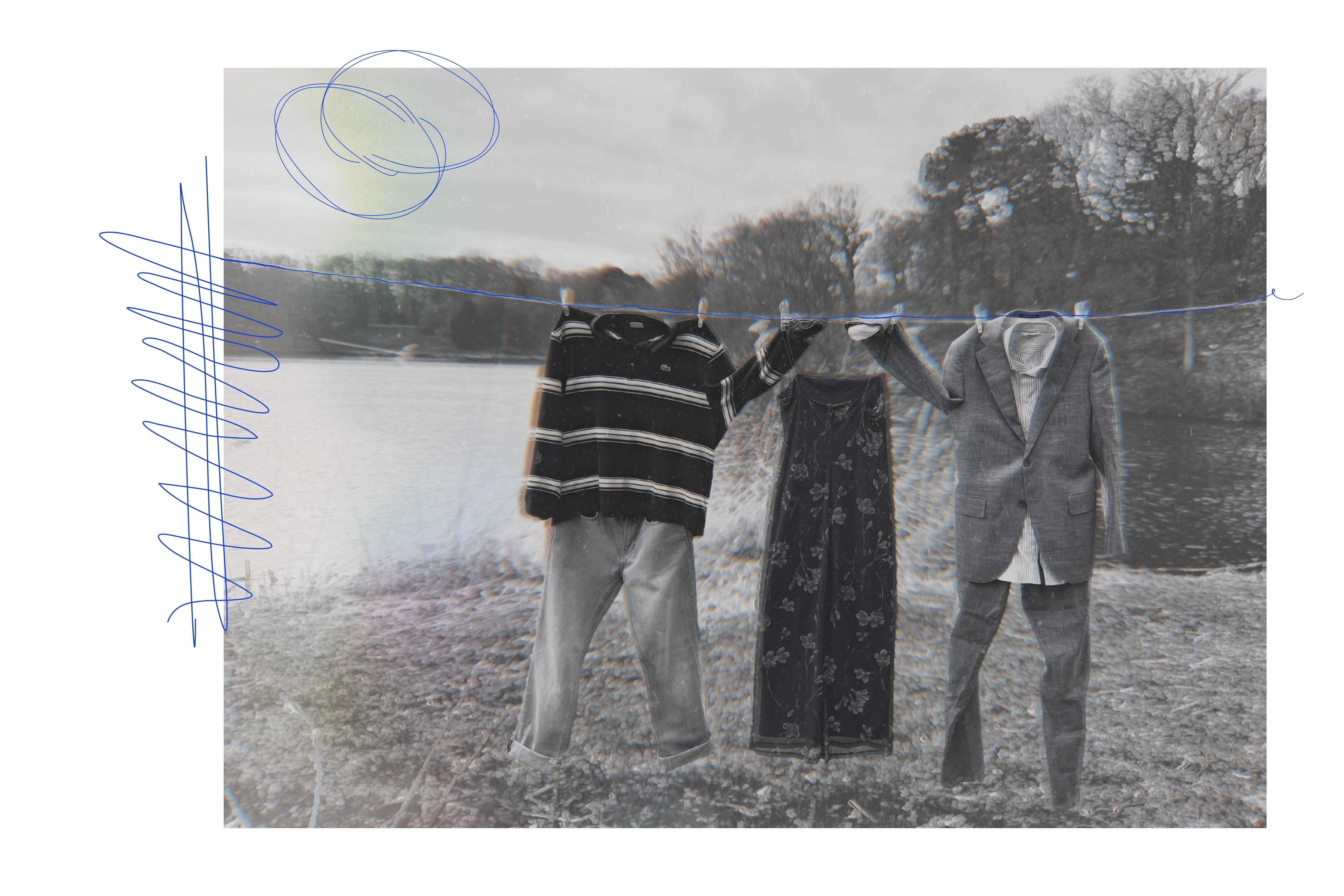 Please note: this event has already taken place
Price:

€ 10,35
€ 8,05 korting op vertoon van studentenpas
Excl. € 4 (month)/€ 25 (year) required membership.
19:00 zaal open 19:30 aanvang
Dès Vu is an evening organized by Jip Schwering, Sem van Gennip and Gabbi Lieve van Waveren, who are graduating from the Conservatory of Amsterdam after four years. Immerse yourself in poetic lyrics, melancholic melodies and hopeful faces!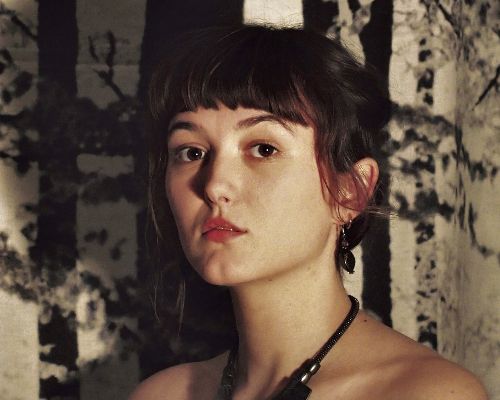 Gabbi Lieve
Taking you by the hand, Gabbi Lieve navigates her way through abrasive thoughts, overpowering stimuli and absolute voids. This search for balance is the basis of the poetic routes she takes in her auditive world. For fans of: Aldous Harding, Haley Heynderickx and Lianne la Havas.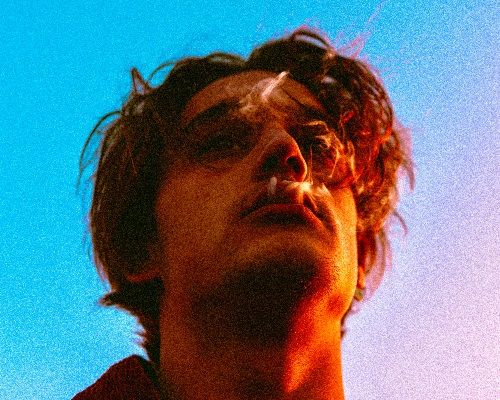 Aka Jip Schwering, started playing drums at age 12 and has since grown into a songwriter, multi-instrumentalist, singer and producer. Let him take you on a journey through all the nooks and crannies of your mind with music inspired by artists like Sticky Fingers, Bon Iver, Pink Floyd, Ben Howard, Gregory Alan Isakov, Mac Miller, Frank Ocean, Kendrick Lamar, the list is quite long.... To categorize his music is quite difficult, but Postmodern Indie would suffice. Warning: this mix of melancholic melodies, enchanting harmonies and sincere lyrics is guaranteed to transport you into another dimension.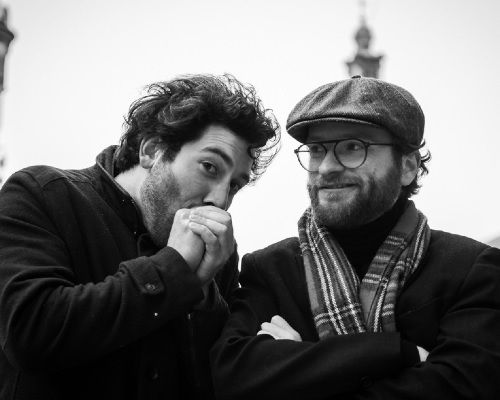 La Nique
Amsterdam-based La Nique practices the oldest and also the most timeless of all genres; folk. Folk a la La Nique is crafty, substantive and tradition-conscious, with a nod to rock, country and even Rhythm & Blues. The intended effect-whether that be quiet listening, ferocious dancing and/or loud roaring along-is rarely missed.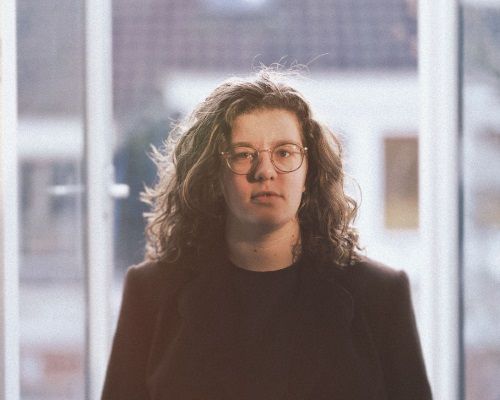 levi boon
A warm voice, personal lyrics and undulating sounds. The intimate indie folk of levi boon lets you stand still in time while nostalgia creeps up on you. She writes about searching, longing and discovering the un-worn paths. Inspired by Nick Drake, Feist and Adrianne Lenker and their refined passion for songwriting. An eye for detail and imperfections add layers to her music. Calmness shines through in everything she does with occasional room for the underlying turmoil of everyday things. Her debut EP "the grand scheme of things" will be released in 2023.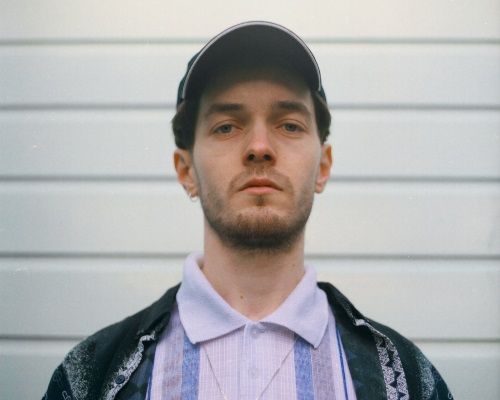 PYKE
What do you get when you make an emotional Indie boy listen to electro pop nonstop? Pyke's new single "Sleeping with Sharks. Pyke is a singer/songwriter with a distinctive voice and raunchy melancholic songs. His songs reflect on oppressive soul pain, imposed standards and the constant urge to have to meet that standard. Pyke's love of alternative pop bands and his obsession with contemporary R&B meet in his new tracks. Inspired by Frank Ocean, Elliot Smith and Tame Impala, together with producer Camiel Meiresonne (Son Mieux), he forges a sound that will have you storming onto the dance floor with tearful eyes.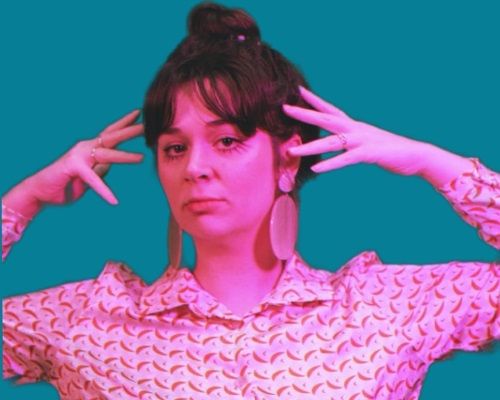 NOMOMO
A warm bath full of psychedelic folk. A bubble of dreampop, a pinch of rock and a dash of quirkiness in the suds.