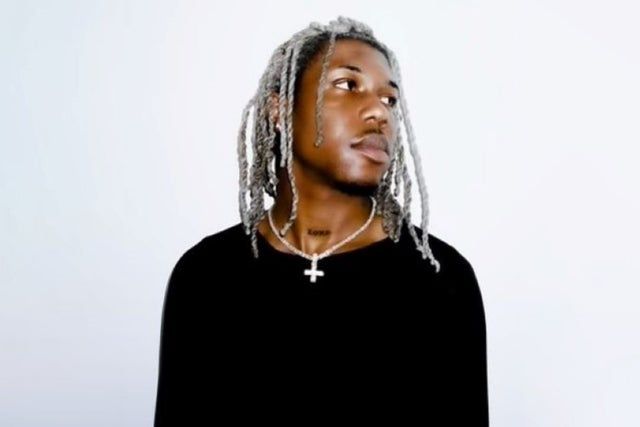 Price:

€ 20,70 regular
€ 99 VIP Ticket
Excl. € 4 (month)/€ 25 (year) required membership.
For the newly 21-year-old Destroy Lonely, music feels like a second language. Over the years, Lonely has been constantly creating his own sound. Soon he discovered artists like Eminem, Green Day, Gorillaz, Lil Wayne and Earl Sweatshirt, which helped him further develop his sharp rap skills.
In 2019, the artist already managed to get himself into the spotlight with his single "Bane," and in the meantime, he is also already signed to Playboi Carti's label "Opium. Last summer his latest album 'NO STYLIST' dropped, and in March he will start his very first world tour!