Concert
Earthless
Support: Seedy Jeezus
OZ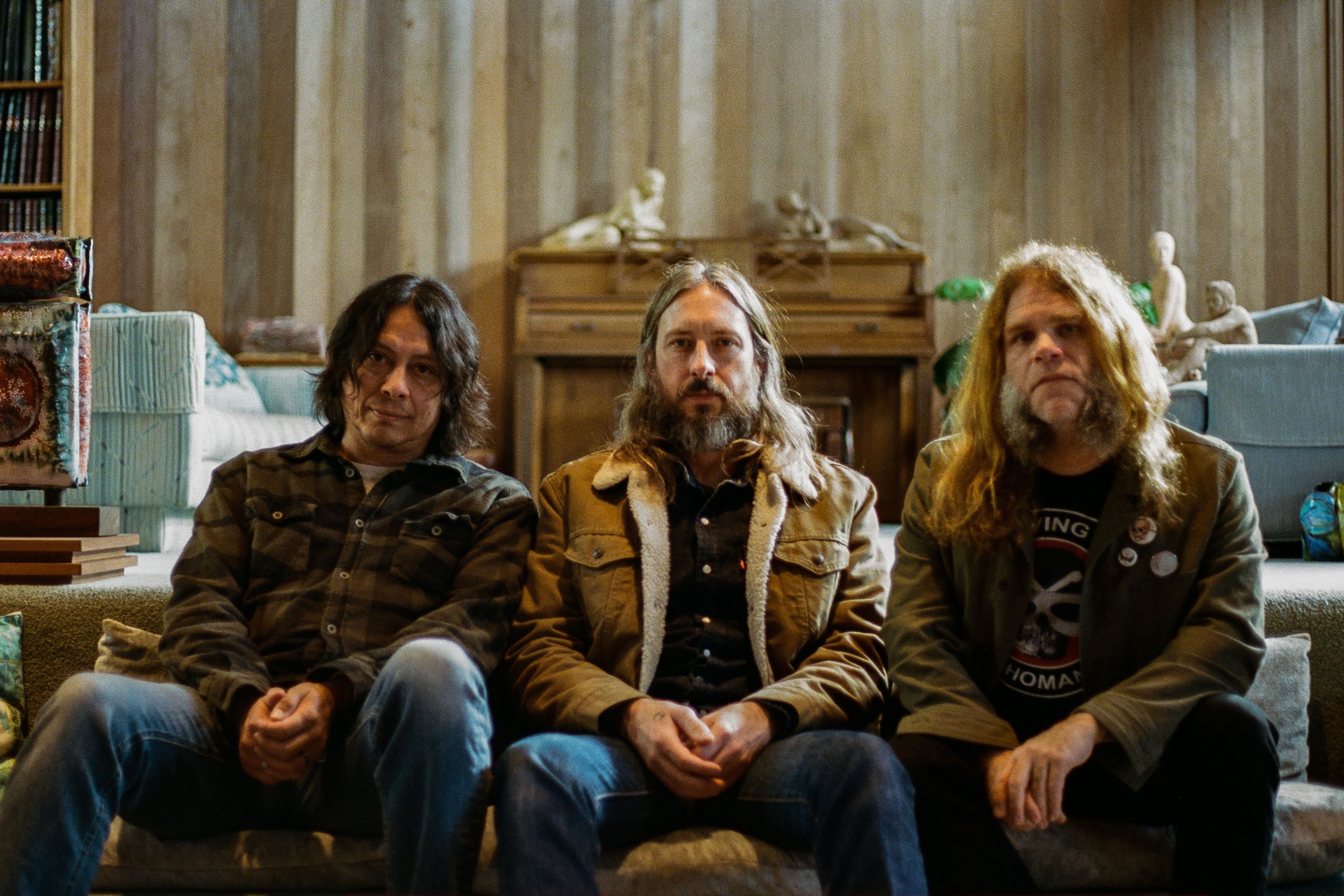 Price:

€ 25,30
Free for year members
Excl. € 4 (month)/€ 25 (year) required membership.
19:30 Doors 20:00 Seedy Jeezus 21:00 Earthless
With influences from classic rock, psychedelia, electric jazz and krautrock, Earthless is known for their majestic acid rock. Earthless band members also play in countless other bands, whose influences can clearly be heard in the psychedelic music the band produces.
Their latest record 'Night Parade of One Hundred Demons' was released in 2022. Inspired by an ancient Japanese legend in which a horde of demons, ghosts and other terrifying ghouls descend upon the sleeping villages once a year, also known as Hyakki Yagyō. Where the band released many short songs on album 'Black Heaven', on this record we find three 20-minute psych jams.