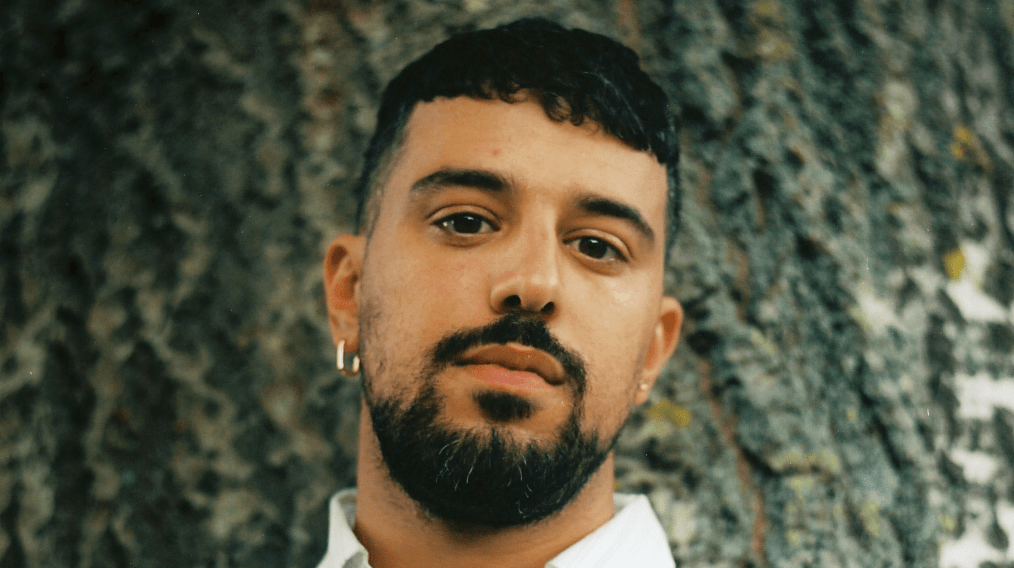 Price:

€ 20,70
Excl. € 4 (month)/€ 25 (year) required membership.
The timetable will be listed here as soon as it is complete
Elias Mazian is a dj, producer and singer, and recurring face in the club circuit of Amsterdam and beyond. His debut 'Vrij van Dromen' released in 2020 via Job Jobse's label De Vlieger, and presented a dreamy record with blisful synthpop about heartache and finding love again. This lo-fi side project introduced Elias Mazian as a musician and singer to a broader audience, and earned him a 3VOOR12 award nomination.
On Friday, June 2, the sophomore album "Alleen Met Mij" was released, in a top-notch studio, and with guest musicians like Raven Artson (ex-Mozes and the Firstborn) on board. In celebration of the record, Elias Mazian returns to the Melkweg on Wednesday, December 13, for a show in our biggest hall The Max.