Concert
Father John Misty
Max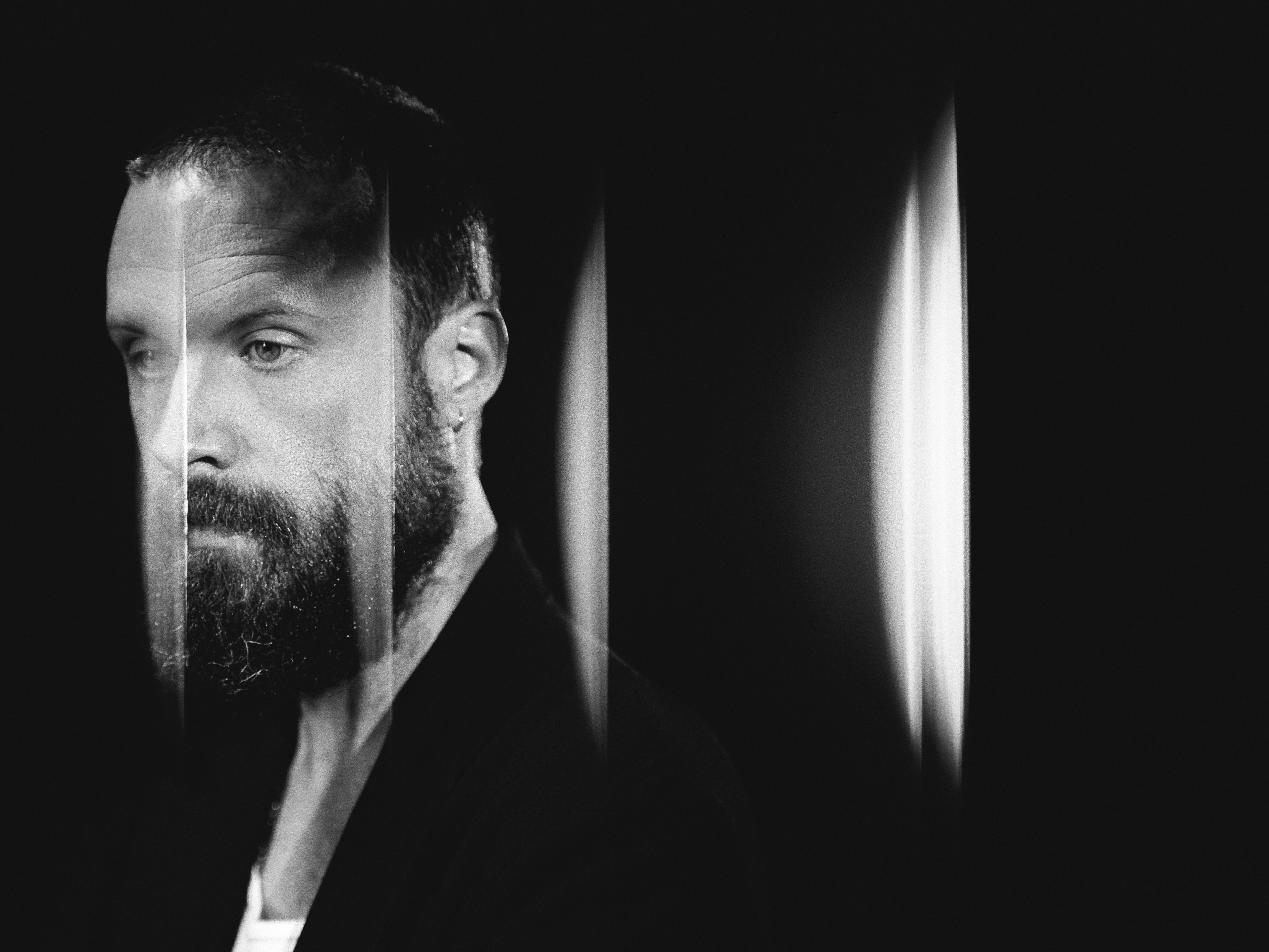 Price:

€ 46
Excl. € 4 (month)/€ 25 (year) required membership.
While Joshua Michael Tillman initially began his career as a solo artist, he achieved international success as the drummer of Fleet Foxes in the days of Helplessness Blues. As Father John Misty - a nod to his religious upbringing - he managed to break through to a bigger public with his melancholic sound of indie rock, orchestral pop and folk.
Earlier this year, Tillman released his album "Chloe And The Next 20th Century," on which he takes a whole new direction by embracing a 1920s sound with a lot of vintage swing. On March 3, FJM will take the stage of our Max hall for a very intimate performance.
"The new Father John Misty album is timeless and compelling." - NRC 4/5
"The new Father John Misty reeks of vintage Hollywood musicals and vintage swing." - De Volkskrant 4/5