Fear Factory
Support: Butcher Babies / IGNEA / Ghost Of Atlantis
Max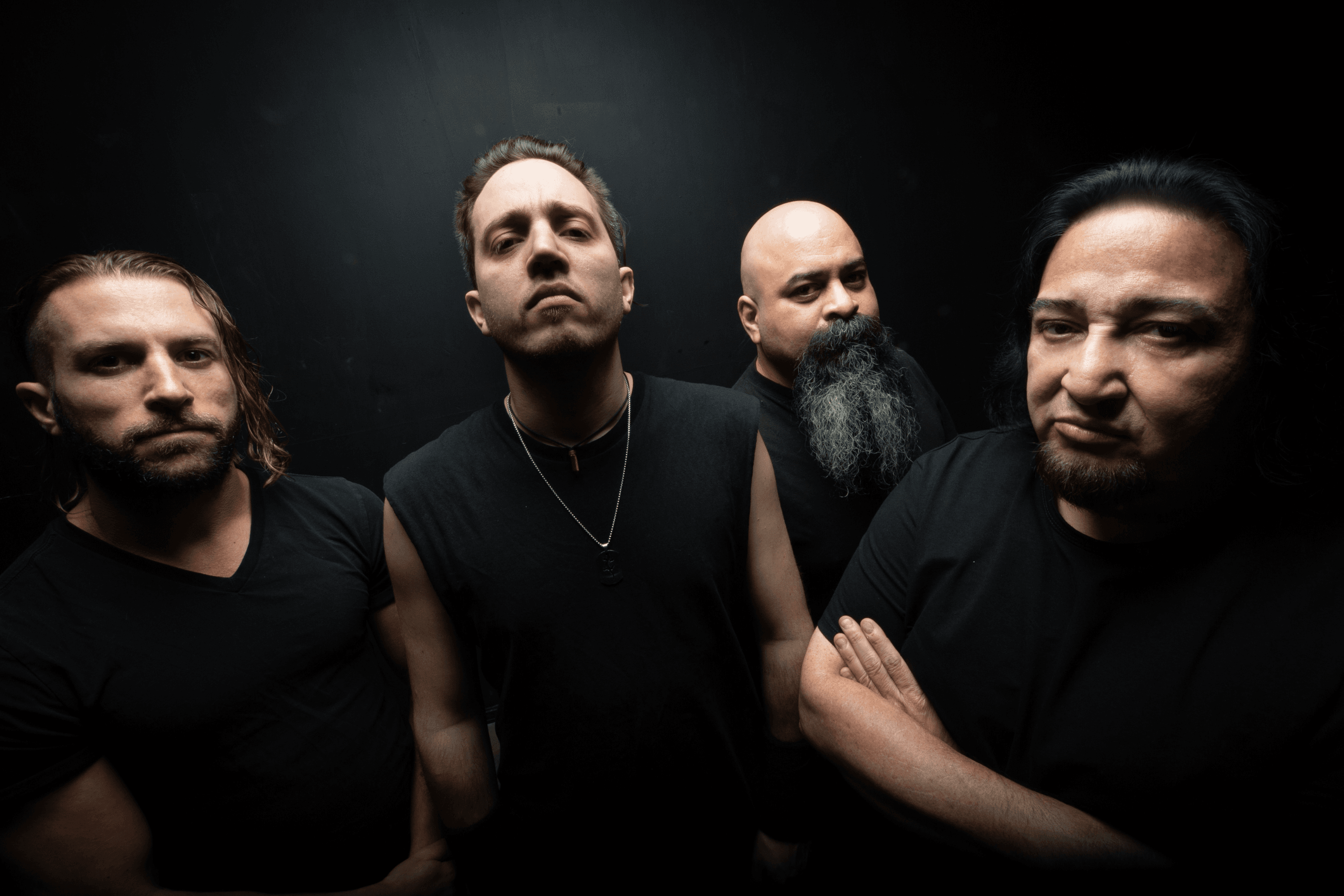 Price:

€ 32,20
Excl. € 4 (month)/€ 25 (year) required membership.
The timetable will be listed here as soon as it is complete
Fear Factory's industrial metal sound recognizable out of thousands. On their legendary albums such as 'Demanufacture' their explosive sound with staccato riffs, industrial drums, electronic delights and vocal alternations between screaming and singing can be heard. Fear Factory are like the soundtrack to the dystopian, post-apocalyptic worlds you find in literature and movies like Rad Bradbury and Blade Runner.
In 2021, the band finally released successor to 'Genexus', 'Aggression Continuum. The band's tenth studio album is a collection of thirty years of unforgettable songs, performances and forward-thinking storytelling. The riffs, concepts and passion remain strong as Fear Factory celebrates its past, present and future. Whatever comes, Fear Factory will be there, a soundtrack to humanity's uncertain times ahead.