Finntroll
Supports: Skálmöld / Brymir
OZ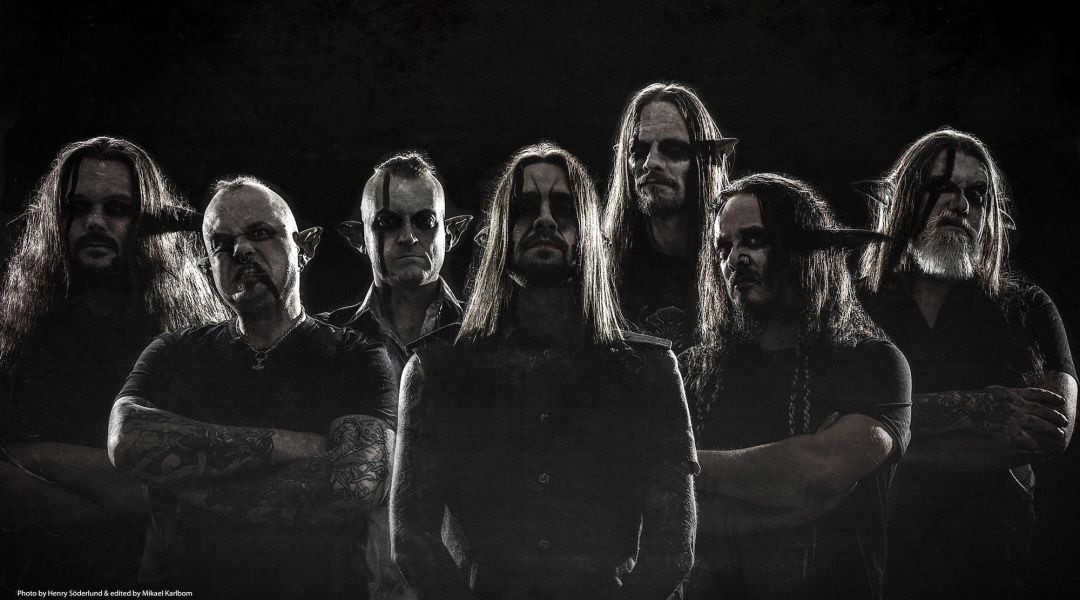 Please note: this event has already taken place
Price:

€ 28,75
Excl. € 4 (month)/€ 25 (year) required membership.
Dit programma is vanwege de maatregelen rondom het coronavirus in eerste instantie verplaatst van 18 maart 2021 naar 10 november 2021 en wordt nu verplaatst naar 11 december 2022. Kaarten en lidmaatschappen blijven geldig voor deze nieuwe datum, kaartkopers ontvangen per mail meer informatie over wat te doen bij verhindering op deze nieuwe datum. Houd rekening met de eventueel dan geldende coronamaatregelen.
18:30 Zaal open 19:00 Brymir 19:55 Skálmöld 21:15 Finntroll
Finntroll combines the dark world of black metal with the cheerfulness of Finnish polka into an extremely entertaining whole. As if a gang of drunk trolls are trying to sing a happy tune with a throat that will make the average Orc jealous. In the "folk mouth", this bizarre and unique danceable music combination is also called "humppa".
The trolls of Nordic folklore are believed to be giant ugly and unfriendly supernatural creatures with tremendous strength and appetite. Finntroll, however, is especially feared for their unquenchable thirst for booze.
This Finnish troll gang just hurled the first single from the (very) highly anticipated seventh studio album into the dark world. Their first album in seven years! "Vredesvävd" will see the light of day on September 18th, the title translates to "Wrath-woven", which aptly indicates what this intensely fierce, brutally gloomy record is about.