Concert
HRVY
THE I WISH I COULD HATE YOU TOUR
OZ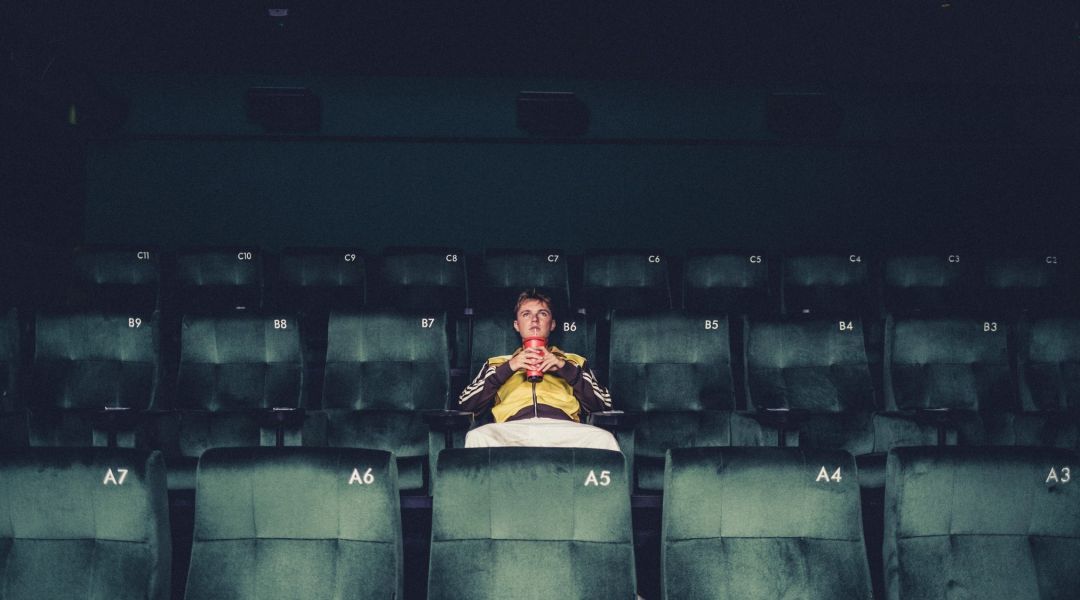 Price:

€ 23
Excl. € 4 (month)/€ 25 (year) required membership.
Dit is het verplaatste programma van 11 november 2022, dat vanwege de maatregelen rondom het coronavirus op de oorspronkelijke datum geen doorgang kon vinden. Kaarten en lidmaatschappen blijven geldig voor de nieuwe datum, kaartkopers ontvangen per mail meer informatie over wat te doen bij verhindering op deze nieuwe datum.
Only good vibes tonight! In 2013, the young pop star HRVY broke through with his hit 'Thank You'. A few years later, he starred alongside New Hope Club, among others, as support for The Vamps and in 2019 he greeted his Dutch fans for the first time here at Melkweg. Even then it became clear where his strength lies: the personal contact with his fans, his catchy sound and exuberant live performances. We can't wait to welcome him again on his 'I WISH I COULD HATE YOU' tour!