Concert
Human Tetris
Upstairs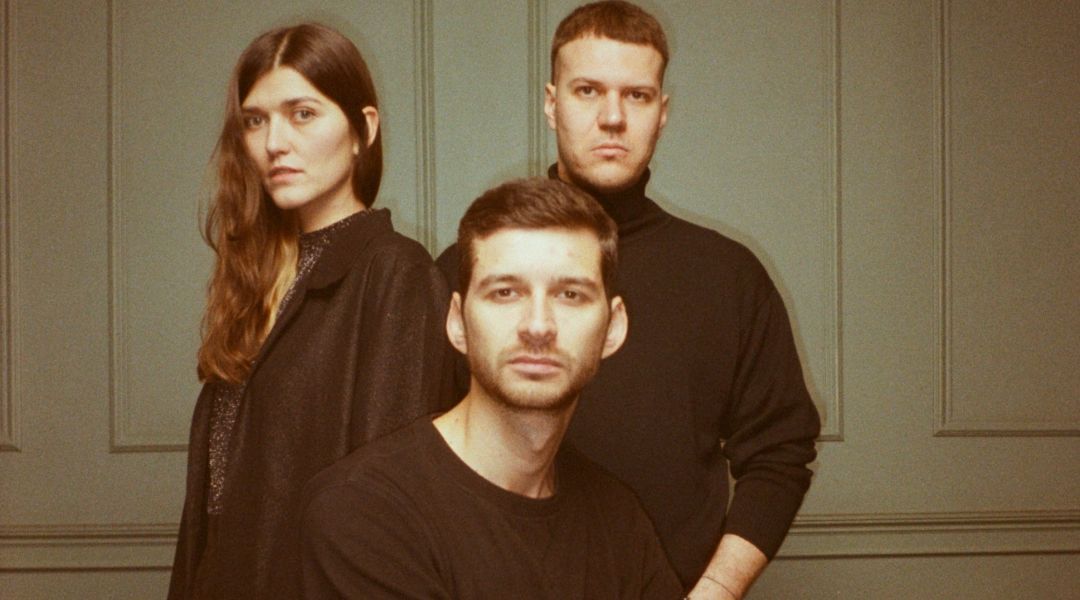 Price:

€ 12,65
Free for year members
Excl. € 4 (month)/€ 25 (year) required membership.
Dit is het verplaatste programma van 8 november 2021 en 10 april 2022, dat vanwege de maatregelen rondom het coronavirus op de oorspronkelijke datum geen doorgang kon vinden. Kaarten en lidmaatschappen blijven geldig voor de nieuwe datum, kaartkopers ontvangen per mail meer informatie over wat te doen bij verhindering op deze nieuwe datum.
Human Tetris has the underground hatchery Moscow as its base. The foursome draws inspiration from obscure post-punk, new-wave and synthpop of the 1980s, with minimalism predominating their songs. This spring, they will perform an intimate set in our Upstairs hall.