Concert
Ibeyi
support: Blu Samu
OZ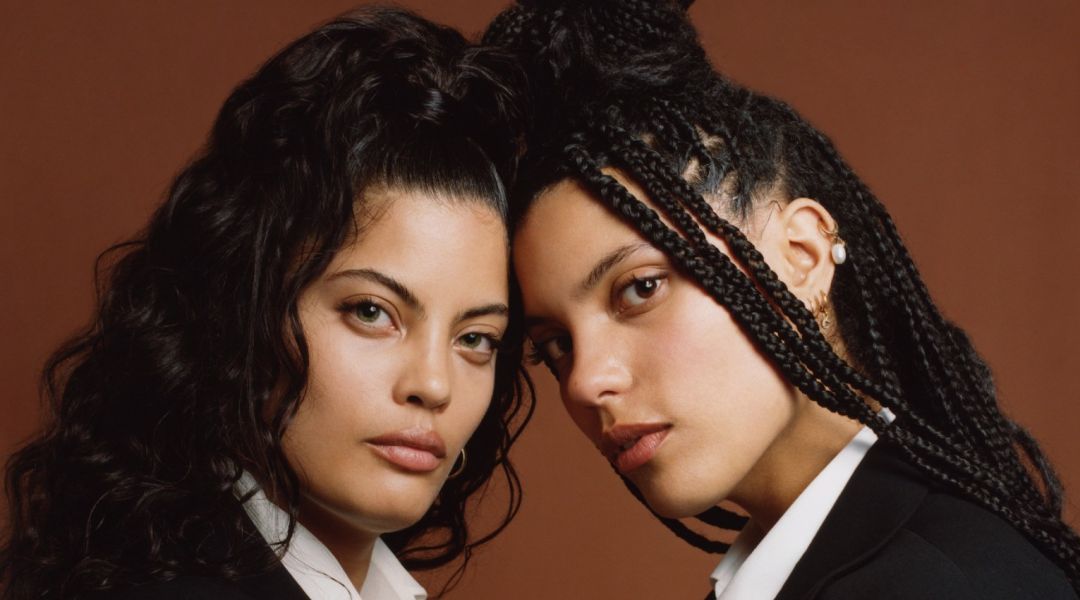 Please note: this event has already taken place
Price:

€ 25,30
Excl. € 4 (month)/€ 25 (year) required membership.
19:30 Zaal Open 20:00 Blu Samu 21:00 Ibeyi
Ibeyi consists of French-Cuban twins Lisa-Kaindé and Naomi Díaz. Appropriately enough, "Ibeyi" also means "twins" in Yoruba, the language and culture of their ancestors. That influence can also be heard in their songs, which fuse R&B, fusion jazz and downtempo electronica with samples of traditional instruments. Latest single 'Lavender & Roses' featuring none other than Jorja Smith offers a glimpse of their long-awaited new album 'Spell 31', which, according to the ladies, promises to be a powerful and activist manifesto.
Support: Blu Samu
As support this evening, Portuguese-Antwerp-based Blu Samu provides the OZ hall with an alternative melting pot of trap, funk, soul and hip-hop.
Supported by Liveurope: the first pan-European initiative supporting concert venues in their efforts to promote emerging European music.