Kater Karma in concert
presented by Gowtu Su'burban
Max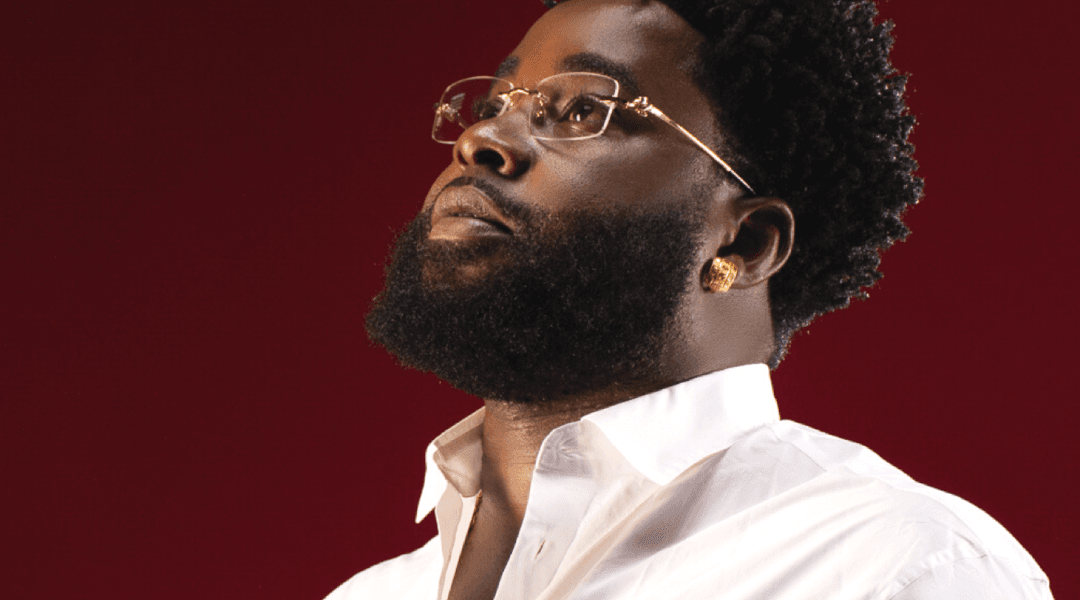 Please note: this event has already taken place
Price:

€ 28,75
Free for year members
Excl. € 4 (month)/€ 25 (year) required membership.
19:00 Doors 19:00 D4rra 20:00 Dylisa (live) 20:20 Quintern 20:45 Kater Karma (live) 21:45 Quintern
Regillio Pinas who is known by his artist name Kater Karma,was born in Paramaribo, Suriname on September 1, 1988. He is known not only for his great achievements in themusic industry in Suriname but also for the type of musiche brings, to highlight everyday situations, to his nationaland international audiences.
He's often confronted with issues that people are facing, which adds to the main drive behind his music career.
With his successful album "Broko mi", Songs like Fa Un DeYa with more than 3 million views, Kiyoo" with more than 4 million views, "Lemon" with more than 4 million views, Queens with more than 4,5 million views, and many others have become indispensable in the world.