Kaynaş Club
A night dedicated to psychedelic music
line-up: Derya Yıldırım & Grup Şimşek / Lalalar / Burak Dolutas / more to be announced
Cinema MILK OZ Upstairs Upstairs Bar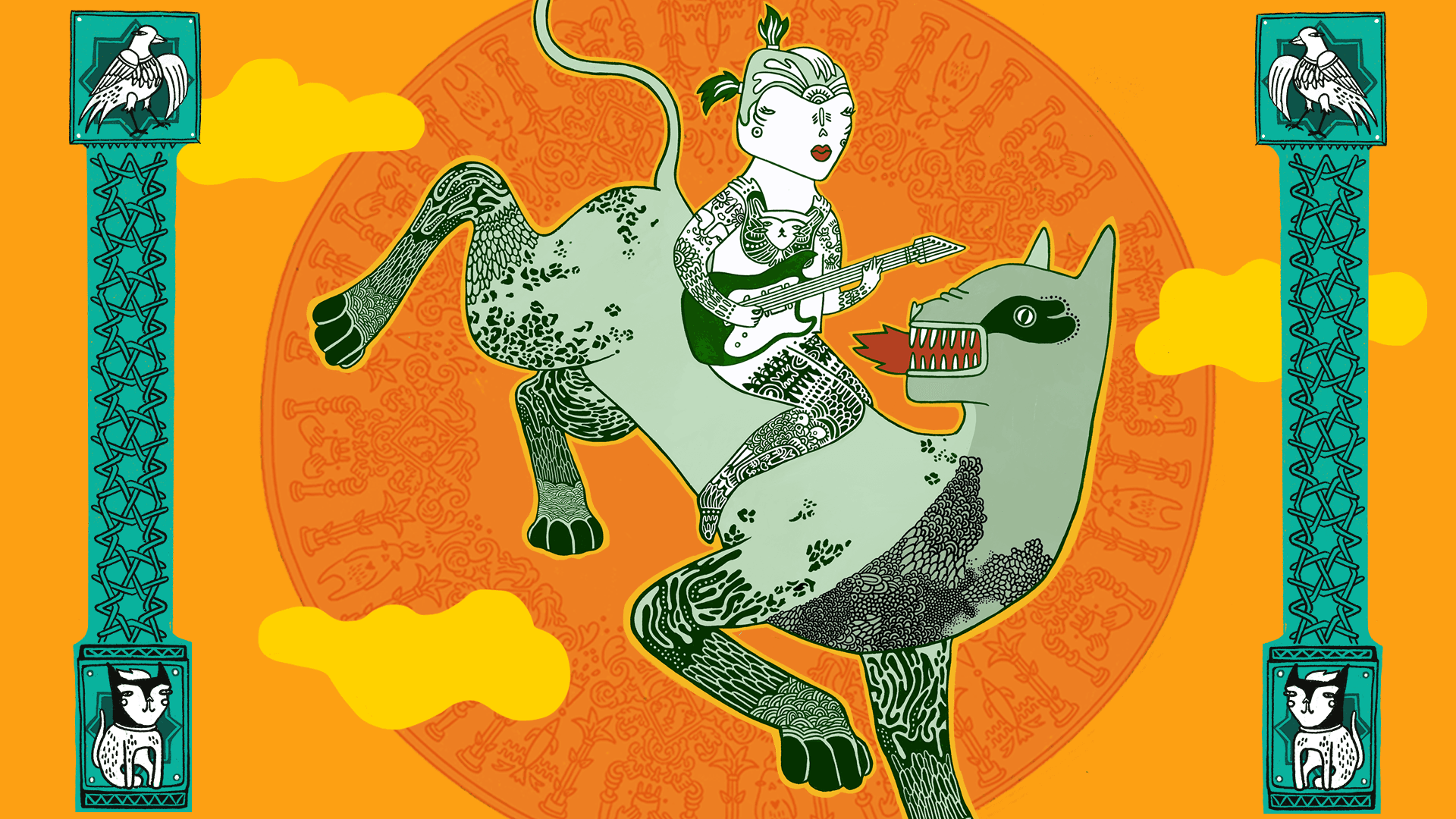 Price:

€ 37,40
Excl. € 4 (month)/€ 25 (year) required membership.
Step into the boundless world of Kaynaş Club on Saturday, February 3rd! Kaynaş, pronounced as 'kay-nash,' is the Turkish word for "coming together" or "blending." This one-day festival provides the perfect stage for musical fusion. Melkweg and EBB Music seamlessly bring together ancient and contemporary sounds. Beloved folklore and traditional music come to life in intriguing interpretations of today. Musically, this manifests in brilliant psych folk, mesmerizing saz melodies, and electronic beats. And as night falls, Kaynaş Club transforms into the Kaynaş NightClub. Let yourself be surprised and inspired by a diverse lineup of artists and styles.
LINE-UP
Burak Dolutaş

Burak Dolutaş

ROOM: Upstairs | TIME: tba

Derya Yıldırım & Grup Şimşek

Derya Yıldırım & Grup Şimşek

Lalalar

Lalalar
MORE ARTISTS TO BE ANNOUNCED!