Kid Francescoli
support: UTO
Max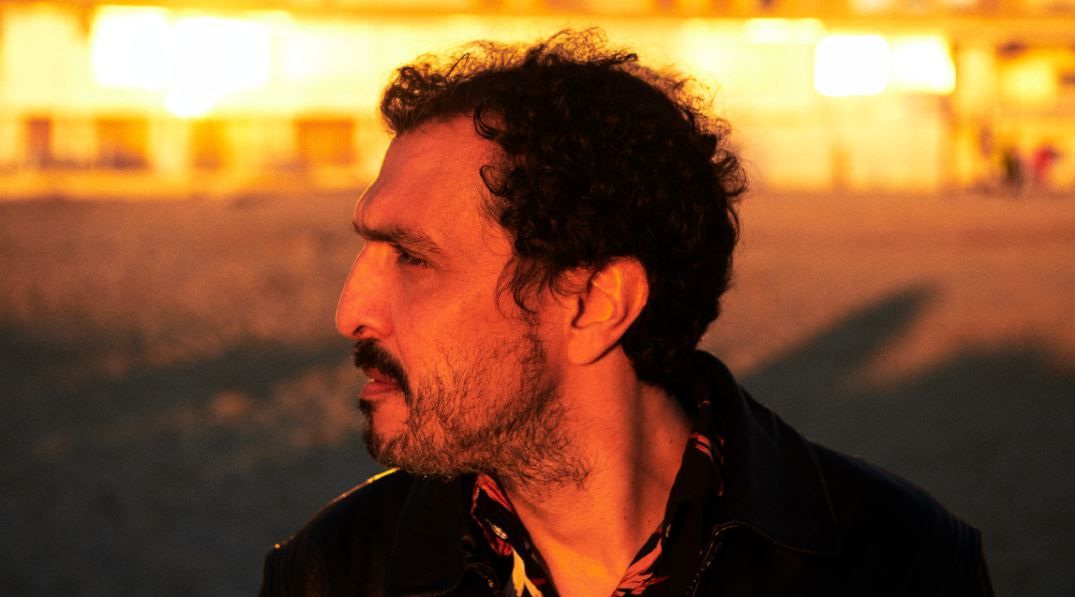 Price:

€ 26,45
Excl. € 4 (month)/€ 25 (year) required membership.
The timetable will be listed here as soon as it is complete
After a first sold-out world tour, Kid Francescoli is back with brand new music! Inspired by the waterfront of home base Marseille, he produced the album "With Julia" in 2014, and indie hit "Moon with spacey synths and dreamy vocals a few years later.
Recent success marks the creation "AZURO" - his first original soundtrack introducing a unique distinctive sound. This year, the Frenchman is eager to share his most successful LP ever. 'Sunset Blue' (release Sept. 22) contains a fine collection of soulful songs, honouring his Mediterranean roots, with elegant and pop melodies. Colleague and friend French 79 joined in on the production, and couldn't have been a better move. On October 13, Kid Francescoli will return to Melkweg for a show in the Max hall.
Kid Francescoli's support act is supported by Liveurope: the first pan-European initiative supporting concert venues in their efforts to promote emerging European music.