Lagu Lagu (2023) + Live: Jessica Manuputty
IN-EDIT Music Documentary Film Festival 2023
Q&A: Jessica Manuputty / Joost Schrickx
Cinema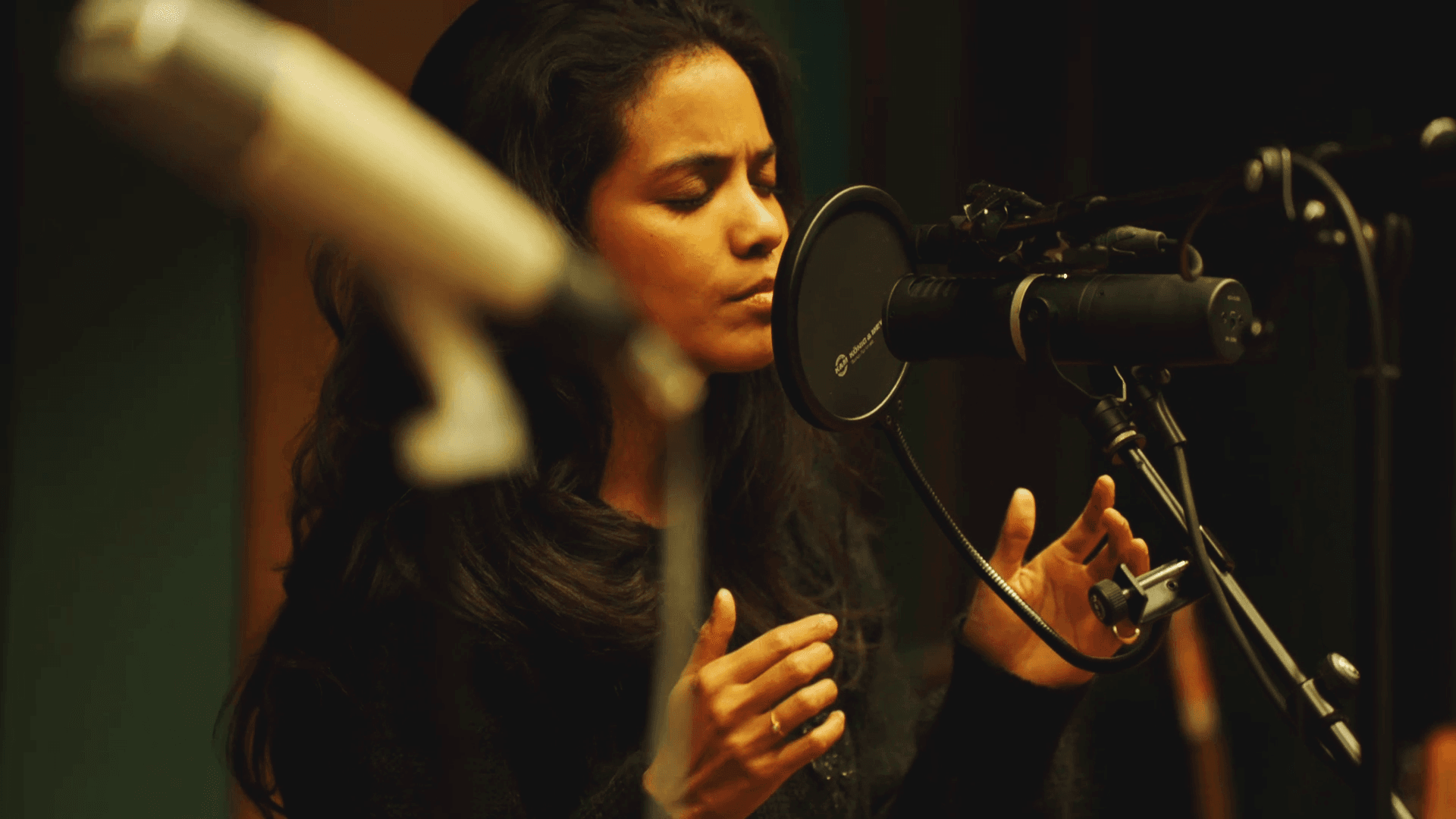 Please note: this event has already taken place
Price:

€ 11 Regulier
€ 0 Cineville gratis
Valid for Cineville More info
20:00 - START 21:00 - Q&A
IN-EDIT is back! From 13 to 23 April the fifth edition of the music documentary festival takes place at the Melkweg. Again many great music films will be screened this year, like this documentary about the Dutch songstress Jessica Manuputty and her Moluccan roots, with Q&A and live performance!

Lagu Lagu is a documentary about Moluccans in the Netherlands, with music! In 2021, it will be 70 years since Moluccan KNIL soldiers and their families were shipped to the Netherlands by boat. They were allowed by the Dutch government here to await developments in the new state of Indonesia before returning to their beloved Moluccas. However, a return never materialised. Moluccan musician 'Opa Piet', grandfather of the well-known Moluccan jazz and pop singer Jessica Manuputty, is one of the KNIL soldiers who arrives at Amsterdam's Javakade on 12 May 1951. In honour of her ancestors and not to forget the injustice done to them, Jessica Manuputty throws herself into traditional 'lagu lagu' in the year of remembrance. These Moluccan songs are about homesickness, homesickness for the Moluccas and Ambon in particular. Jessica makes an effort to make the music sound traditional but still insists on adding her own ideas and those of her musicians. In this way, she and producer Jett Rebel make a unique record.
The director Joost Schrickx and protagonist Jessica Manuputty will be present at the screening and will participate in a Q&A. To top it up, Jessica Manuputty will perform live!