Film
Liam Gallagher - Knebworth 22 (2022)
Cinema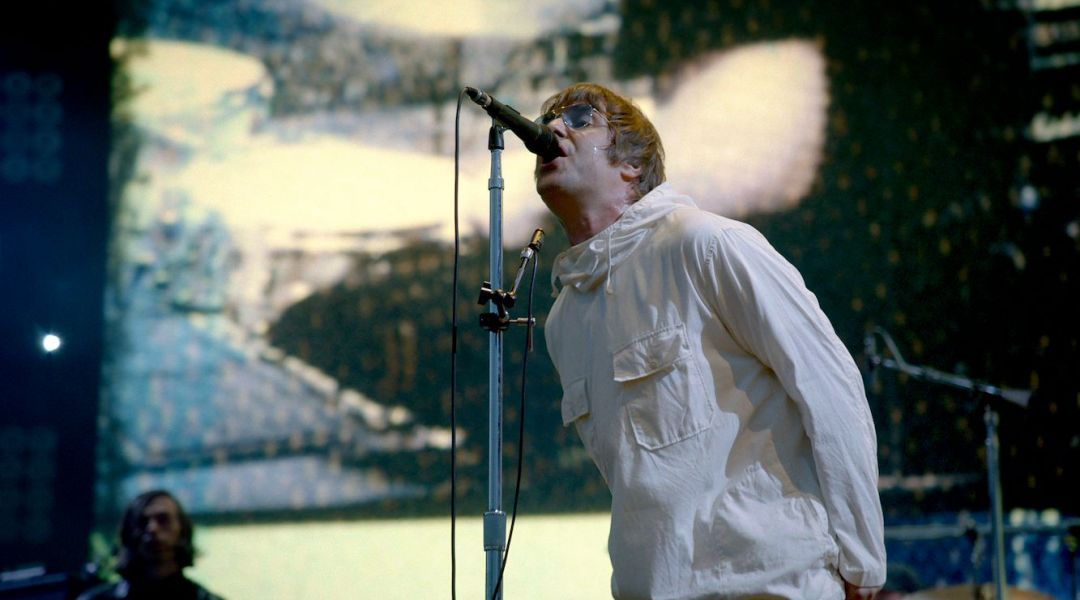 Please note: this event has already taken place
Price:

€ 14,50
€ 2,50 Cineville met toeslag
Valid for Cineville More info
Free for year members
Tickets zijn inclusief drankje naar keuze
16:30 zaal open 17:00 start inleiding 19:00 einde film
Performing to 170,000 fans across two sold out nights in one of the first major stage shows following the pandemic, Liam Gallagher returns to Knebworth with his third solo album 'C'mon You Know', attaining his third number one spot for a studio release in the album charts.
Knebworth 22 is a new feature-length documentary that traces Liam back to the site of his former band's defining performances, including all-new interviews, behind the scenes and concert footage captured from 20 camera positions with solo material and Oasis hits. The film also goes a little bit further, seeking out stories and perspectives from collaborators and fans of different generations from around the world, transposing the emotional and social context of the 90s' shows versus the tumult of our current era.
The film will be introduced by a speaker to be announced soon and admission includes a drink of your choice.