Look At Me: XXXTENTACION (2022)
IN-EDIT International Music Documentary Film Festival 2023
Cinema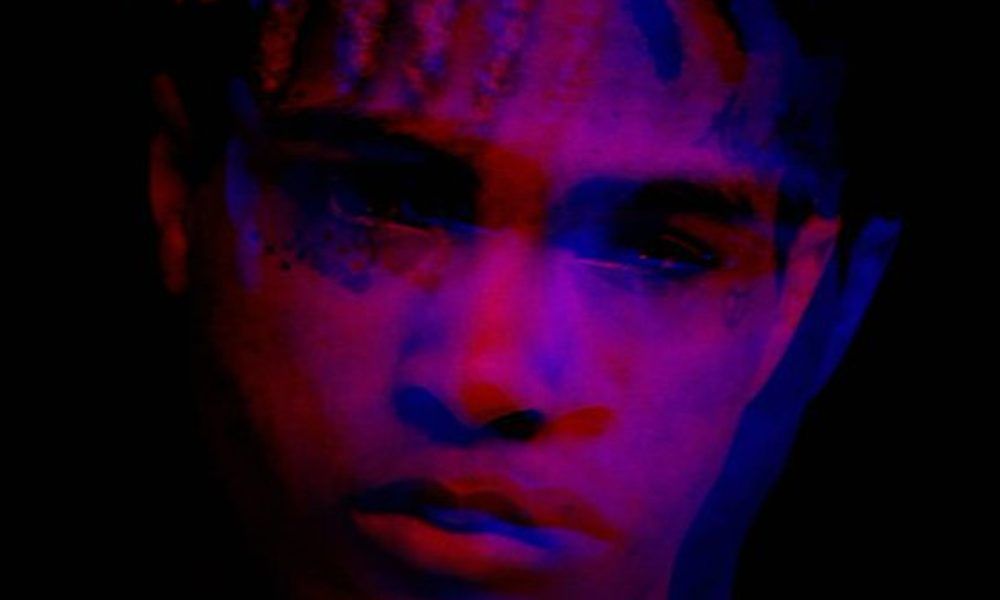 Please note: this event has already taken place
Price:

€ 11 Regulier
€ 0 Cineville gratis
Valid for Cineville More info
Free for We Are Public
Gratis voor We Are Public (beperkte plek). Haal je kaartje tot 15 minuten voor aanvang van de film.
20:30 - DOORS 21:00 - START FILM
IN-EDIT is back! From 13 to 23 April the fifth edition of the music documentary festival takes place at the Melkweg. Again many great music films will be screened this year, like this documentary about the American Soundcloud-rapper XXXTentacion who passed away in 2018.

Discover the captivating journey of Florida teenager Jahseh Onfroy as he transforms into the world-renowned rapper XXXTentacion, captivating the hearts of millions of fans across the globe. Look At Me focuses on the life and death of the rapper. The film's title is named after his breakthrough single. The film uncovers the artist's profound impact through an intimate look at his life, using archival footage and interviews with his closest friends and family, that takes you on a thrilling ride through his rise to fame and controversial legacy.