Concert
MAN WITH A MISSION
OZ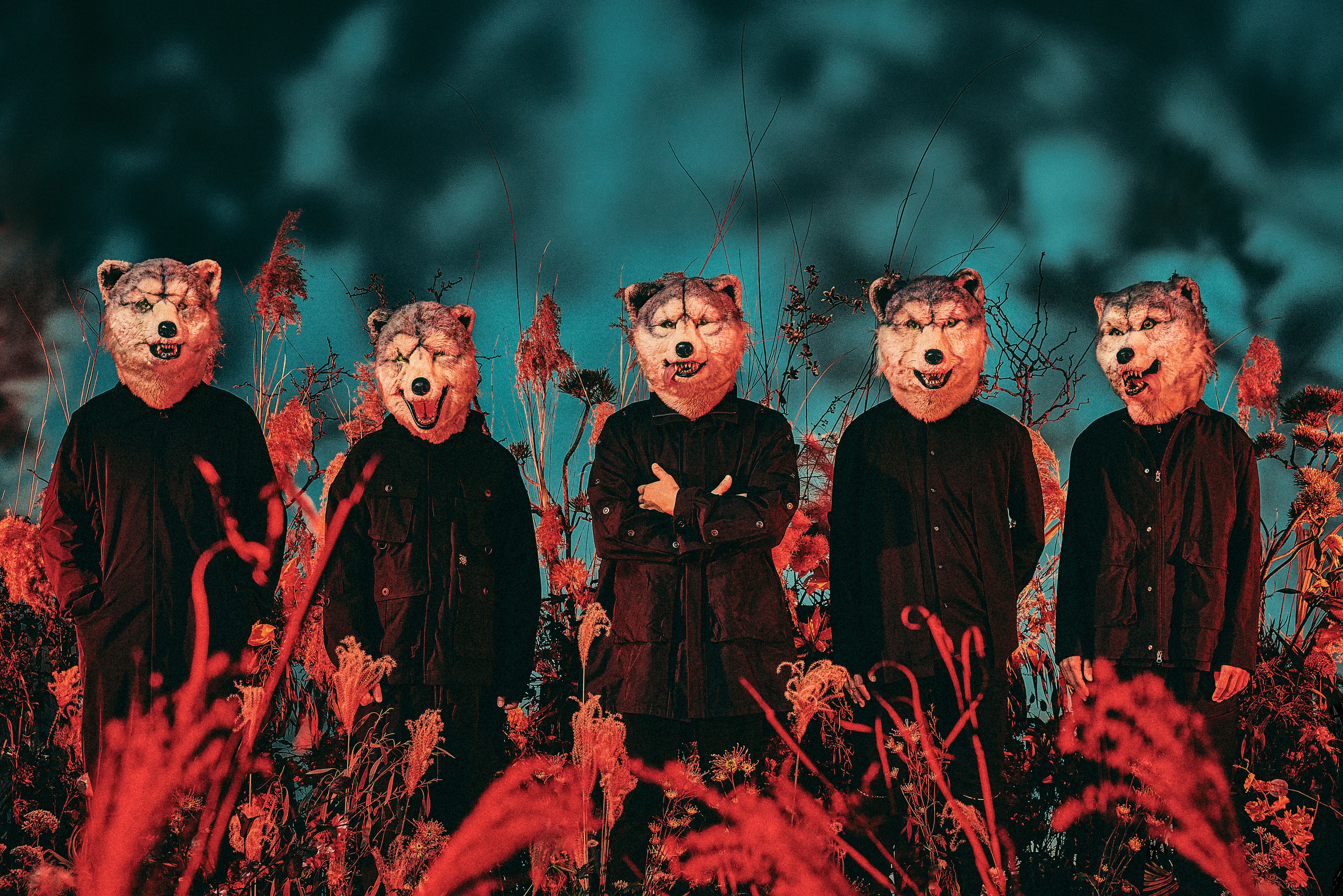 The timetable will be listed here as soon as it is complete
The quintet Man With A Mission is very successful in Asia. The half-man, half-wolf collective is known for mixing rock, nu metal, pop-punk and melodic pop, similar to the early sound ofLinkin Park combined with the punk of Zebrahead and Billy Talent. In addition to success in Asia, the band also toured with Zebrahead, Jimmy Eat World and Stone Sour on their resume. In addition, the band also released tracks with Patrick Stump from Fall Out Boy and Zebrahead.
The origin of Man With A Mission
Legend has it that a genius biologist named Dr. Jimi (hobby: guitar) was about to complete a crazy science experiment that would result in a group of superior creatures called Man With A Mission a.k.a. MWAM. Are they human? Are they wolves? They fell into the hands of the evil that Dr. Jimi forced to freeze the group. Until 2010. MWAM awoke from eternal sleep!