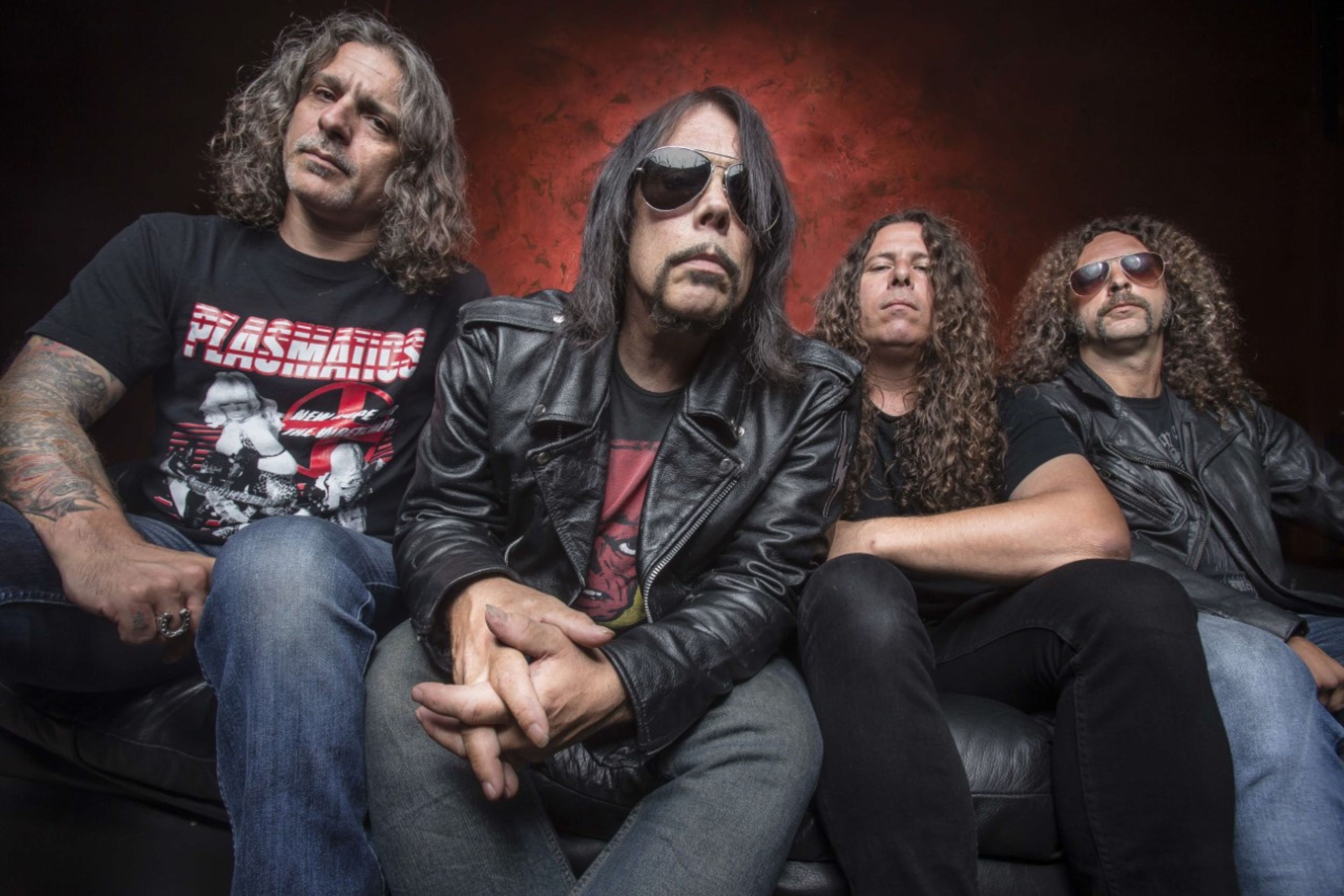 Price:

€ 33,35
Excl. € 4 (month)/€ 25 (year) required membership.
The timetable will be listed here as soon as it is complete
Of course we no longer have to explain to the real fan why you must have seen Monster Magnet live. Led by frontman Dave Wyndorf, the band managed to get success when they released their record 'Powertrip' in the late 1990s. Tracks like 'Space Lord' and 'Powertrip' are known to anyone, but the band is more than this. After all, together with bands like Masters of Reality, Kyuss, Fu Manchu and Sleep, they were one of the most successful and influential bands in the stoner rock genre.
Musically, the band takes a lot of inspiration from the hard rock and metal of the 1970s, but space rock, psychedelic rock and many more can also be heard in the band's music. Since their 1991 debut and 'Powertrip', the band has released multiple critically acclaimed albums, including Monolithic Baby! (2004), Mastermind (2010) and Mindfucker (2018).