Concert
My Baby
support: LUKA
Max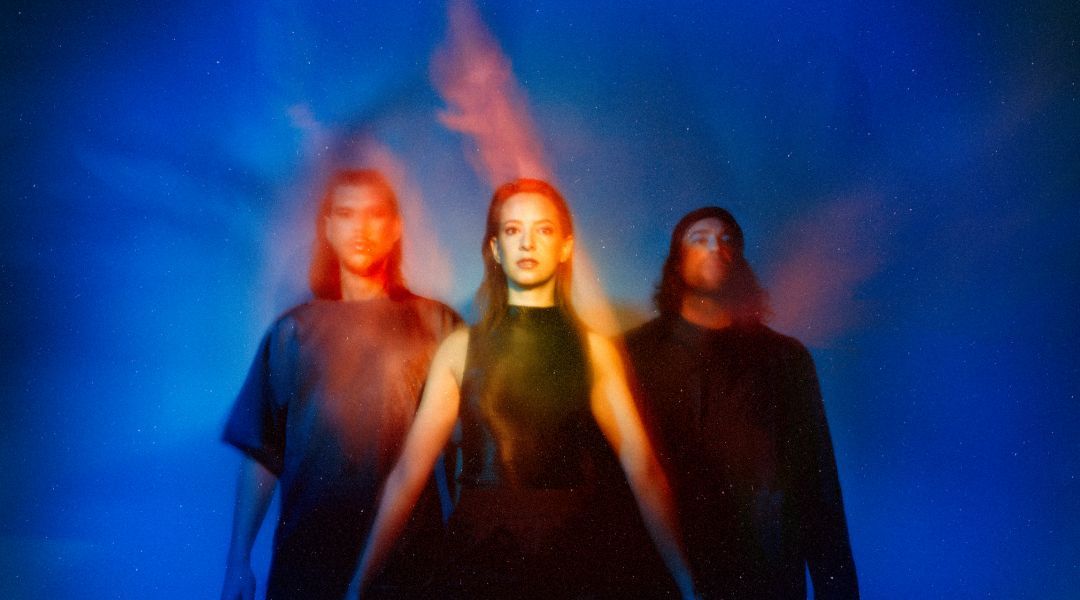 Please note: this event has already taken place
Price:

€ 28,75
Free for year members
Excl. € 4 (month)/€ 25 (year) required membership.
19:00 Zaal Open 19:30 LUKA 20:30 My Baby
The psychedelic blues group My Baby returns to our building with brand new music! The Amsterdam trio - consisting of brother and sister Cato and Joost van Dijck and guitarist Daniel de Vries - began in 2012 after splitting from soul band The Souldiers. Already of debut album "My baby loves voodoo!" was nominated for an Edison, and for the fourth record they received the same statuette for Best Alternative Album in 2019.
Fifth album 'sake sake sake' - mixed by Steve Dub (a.o. The Chemical Brothers & Daft Punk) - has become a very attractive dance record, with once again enthusiastic reception by critics. On December 24, they will bring it with a show at our Max. Don't miss out!
"But above all, the new My Baby is a dance record, with irresistible beats that culminate in exciting drops. The right record at the right time, then, because after two years of being benched, the prospect of jumping around to their exotic blend of rock, blues and dance is quite appealing." - OOR