Film
Nayola (2022)
Kaboom Animation Festival 2023
Cinema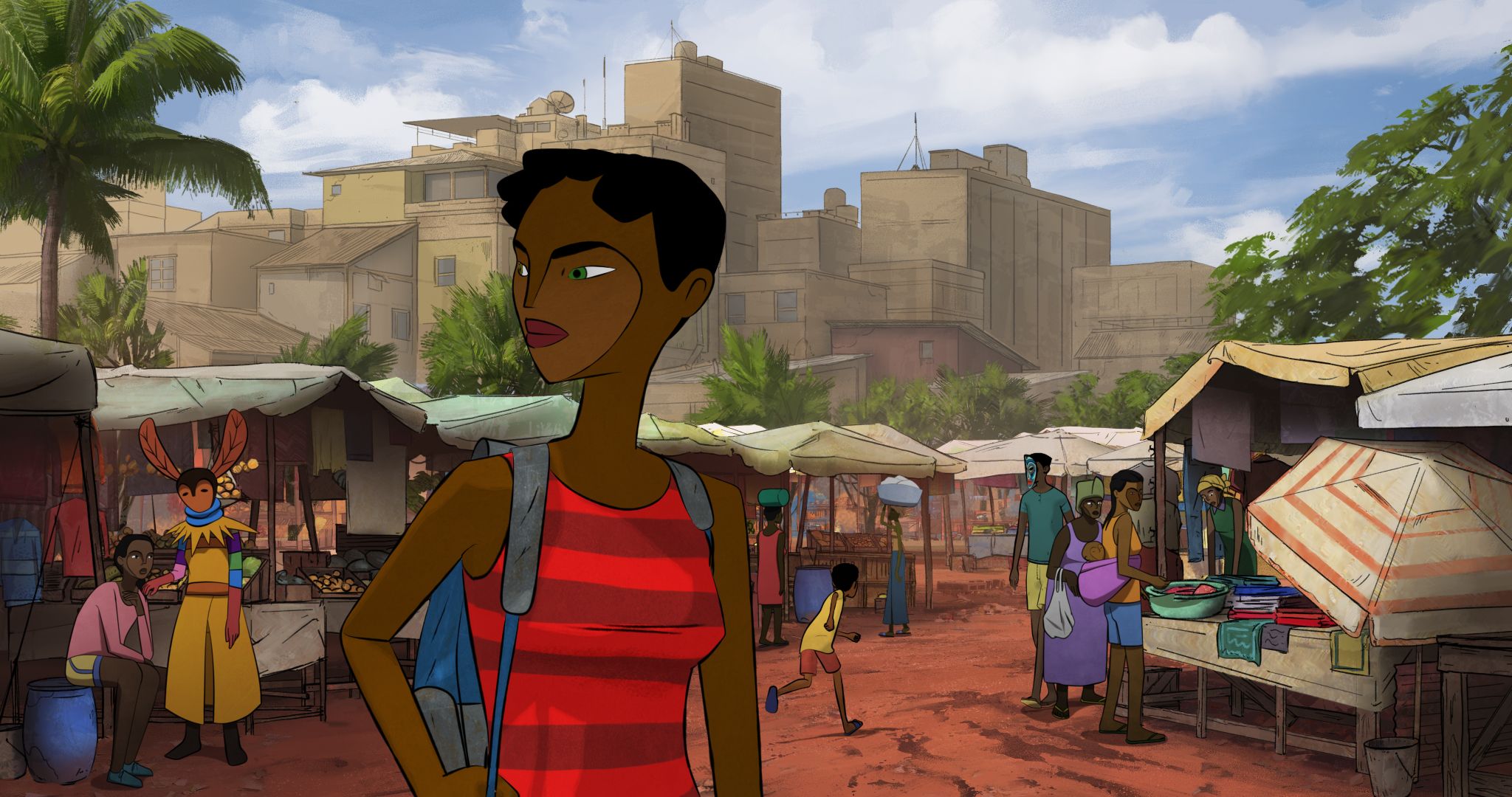 Please note: this event has already taken place
Price:

€ 10
€ 0 Cineville gratis
Valid for Cineville More info
Free for year members
20:45 Doors 21:00 Nayola (2022)
"No one really comes back from the war."
Angola, 1995. Angola, 2011. In his feature animation debut, Portuguese filmmaker José Miguel Ribeiro eloquently tells an emotional intergenerational story of three women from the same family whose lives have been torn apart by Angola's deathly civil war. Based on the stage play A Caixa Preta (The Black Box) by Angolan playwright José Eduardo Agualusa and Mozambican novelist Mia Cauto, Nayola interweaves past and present, depicting two eras - one during the violent civil war spanning decades, and one in 2011 in an Angola that is still significantly scarred by its bloody conflict.
Nayola, a young mother, goes searching for her husband who disappeared during the war, leaving her two-year-old daughter, Yara, and her mother Lelena behind. Years later, Yara is a rebellious teenager and subversive rap sing angered by her mother's decision and by the injustice that holds a tight grip on Angolan society.
A haunting evocation of the rippling effects war has on multiple generations, the film is an impressive blend of 2D and 3D animation. Ribeiro infuses his feature with a fascinating mysticism, exploring conflict through magical realism. He covers the harrowing reality of Angola, but not without a redemptive poetic charge, using the jackal as a symbol of strength and resilience, while also showing how people (figuratively and literally) have learnt to wear masks to hide themselves.
"We killed so many, have seen so many people die, there aren't many people left to talk about what it was like."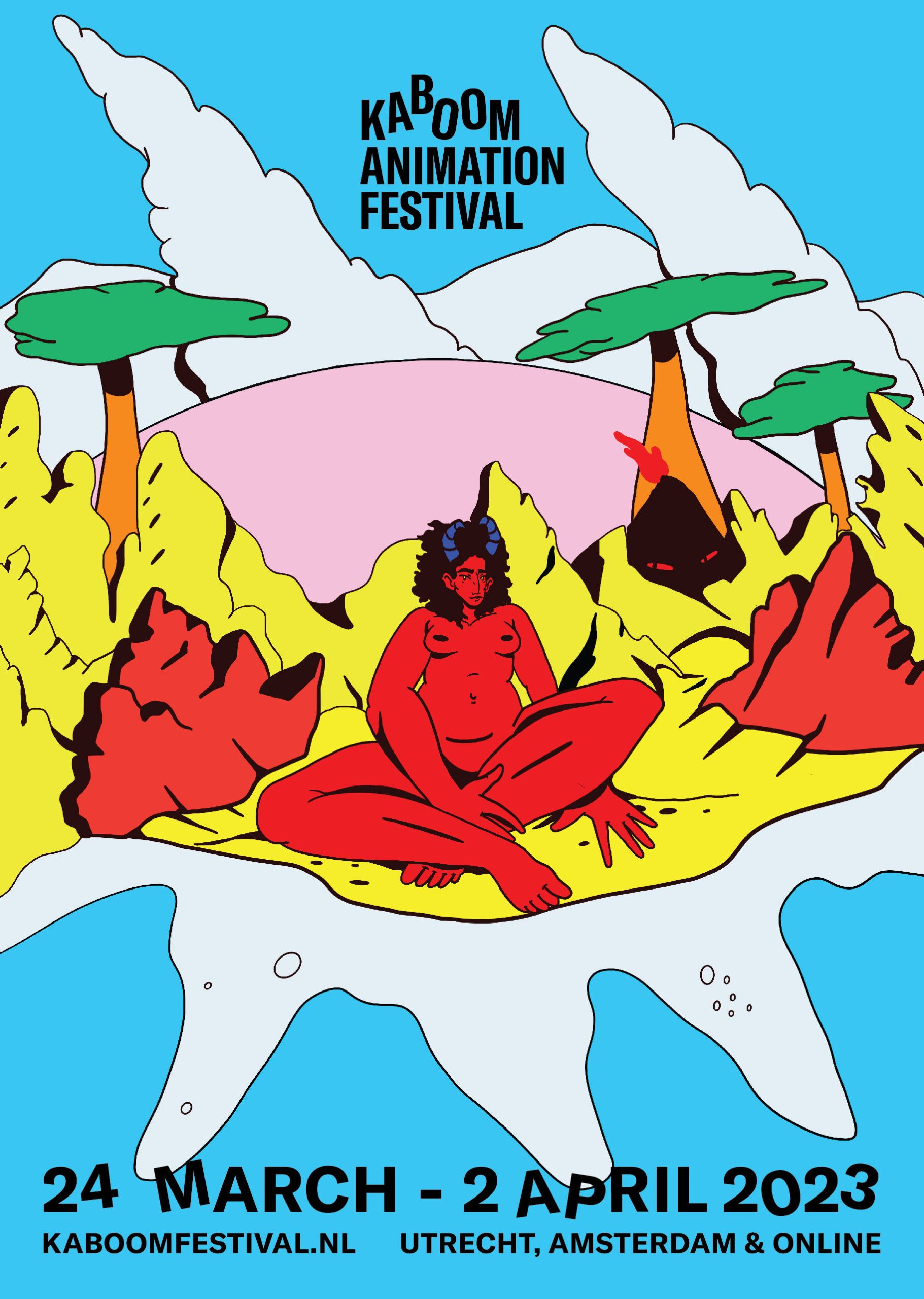 Kaboom Animation Festival is the one-stop-shop for the latest and greatest in all things animated. Ranging from cutting-edge experimental arthouse to colorful stories, Kaboom will cater to the animation needs of all in various cinemas in Amsterdam and Utrecht and online, from 24 March until 2 April!