Panel of Directors
In-Edit Music Documentary Film Festival - Industry Meetings
Cinema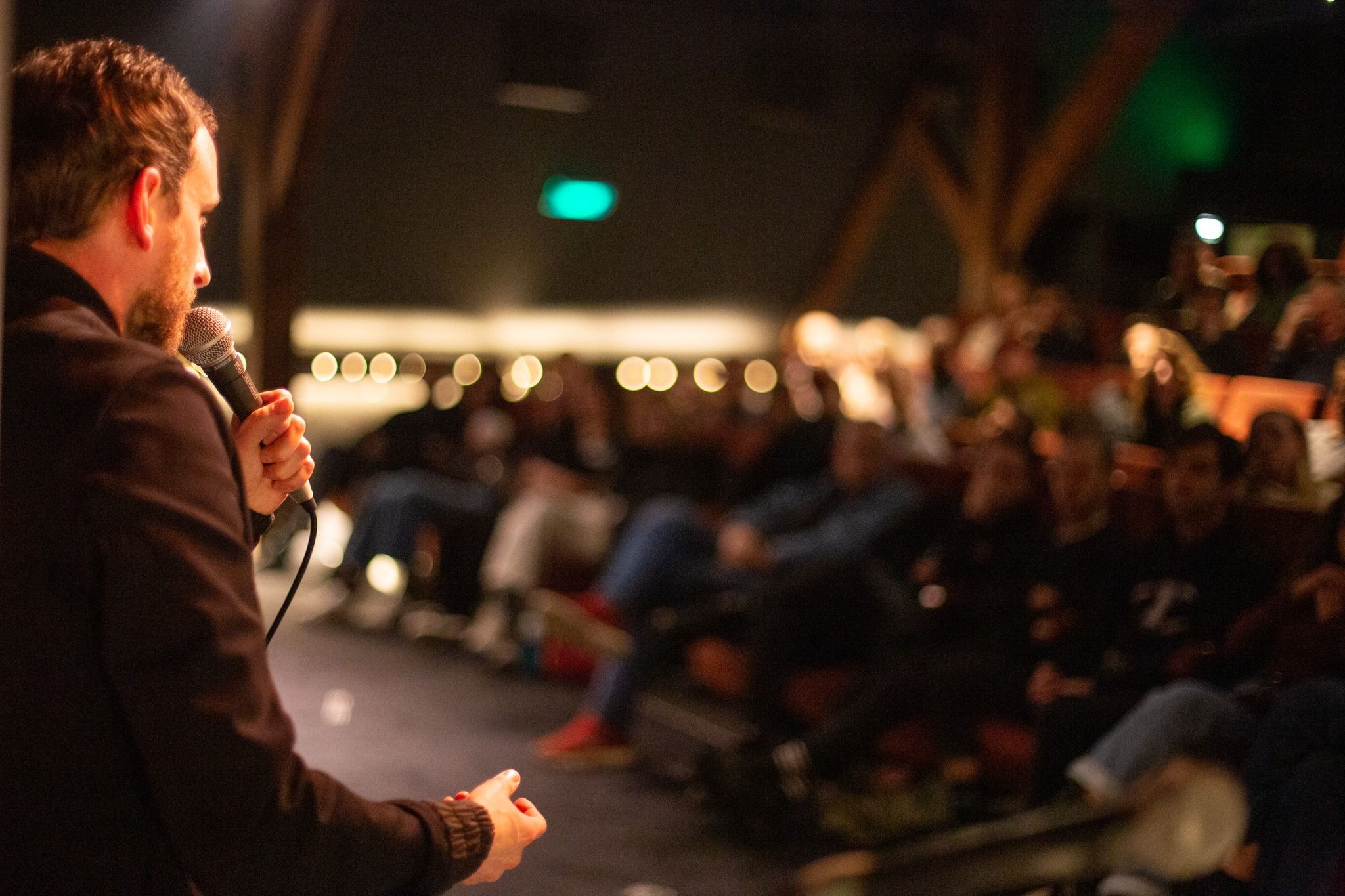 Please note: this event has already taken place
Price:

€ 5 Regulier
€ 0 Cineville
Valid for Cineville More info
18.30 - Doors 19.00 - Start Panel
IN-EDIT is back! From 13 to 23 April the fifth edition of the music documentary festival takes place at the Melkweg. Next to film screenings the festival has Industry Meetings, including the Panel of Directors.

The Industry Meetings is a yearly gathering for filmmakers and industry professionals of the field of music documentary, and a platform for creators to meet, discuss and learn. A place where new talents meet the experts, where new projects are developed, where the cutting edge of the industry is discussed, where networking is as fun as fruitful, where music and film join forces, where film and new media meet. For the 5th edition of IN-EDIT the overarching theme of the Industry Meetings is "Looking Back – The power of the archive".

The Panel of Directors is a round-table discussion between professional filmmakers that revolves around the theme.