Pennywise
support: Urethane / We Outspoken
Max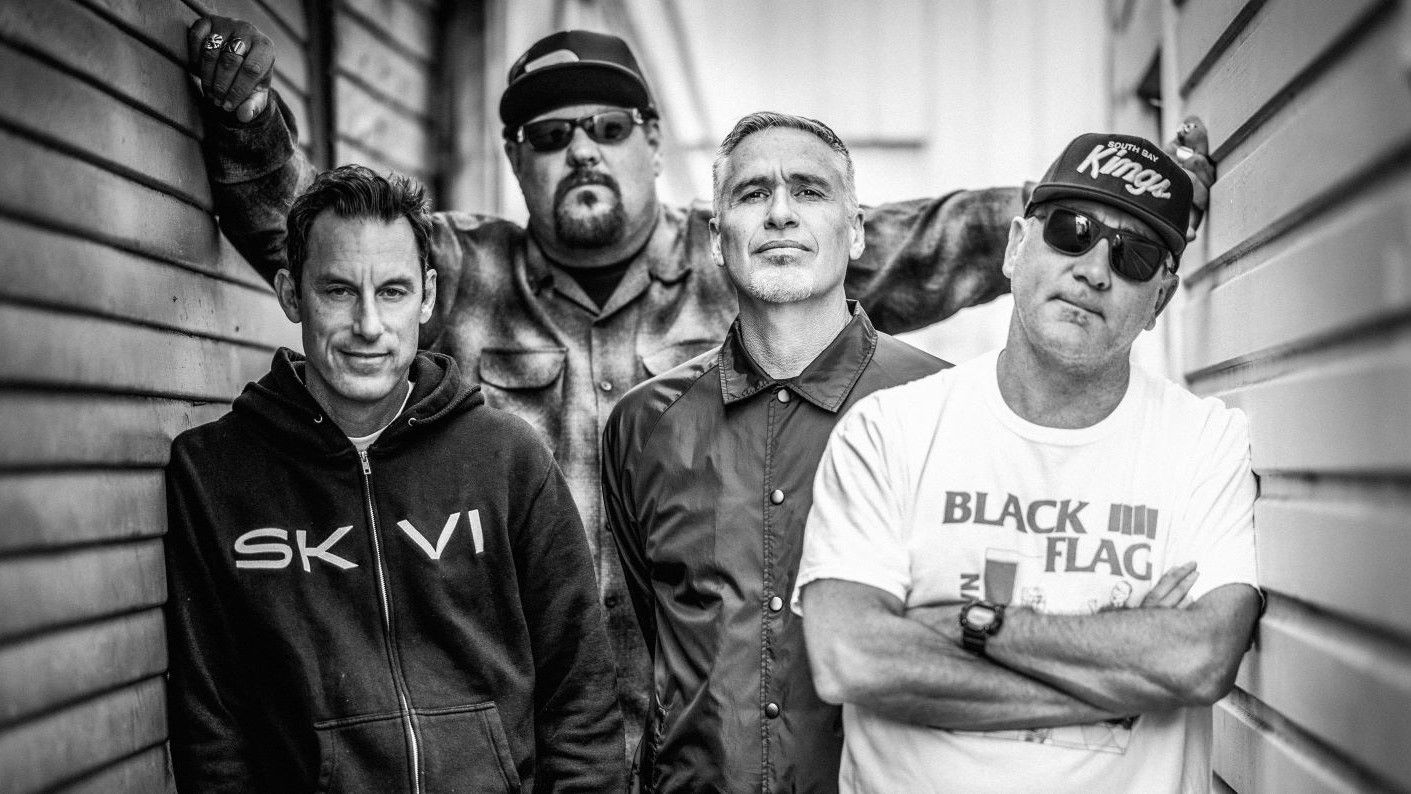 Please note: this event has already taken place
Price:

€ 33,35
Excl. € 4 (month)/€ 25 (year) required membership.
18:30 Doors 19:00 We Outspoken 19:50 Urethane 20:50 Pennywise
With their energetic mix of melodic punk and fast hardcore and of course the punk rock anthem 'Bro Hymn' Pennywise made punk history.In the 1990s, Pennywise was one of the key bands, along with others like Bad Religion, Rancid, and NOFX, that sparked the punk revival. With their own sound based on California hardcore, the group incorporated funk metal and skate punk into their music resulting in a 'in-your-face, middle finger in the air, anthem-chanting' sound.