Play & Rewind
Jana Mila, Whitewood, Valley, Silver Lake, Sarah Holwerda en General's Twin
Upstairs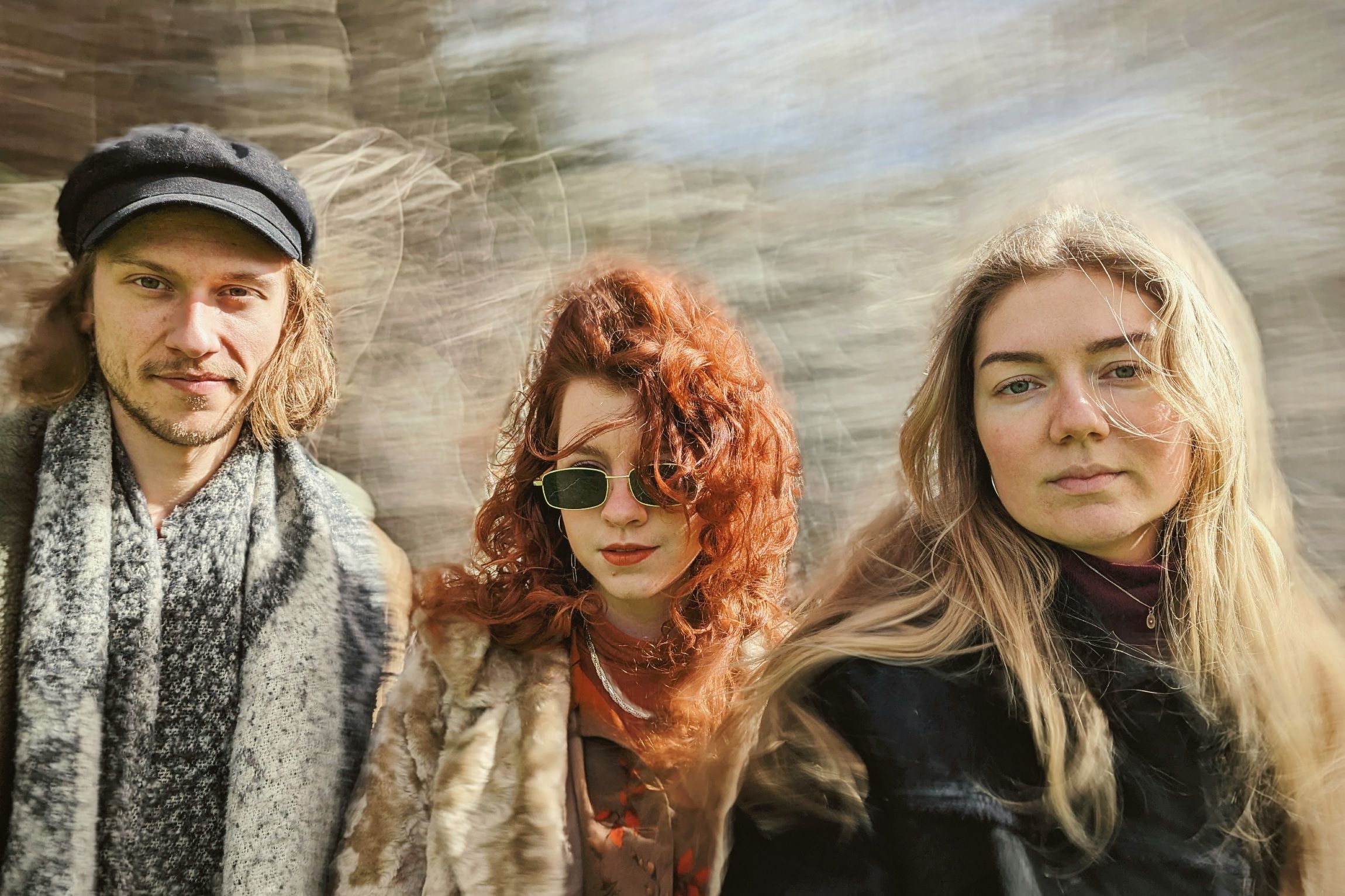 Please note: this event has already taken place
Price:

€ 10,35
€ 8,05 korting op vertoon van studentenpas
Excl. € 4 (month)/€ 25 (year) required membership.
19:00 zaal open 19:30 aanvang
Jana Mila Doorten, Philip Konvalinka and Sarah Holwerda graduating from the Conservatory of Amsterdam after 4 years and organize an evening full of authentic indie folk & pop songs. Expect an evening of new sounds, with a vintage edge where each act will take you into their personal, nostalgic and sometimes poignant stories.
Jana Mila
Jana Mila is an Americana/Pop singer-songwriter, who combines elements of pop and folk music to create a sound that is both fresh and familiar. In her lyrics, she takes listeners on an introspective journey. Her songs are like personal confessions, filled with truths she might not easily say out loud, making her music all the more powerful and recognizable. Last summer, Jana Mila traveled to Nashville to record her debut album. There she collaborated with her musical heroes, and she has a large collection of songs lying around for the world to discover.
Whitewood
Surprising harmonies, warm vocals and unexpected twists that show that it takes very little to still say a lot. Whitewood brings intimate folk songs that leave you enveloped by the softness of the voices, but at the same time exposed to the truth that lives between the lines.
Valley
Valley is the Americana/Indie band formed by Philip Konvalinka. Inspired by The War on Drugs and Angus & Julia Stone, Philip produces his songs in his home studio. In nostalgic fashion, he tells stories of interrelationships. The titles "Lilly" (EP) and "Valley" come from the Czech "Konvalinka," which means "lily of the valley. The first songs were created in the forests near Prague. Live Philip is supported by members of Silver Lake, Cosmic Crooner and Homelife.
Silver Lake
After having met 6 years ago in the romantic, nocturnal setting of an Amsterdam live music pub, Marleen Hoebe and Jesse Koch decided to become partners in life and later, music too. This became the foundation of the artistic duo Silver Lake Parallels are drawn with artists such as Alexandra Savior, Lana del Rey, The Last Shadow Puppets,and old troubadours such and Nancy Sinatra and Lee Hazlewood. With a wink to the past but eyes focussed on the future, Silver Lake manages to forge a synthesis of a vintage yet contemporary sound - using modern production techniques in symbiosis with old analog gear.
Sarah Holwerda
With her dynamic alternative folk, Sarah Holwerda establishes a warm vulnerable sound. Her melodic songs seemingly casually build to a layered intensity in a new sound inspired by artists such as Patrick Watson, Joni Mitchell & Radiohead. Her debut EP will be released in 2023.
General's Twin
Indie pop/rock with fuzzy riffs and theatrical lyrics reminiscent of artists like Fiona Apple, PJ Harvey & St. Vincent.