Popcontact
Finding the team to build your brand
Someone, Erik Reino, Vayy en Send Me Flowers
Upstairs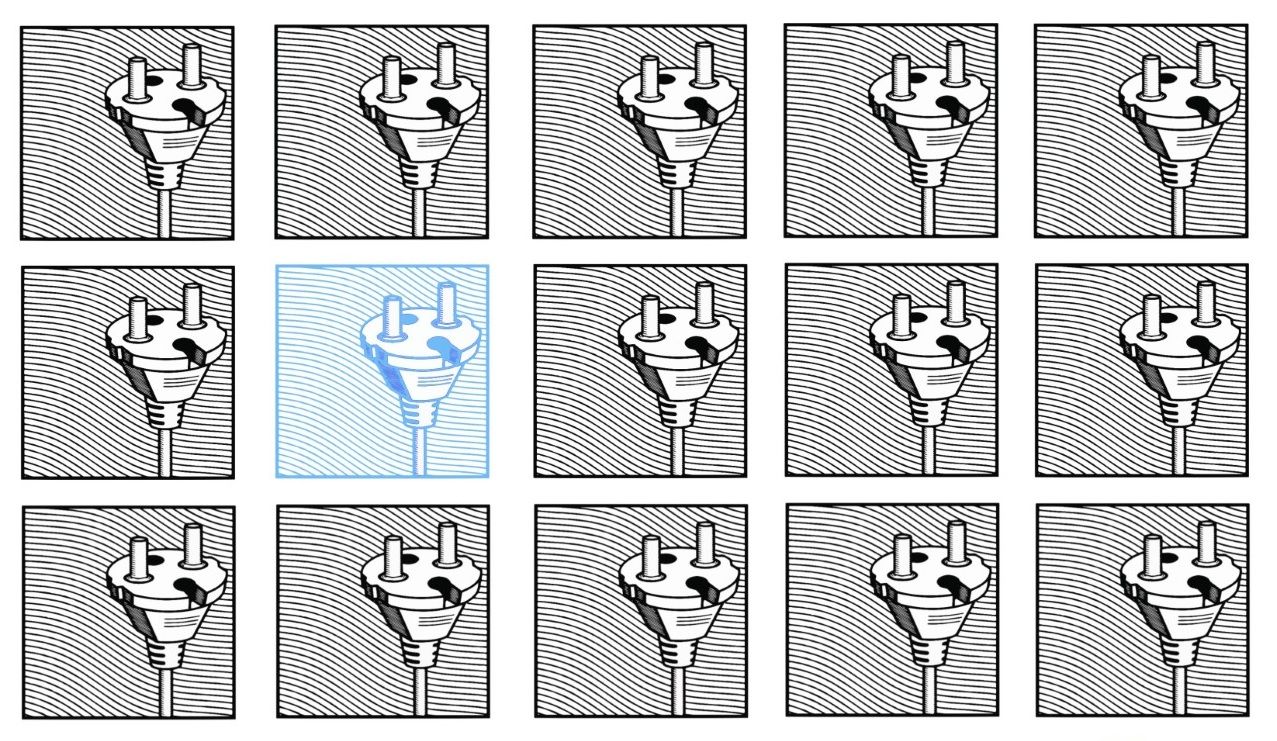 Please note: this event has already taken place
Dit event is gratis te bezoeken.
19:00 zaal open 19:30 aanvang
Popcontact is for everyone in and around the music industry. A free evening with panel discussions and music, organized by the master students of the pop department of the Conservatorium van Amsterdam. On Tuesday night, March 14, we are back with a brand new edition.
This year's theme is all about building your own brand in the music landscape. Learn all about it, and ask away during the panel discussions with professionals from the music industry. Where should you start and who should you look for? What are the different roles and their interests? How do you fund your team? Etcetera.
Panelists: Philine van den Hul, Nikolai Serda & Babs.
With music performances by:
Someone
Someone is the moniker for composer/musician/visual artist Tessa Rose Jackson. As Someone, she releases music and art, searching for fresh ways to fuse the two together whenever possible. In 2020 Someone compiled the best of her two EPs, plus four new tracks, into "Orbit II", an album about society and dealing with the world we live in right now, with a little smidgen of existential worry about the future. Then the future caught up with all of us. When COVID struck, Someone found herself "writing music non-stop, because that's the thing that I automatically gravitate towards".
Erik Reino
Erik Reino creates energetic and colourful synth-pop/rock. With his versatile voice, he tells you his stories and heartache. Inspired by artists such as Beck, U2, and David Bowie, he combines his strong narrative and compact yet well-thought-out songwriting with very sweet synthesizers and melodies that stick.
Vayy
Vayy, aka Stephanie Cecile Yavelow, is a Swiss-American singer-songwriter alternately based in Los Angeles and the Netherlands. She has one foot in jazz and the other in songwriting with cinematic backdrops. Her collaboration with established co-artist and producer, Mawk Phoenix, has led to intriguing songs that have been placed in series and on television throughout the world. With a background in dance, her live performances create a world of haunting beauty where introspective music, enchanting movement, and luminous visuals collide.
Send Me Flowers
Contemporary romantic Iris van Dijk asked her best friends to join her in a new musical project with a lot of space for visual development, a long-lost love of hers. Expect to get carried away by authentic indie-folk songs with a teasing dark side, that go hand in hand with playful yet very honest lyrics. Send me Flowers barely exists in the outside world yet, but will give you a glimpse of what to come. Please, Send me Flowers! Remember this name, you will hear it again soon. For anyone who likes Kate Bush, Phoebe Bridgers and Aldous Harding.