PSYCHO / YoungBoss
Supports: Jamily Jordan / Miriam Simone / JR Kenna / Otjeman / La Toya Linger / DJ Ras Tariq
Max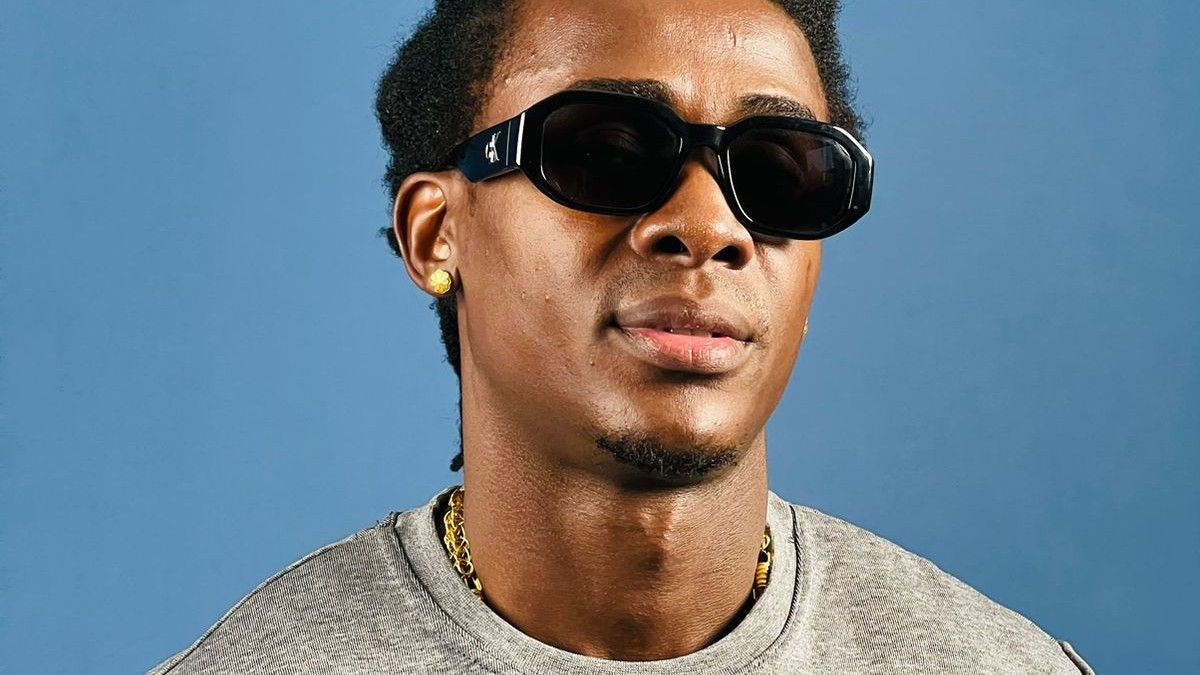 Please note: this event has already taken place
Price:

€ 40,25 Regular
€ 34,50 Early Bird
€ 44,85 Deurverkoop
Excl. € 4 (month)/€ 25 (year) required membership.
19:00 Doors 19:00 DJ 20:15 Supports 21:30 Youngboss 22:30 PSYCHO
Born as Gerbon Pluman, Psycho Maadnbad has developed into one of the main artists of the Suriname dancehall scene. Together with his band SMFL (Suriname Music For Life), he knows how to turn any crowd into a frenzied hot mass. And that's what Psycho plans to do with his Dutch fans when he comes to our Max this summer, together with special guest YoungBoss!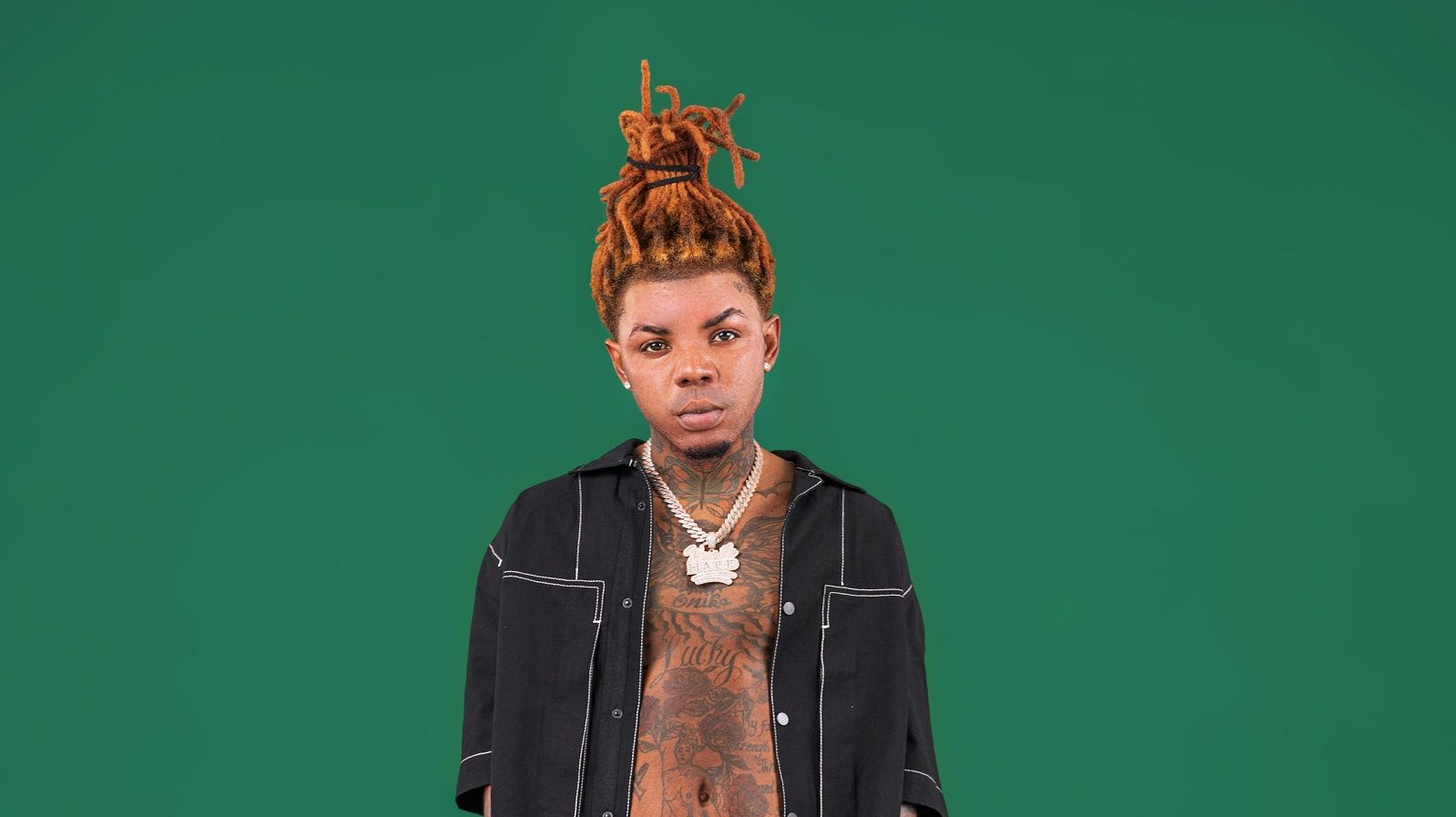 Some may know YoungBoss as Bakaa Boi, his previous artist name. Having appeared on stage in the early years of his career as Little Koloni, Lucky, Lill Prince and most recently Bakaa Boi, Orjano Marengo's stage name is now Young Boss. With recent hits like Barbie City, Hate, Angii fii and Do it Big, YoungBoss is fast becoming a big name!