Queen of Lapa (2019)
Presented by Humans of Film Festival, Queer Amsterdam & Alejandra Ortiz
Panel: Alejandra Ortiz / Anancy / Ana Paula Lima
Cinema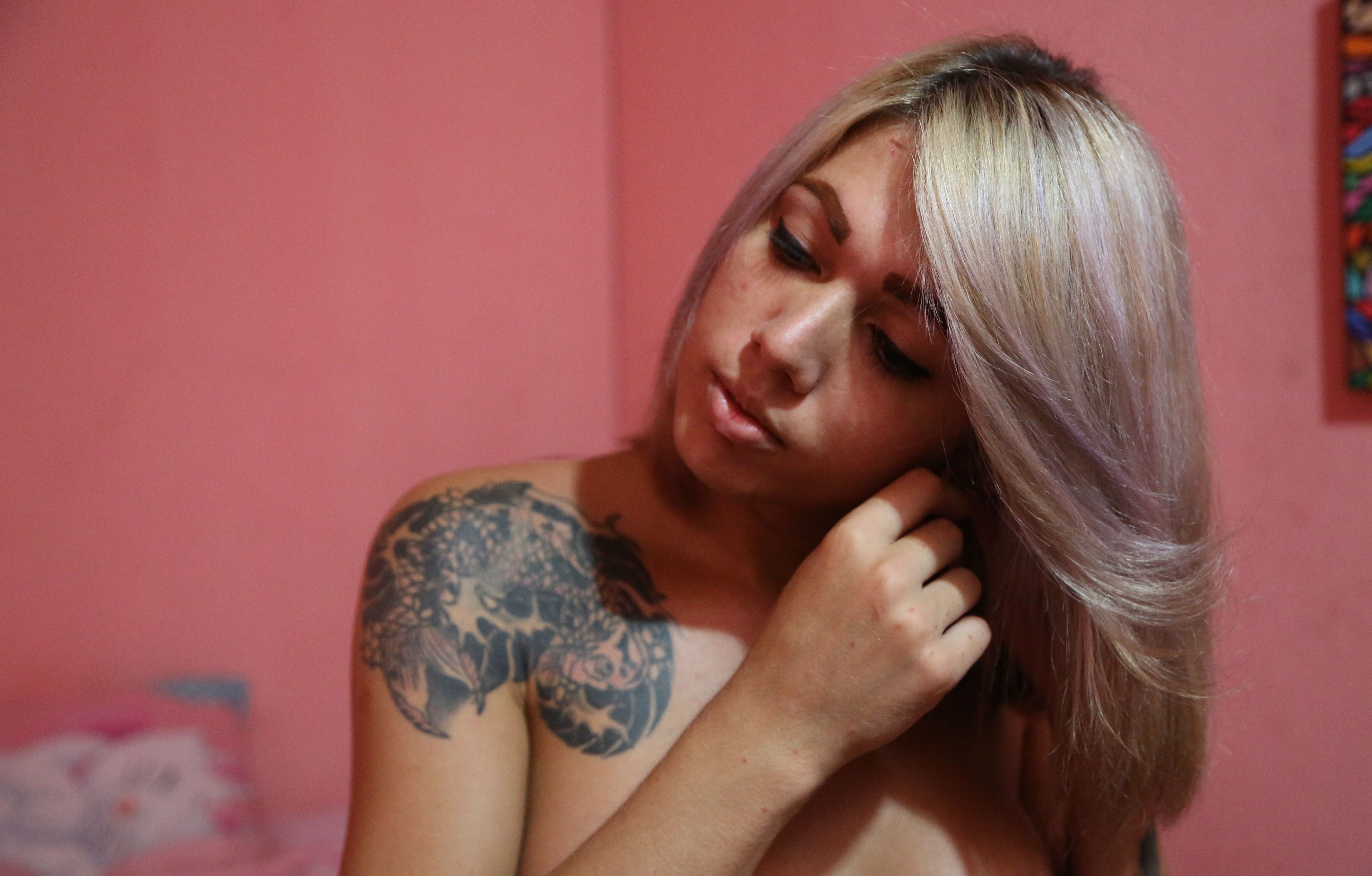 Please note: this event has already taken place
Price:

€ 5 Regulier
€ 0 Cineville gratis
Valid for Cineville More info
Free for year members
18:30 Doors 19:00 Queen of Lapa (2019) 20:15 Panel
Especially for Queer & Pride 2023 Humans of Film Festival organises this screening of Queen of Lapa, together with Queer Amsterdam and writer Alejandra Ortiz ("The Truth Will Set Me Free").

Larger-than-life actress, cabaret performer, activist, and proud sex professional since the age of eleven, Luana Muniz - arguably one of Brazil's most recognizable transgender personalities, shapes a new generation of transgender sex workers in her hostel by providing a safe working environment in the dangerous neighborhood of Lapa in Rio de Janeiro. "Queen of Lapa" explores the day-to-day lives, quests for love, housemate rivalries in a turbulent political climate under matriarch Muniz's watchful and guiding eye.

After the film there is a panel discussion moderated by Alejandra Ortiz, about the juxtaposition of characters in regard to family rejection, sexwork, but also migration. Although one can relate to the realities portrayed in comparison to one's life, as a migrant there can be differences. Also when coming from the global south what can we learn when we compare the situations over there to living in the West. We idolize the West as a safe haven and when we live here we discover it is not perfect. Anancy moved from Portugal and Ana Paula from Brazil, we wonder what of this film resonates with their experiences.

This event is part of Pride & Prejudice. Discover more here!