Concert
RADAR - JOLENE
NO SLEEP MNGMNT
Upstairs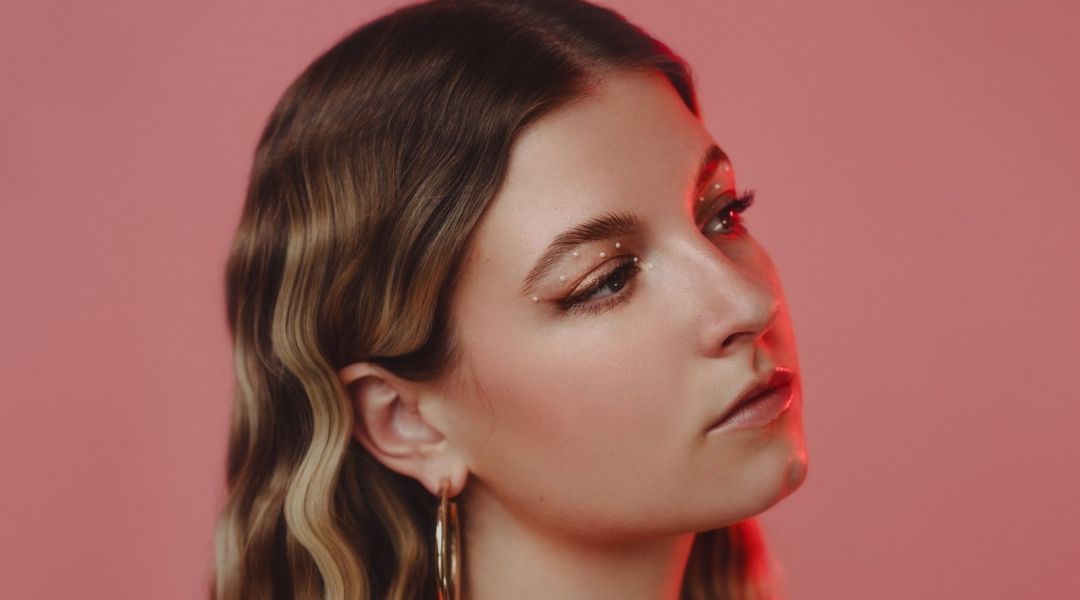 Please note: this event has already taken place
Price:

€ 10,35
€5,75 CJP
Free for year members
CJP-leden kopen nu online hun ticket na inloggen op CJP.nl
19:30 zaal open 20:00 yoanne 21:00 Noa Lauryn 22:00 JOLENE
JOLENE is a Dutch electro indie-pop singer and songwriter who immediately grabs your attention with her catchy songs and pure voice. Together with her band, JOLENE translates her bedroom-born music into the subtle global-sounding productions they are today, inspired by artists like Tate McRae, Rhys and Dylan.
In 2020, she released her first singles that were immediately well received by her listeners and critics. For example, her productions were described as "a unique take on pop with brilliantly sung melodies." With releases such as "Wherever I Am," "Get To Know Me" and "Back To High School," she set a foundation for her upcoming EP. Using her own events, JOLENE tells the story that hopefully more than one can relate to. With still catchy pop songs, as well as poignant ballads, she hopes to create music that people can draw strength and inspiration from in their own way.
This coming year has a lot planned, from performing in the Netherlands to writing in Stockholm, where you can expect her most personal songs to see the light of day anyway.
On November 18, check out JOLENE at Melkweg RADAR, with Noa Laryn and yoanne also on the lineup this evening.