RADAR x ADE: Mayo, Lenxi, Okitap & Kimmah
Amsterdam Dance Event - Curated by Mayo
Upstairs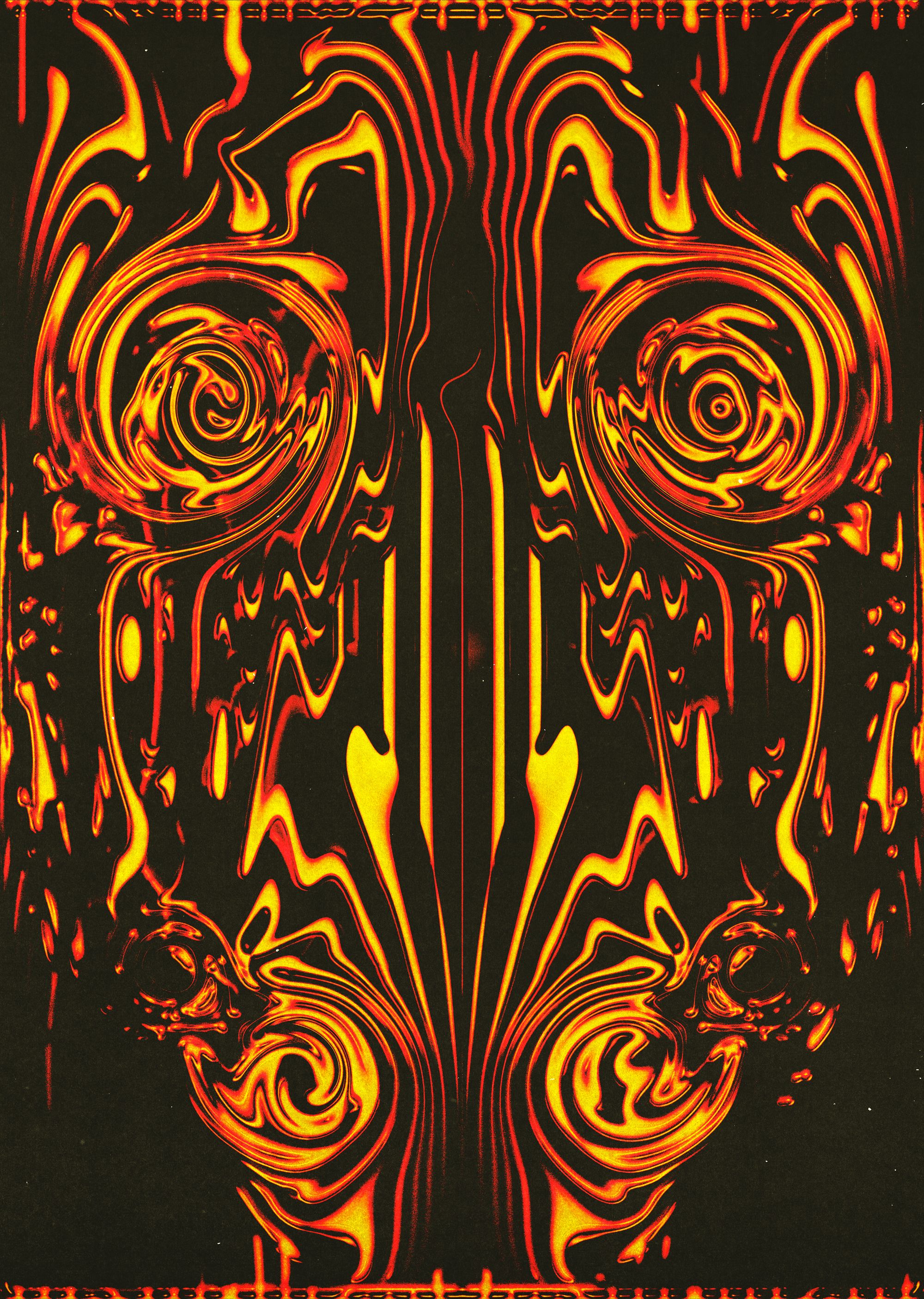 Please note: this event has already taken place
18:00 Doors 18:00 Kimmah 19:00 Lenxi 20:15 Mayo 21:30 Okitap
On the evening of Thursday, October 19th, we will host a special ADE-edition of Melkweg RADAR curated by Mayo, one of Amsterdam's finest musical multipeds. The artists coming to perform will bring their drum computers and studio machines and present their brand new live sets. Genres like ebm, techno and heavy downtempo electronics will be served as the main course this evening. Come with an open mind and be surprised!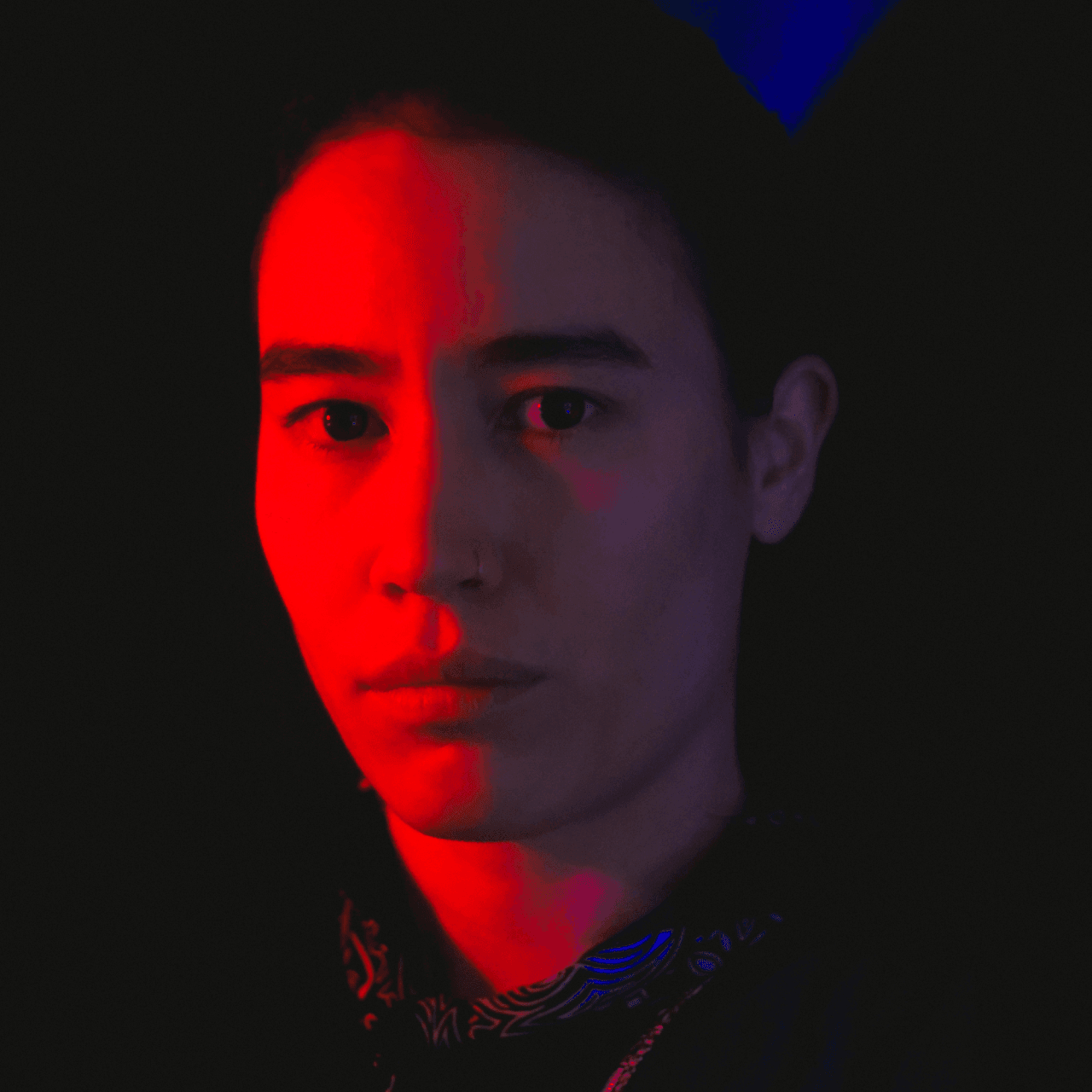 MAYO (LIVE)
Amsterdam's Mayo is a musical multiped, whose path is rather unruly than unlogical. Her DJ sets, as well as her first releases, prove that she's not easy to pigeonhole. With a focus on downtempo electronics, EBM and techno, she weaves together a wide array of musical styles. Following the ghosts in her cables, she creates immersive tracks, driven by sinister drum programming.
All this Mayo will translate into an intriguing live set during Amsterdam Dance Event with her Melkweg debut as well!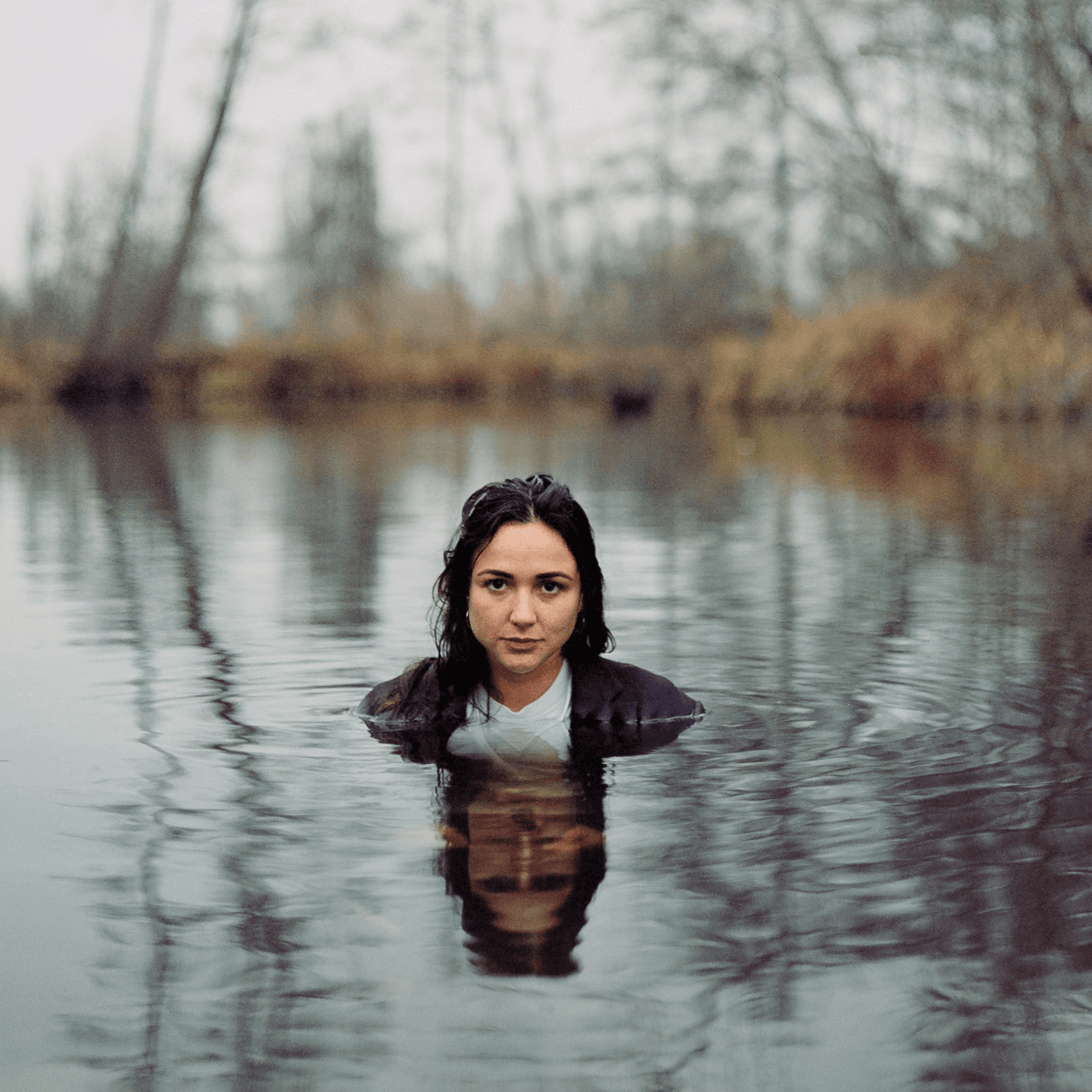 LENXI (HYBRID)
We also welcome the talented London-born and Amsterdam-based artist Lenxi. Starting out as lead singer in a punk-electro band, Lenxi took a dive in the dance scene. Lenxi's tracks are personal and vulnerable, but can also be rough and are characterised by heavy breakbeats, her Casio from her childhood, UK-ness and acid.
Besides her debut EP to be released later this year, we are looking forward to her hybrid (live) set at Amsterdam Dance Event!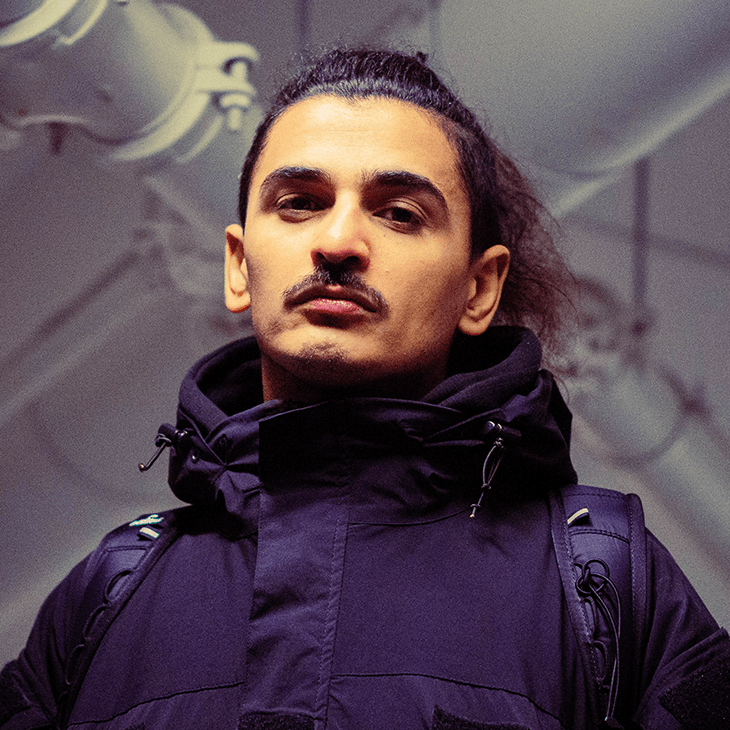 OKITAP (LIVE)
Dutch-Turkish Okitap was introduced to music at a young age through the collection of Gabber recordings his father listened to from a pirate radio station. Inspired by the Thunderdome series and the niche genre Witch House, among others, he developed an affinity for heavier styles of music, mostly around industrial and techno. Inspired by artists like Nene H and Parrish Smith, he works on a personal sound, aiming to give his audience a new experience of Turkish music.
Okitap has since developed his live show, which he will perform during Melkweg RADAR.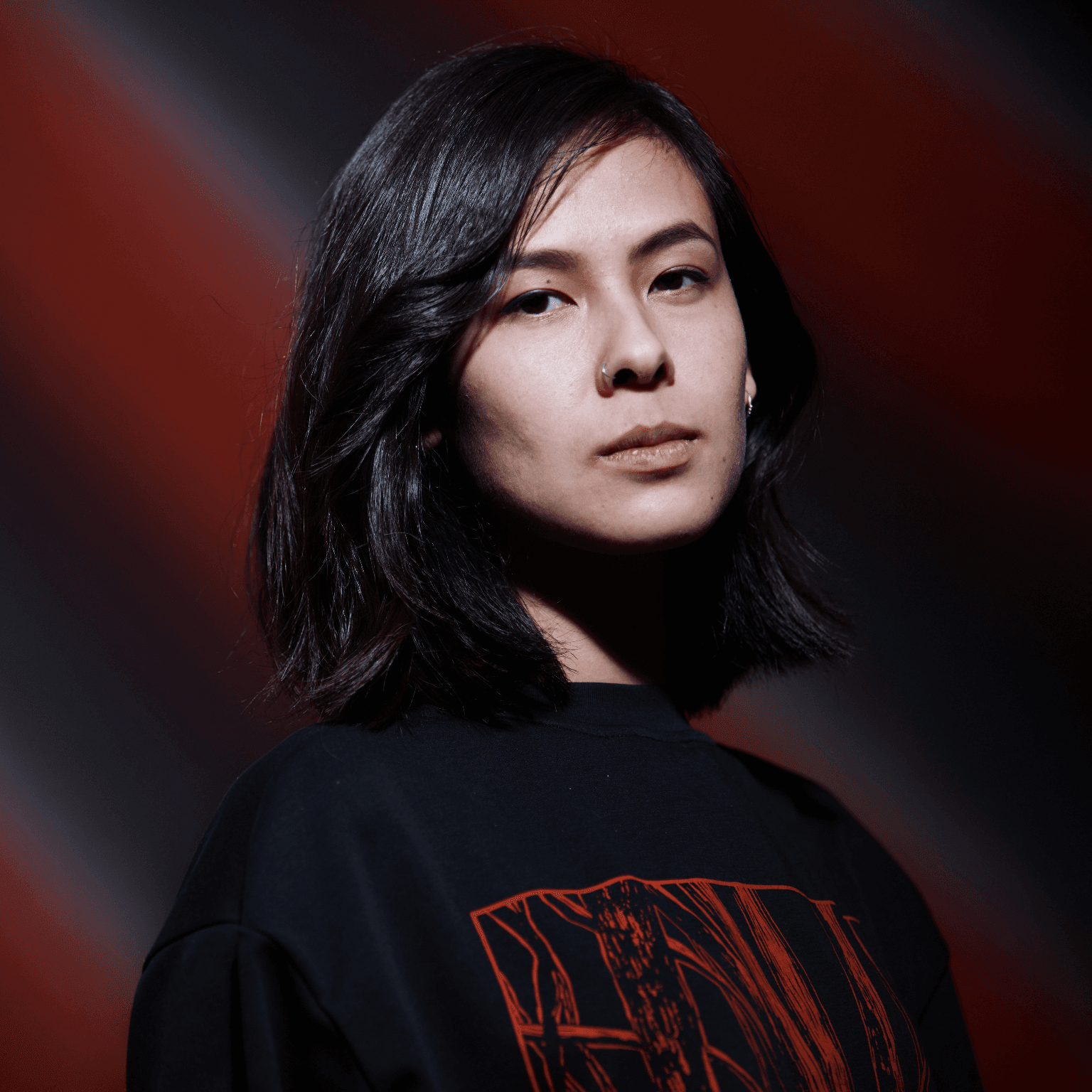 KIMMAH (DJ-SET)
Utrecht-born Kimmah regularly appears on the line-ups of clubs such as BIT, Garage Noord, OOST, Pip and POING. Her energetic sets contain acid, breaks, punk and rap with lots of bump and grind, providing a full body workout on the dance floor. Kimmah also often pays tribute to her roots by using sounds from the burgeoning scenes in Vietnam. A rising name that simply can't be missed on our line-up.