Concert
SCALPING
Amsterdam Dance Event
Upstairs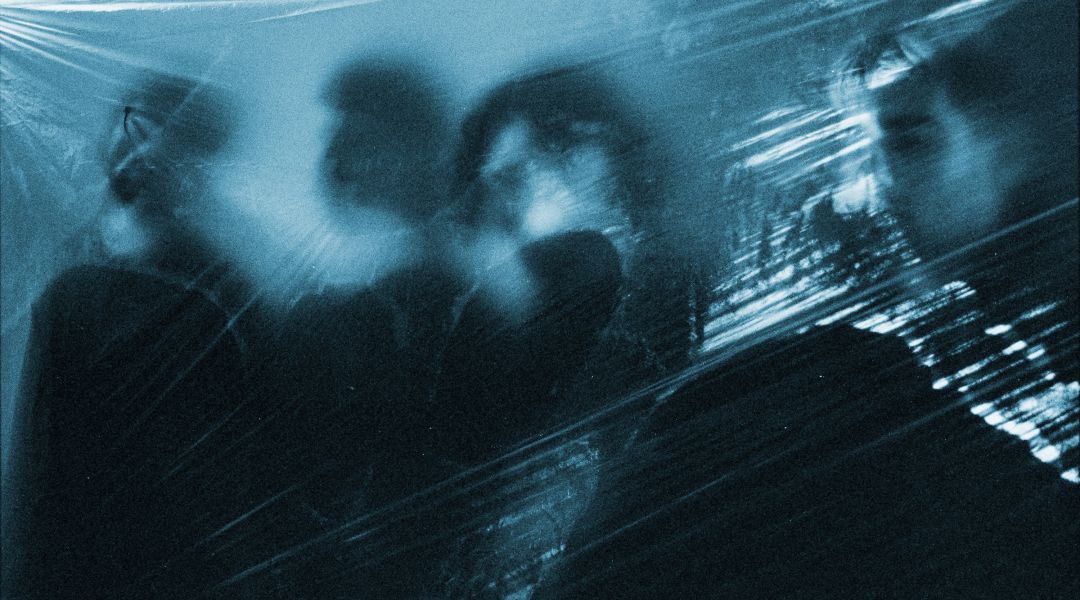 Please note: this event has already taken place
Price:

€ 17,25
Excl. € 4 (month)/€ 25 (year) required membership.
19:30 Zaal open 20:30 SCALPING
Based in Bristol, UK, noise band SCALPING bring a mix of techno with live drums and metal-worthy distorted guitars. For the last five years, SCALPING have been writing, recording, and performing music together, trying to answer the question that guides their work: "How can a band bridge the gap between live guitar music and live electronic music?"

On the debut album 'Void', released by Houndstooth - fabric's in-house record label, SCALPING are heavy metal in 4D; the sound is moody, distorted, and rhythmic, but the use of electronic techniques gives the finer details room to breathe. Their early lust for "all loudness, no nuance" has cooled too, making more space for experimentation. Tracks such as 'Tether', featuring Oakland rapper DÆMON, puts a modern, metal twist on Bristolian trip-hop; whereas album closer, 'Remain In Statsis', which features fast-rising artist Grove - a Bristol rapper and self-professed metalhead - whose commanding presence sets the track alight. These songs also mark an additional new chapter for the band with the addition of vocals for the first time.