Sistá (2022)
Nollywood Travel Film Festival
Cinema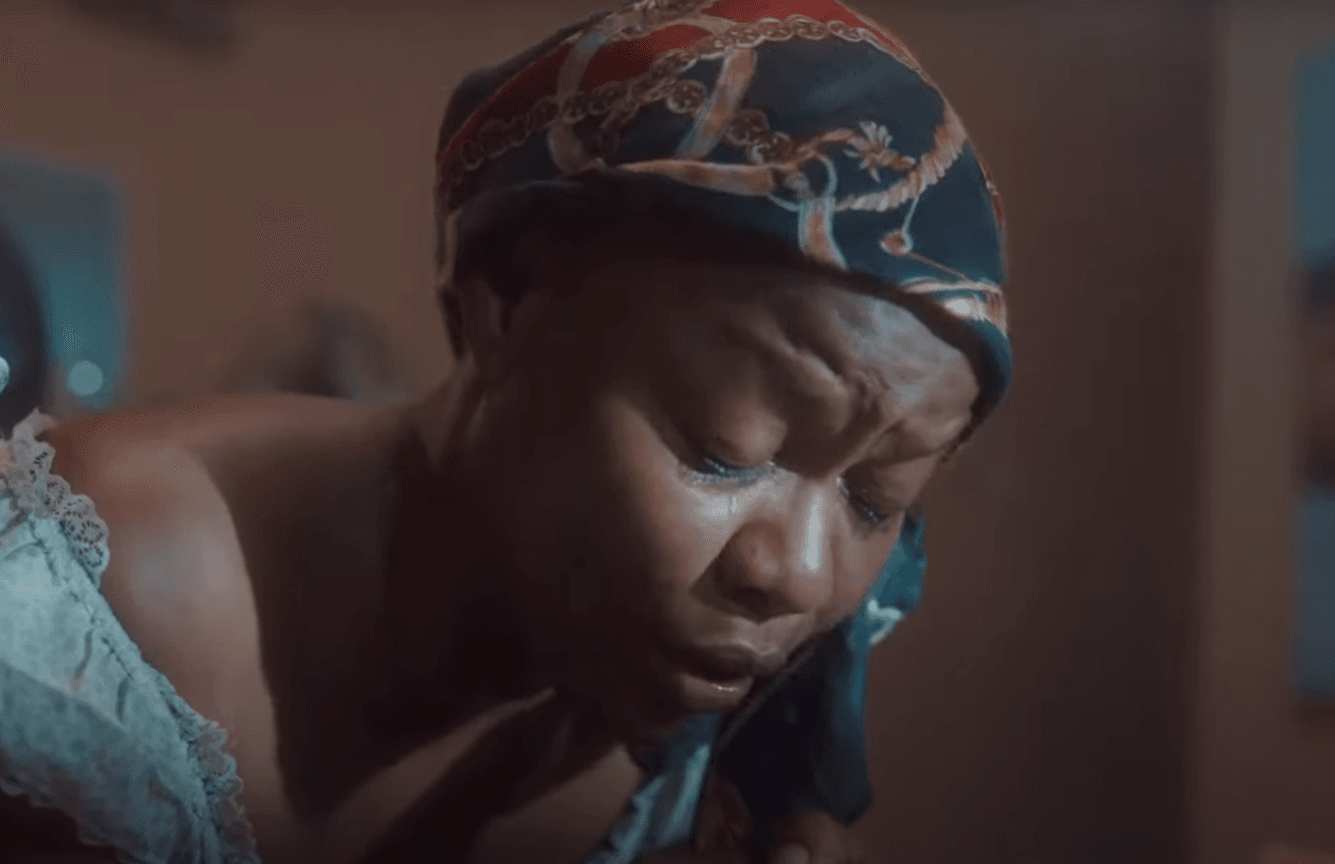 Please note: this event has already taken place
Price:

€ 11
€ 0 Cineville gratis
Valid for Cineville More info
18:30 Doors 19:00 Sistá (2022)
On the third and final day of the Nollywood Travel Film Festival, the festival continues with the Dutch premiere of Sistá. The director, Biodun Stephan, will be present for an introduction and Q&A.

Sistá is the story of a single mother (Kehinde Bankole) who struggles to raise her two children, Fola Jr and Anu, after being abandoned by their father, Fola (Deyemi Okanlawon). She manages to keep them well fed and well educated through the years by taking up cleaning jobs around the city of Lagos. A couple of decades later, Fola resurfaces along with his new wife (Bisola Aiyeola) and tries to make a place for himself in the children's lives. Sistá is beautiful because a simple yet impactful storyline, which pays homage to every single mum working hard to give their children a better life, is brought to life by capable actors who surrender to the storyline and a filmmaker with a clear vision of the story trying to be portrayed.

The Nollywood Travel Film Festival (NTFF) is a traveling film festival committed to the promotion of films by Nigerians around the world. For the past seven years, the NTFF has been held in cities such as Toronto, Atlanta, Hamburg, Athens, London, Berlin, Glasgow, Helsinki, Oslo and Dublin. From October 5-7, the Nollywood Travel Film Festival will take place in Amsterdam, with Melkweg Cinema as its main base. Over the three days, the festival screens five feature films and ten short films created by Nollywood, Nigeria's booming film industry.

Africadelic is an annual festival in Amsterdam celebrating African cultural creativity, diversity and activism. Each year in May, on and around International Africa Day (May 25), Africadelic offers a week full of concerts, films and talks. The festival is an ode to the African continent and its global diaspora, showcasing the richness and impact that Afrodescendants have on global culture and society. In addition, Africadelic (co-)organises various events throughout the year, including this Dutch edition of the Nollywood Travel Film Festival.