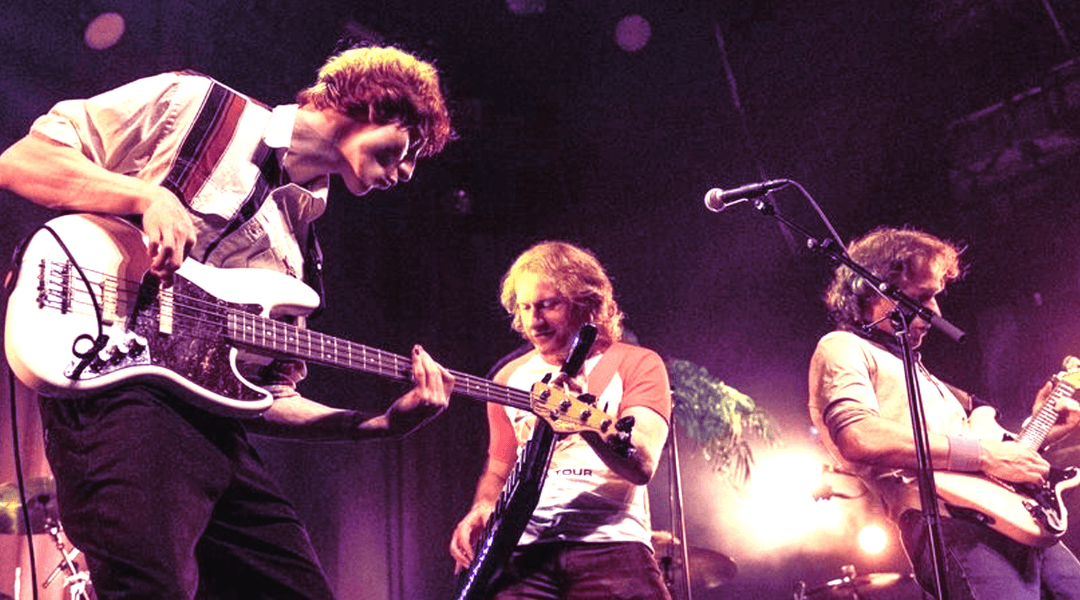 Price:

€ 20,15
Excl. € 4 (month)/€ 25 (year) required membership.
The timetable will be listed here as soon as it is complete
Super db are an energetic British band from London, known for their unique sound. The band members draw their inspiration from rock, funk, soul, pop and disco. They say they are inspired by Earth, Wind & Fire, Daft Punk and The Police, whose influences can clearly be heard. With their grooves, catchy melodies and catchy lyrics they manage to enchant the audience time and time again: it comes as no surprise that they have performed on renowned stages and festivals. Their studio albums offer a fresh approach to music and deep songwriting. In 2021, their album 'Écoute Ça' was released, which is a tribute to their late bandmate and good friend Matt Dible. Also in this new formation, the band will continue to surprise and inspire the audience with their unique sound and passion for music.