Sword of the Stranger (2007)
Kaboom Anime
Introducte: Bruno Luberti
Cinema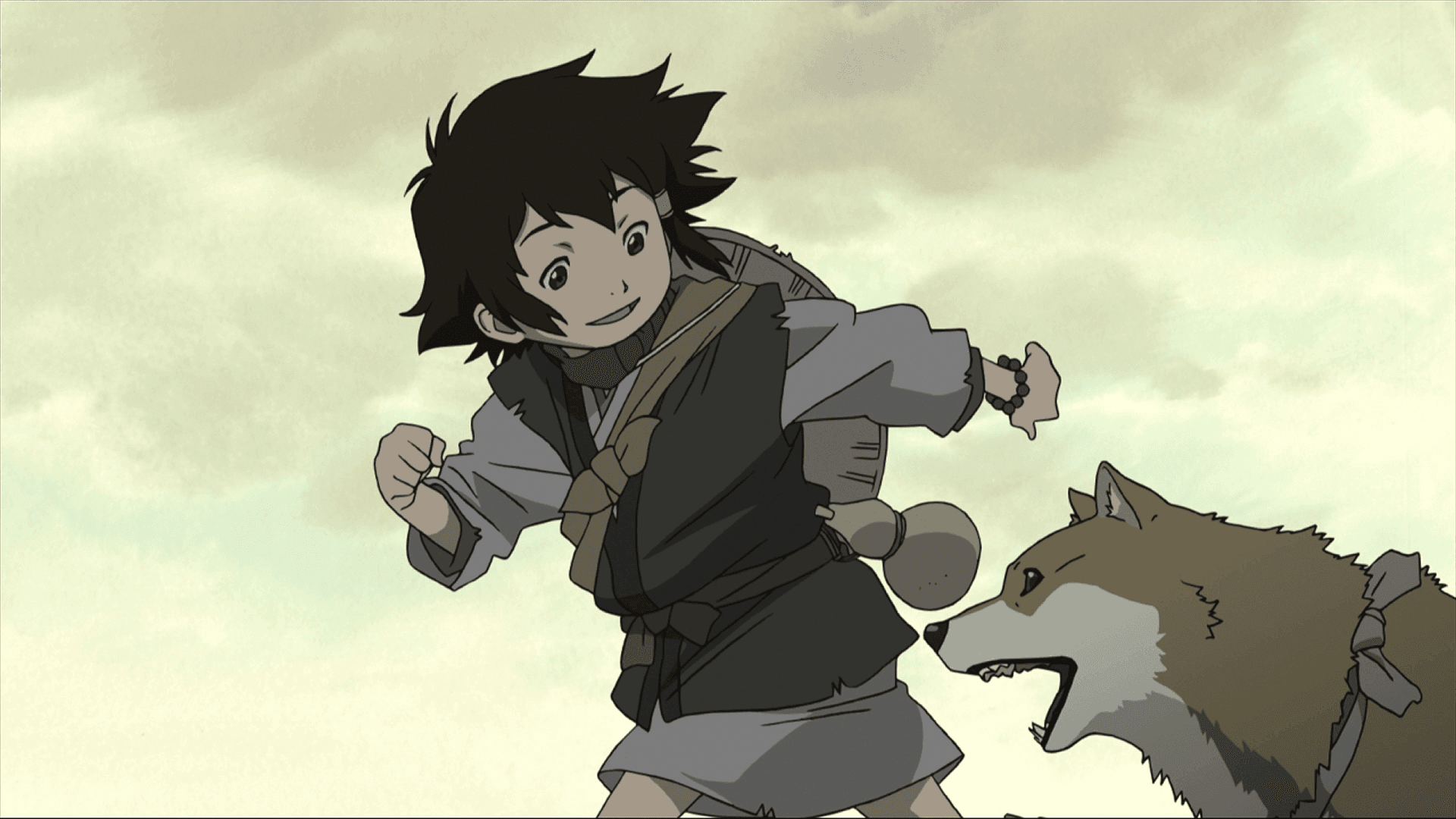 Please note: this event has already taken place
20:45 - Doors 21:15 - Start Introduction 21:25 - Start Film
Together with Kaboom Animation Festival we bring the best anime to the big screen!

Pursued by formidable Chinese assassins, young Kotaro and his dog run into No Name, a mysterious stranger who gets pulled into the chase. The unlikely companions form a bond over saving the dog from a poison attack, but chaos erupts when the assassins find Kotaro, and No Name must face his past before a horrible fate is met again.

There are plenty of Anime about samurai, with big names like Rurouni Kenshin (Samurai X), Samurai Champloo and Afro Samurai. All these main characters have in common that they are ronin, wandering samurai who care little for power structures. Sword of the Stranger fits this list flawlessly, but also claims its own heartwarming place with unique characters and beautiful animation. This standalone film is produced by Studio Bones, known for Fullmetal Alchemist: Brotherhood, Mob Psycho 100 and My Hero Academia.