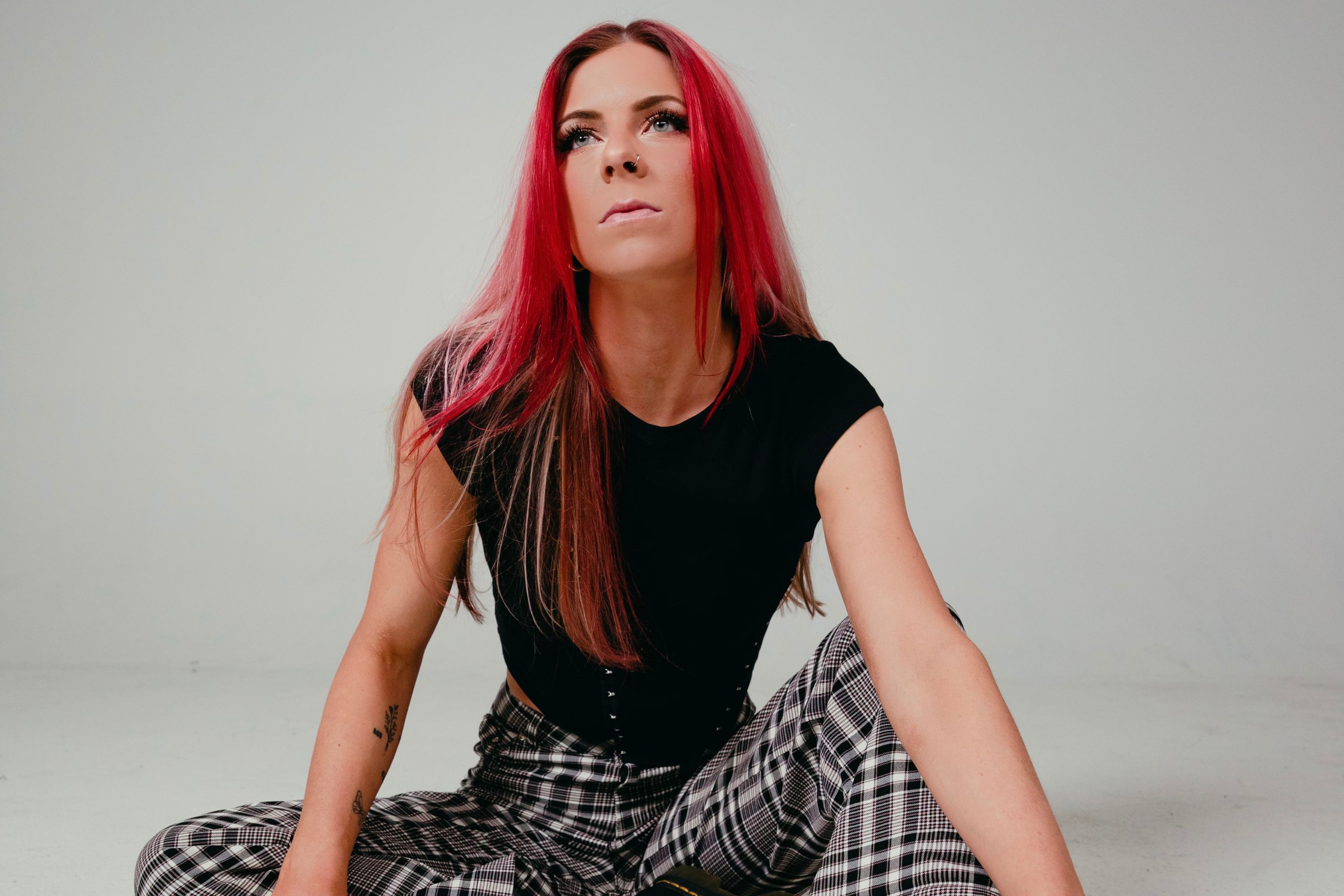 Price:

€ 17,25
Free for year members
Excl. € 4 (month)/€ 25 (year) required membership.
19:30 Doors 20:30 Taylor Acorn
That pop punk isn't a phase, Taylor Acorn found out soon enough. She started her musical career in country music. And successful! With her 2017 single "Put It In a Song", followed by an EP, she received over 30 million streams.
However, she never felt at home creating country music and in the midst of the 2020 pandemic went back to her pop punk roots with her cover of "Jamie All Over" on Tik Tok, sparking the attention of many elder emo fans as well as Mayday Parade themselves. Since then, she has gained the attention of many emo/pop punk bands with her newly rendered versions of their songs. 
 Covers aren't the only thing that's been grasping the attention of fans though. With her infectiously relatable releases of "Do That Again", "In My Head" and "Shapeshifting", Taylor is now leaving her own footprint in the pop punk community giving her fans a place to feel safe and to feel heard, by tackling tough subjects such as mental health by sharing her own personal struggles. She wants to give her listeners a space where they can feel free and vulnerable, a place where healing is accepted no matter who you are or where you've come from.