Concert
The Comedy Store Europe
Michelle Shaughnessy / Emmanuel Sonubi / Funmbi Omotayo
OZ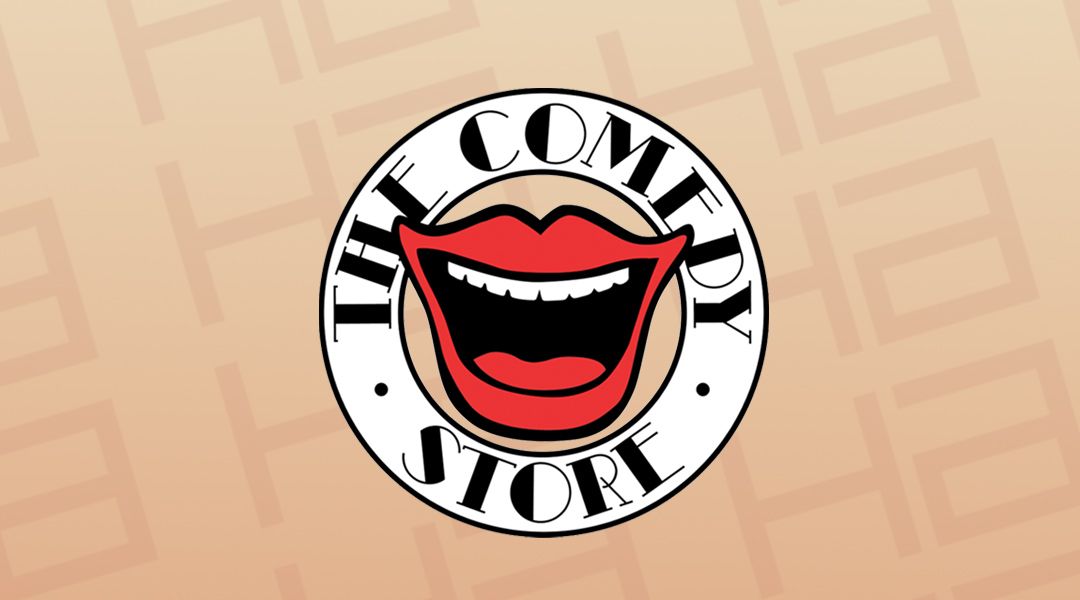 Please note: this event has already taken place
Price:

€ 25,90
Free for year members
Excl. € 4 (month)/€ 25 (year) required membership.
19:00 Zaal open 20:00 Aanvang programma
Attention fans of stand-up comedy, The Comedy Store is coming to our capital with no less than two evenings in the Melkweg in Amsterdam. Known in Great-Brittain as the breeding ground of alternative comedy, The Comedy Store has contributed to the launch of various famous stand-up stars, such as Eddie Izzard, Michael McIntyre and Jimmy Carr. Enjoy an evening of pure, pristine comedy with the best the British scene has to offer!
"Still the greatest and most influential comedy club on the planet." - Time Out