Concert
The Visual
Album release
Upstairs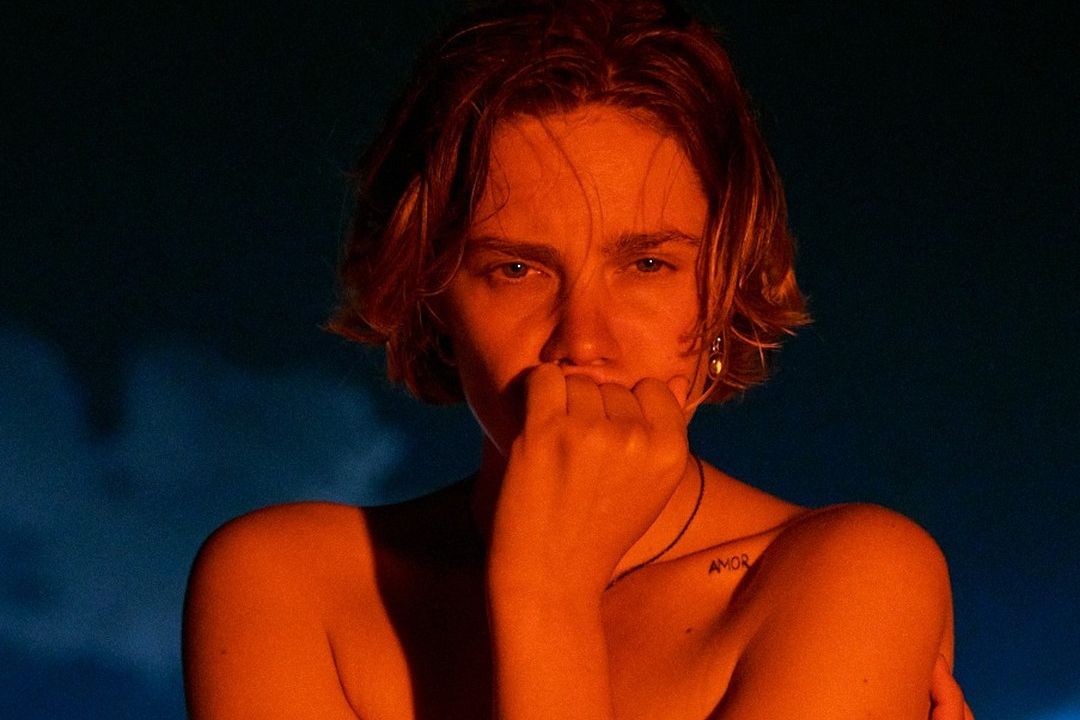 Please note: this event has already taken place
Price:

€ 15,55
Excl. € 4 (month)/€ 25 (year) required membership.
19:00 Zaal open 20:30 The Visual 21:45 DJ-set
The Visual returns to the Melkweg for a special album release show in December!
The Visual is an Amsterdam/Antwerp-based band founded by Amor van Rij. With their emotive and atmospheric songs, the band is inspired by artists such as Nick Cave, Jeff Buckley, Wolf Alice and The Doors. Debut 'Moments Of Being' was a stunning, introspective record that documented Van Rij's cathartic search for freedom, identity and wholeness. Successor 'The Spirit Of Age' sounded more lighthearted, with more outward-looking songwriting; about how we as a species interact with both each other and our natural environment.
These days, the band is experimenting more than ever with broadening sounds and textures over seeking perfection, which naturally gives the songs a more lighthearted feel. "We have gained so much experience now as producers and composers that we can really add new things to our playing together in a space. So right now it's a combination between studio and traditional, plus our own sound, making our music sound just that little bit more modern. A little more electronic, a little more diving into the unexpected."
During the corona pandemic, The Visual never took their foot off the gas pedal: so they wrote new work, recorded with Pieterjan Coppejans (Eefje de Visser, Sylvie Kreusch) at his homey Robot Studios in Ghent. In November they will share their next studio album with the world, which they will perform live at our Upstairs on December 15.